Back to news
Now's the Time to Check Your Roofline
18 February 2012 |Advice & Guidance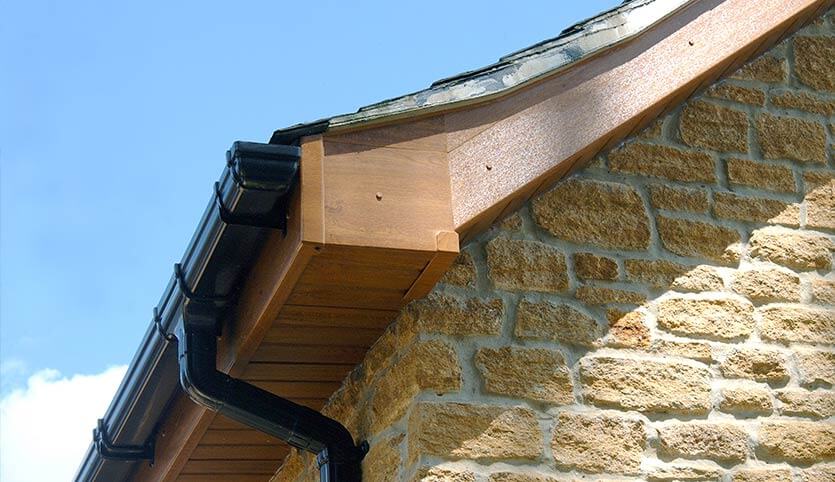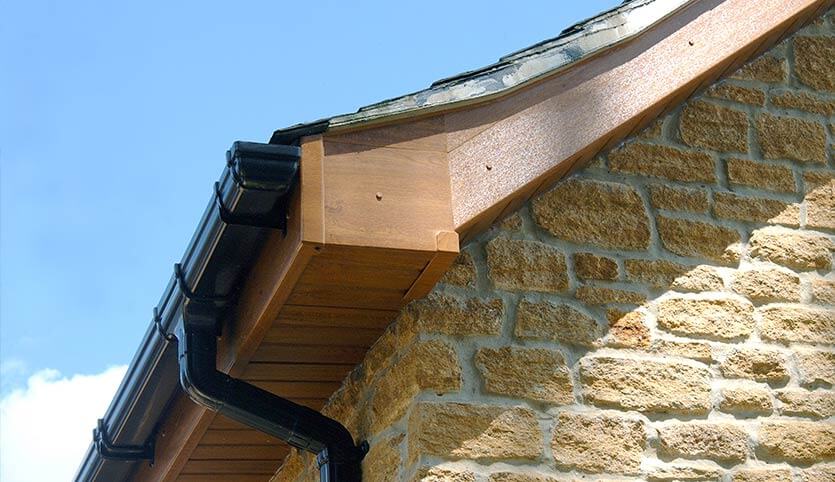 Now is the ideal time to check your roofline, guttering, soffits and fascia.
The recent high winds, snow and rainfall, combined with the autumn leaf fall may cause blockages within your guttering and drainpipes which, if left unremedied may cause you major problems.
If your drainpipes do become blocked then rainwater cannot drain away and as a result may overflow causing damage to the roofline of your property. This is particularly problematic in properties which still have the original wooden fascias.
Rooflines
Over time the protective coating on the wooden fascias can become chipped or cracked. Once this happens, any rainfall is soaked up by the wood. Over the months as the wood continually soaks up moisture and then dries out it can begin to swell (as the wood takes on moisture) and then warp (as the wood dries out).
This can cause more serious cracks in the wood, and if left untreated the wood may begin to rot. So you've got to make sure you're rooflines and the like, if you need a hand you can always ask us!
SEH BAC offer a fantastic range of UPVC roofline, soffits, fascias and guttering products. Unlike their traditional wooden counterparts, our UPVC range do not need to be continually painted and maintained. This means that in the long run, they work out far cheaper than the wooden products.
Plus you'll be pleased to hear that you don't need to compromise on style.
Let us know if you have any great tips to help keep your roofing clear!