Back to news
Only 7% of Young People Understand their Energy Bills
15 September 2015 |Advice & Guidance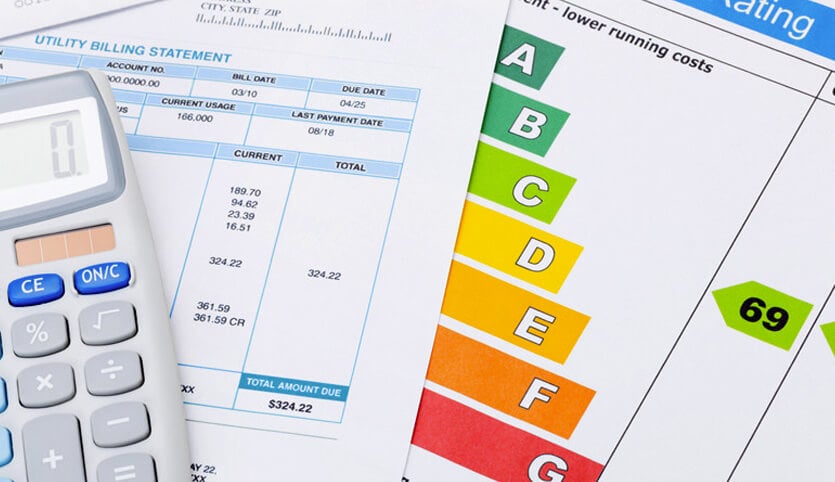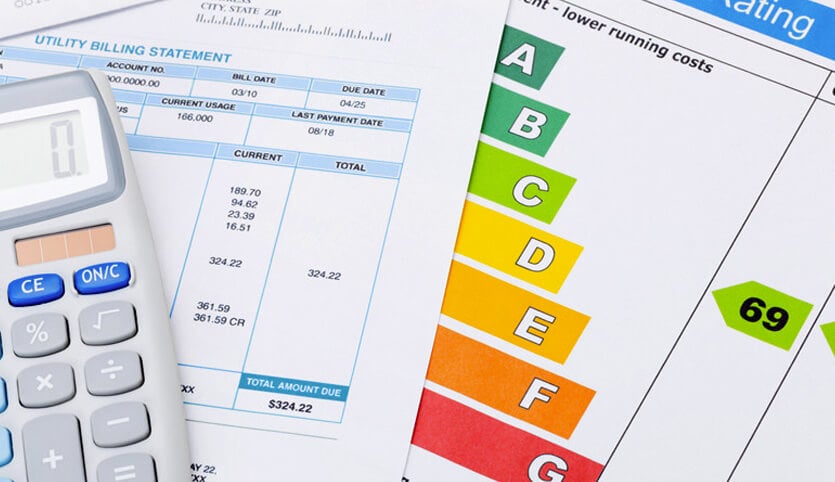 Only 7% of under 35s fully understand their bill, while almost 40% are unable to identify that electricity is measured in kilowatt hours.
This was in contrast to over 55s of whom 18% said they fully understand their bulls while only 16% didn't know hoe energy was measured.
The research from Energy Saving Trust found that in total 82% of consumers said they were interested in saving energy even if it requires a change in daily routine. Under 35s are also twice as likely to own or be interested in owning smart heating controls to save money on heating but almost a third of interested young people said they'd like to have one because it would be 'fun to try'.
Philip Sellwood, Chief Executive of the Energy Saving Trust has said: "While devices like smart heating controls are great tools for helping people reduce their energy use, there is no substitute for understanding how your activity in the home affects your bills and lifestyle."
So how can you help reduce your energy use in your home and understand your bills?
Energy is measured in kilowatt hours or KWh and this will usually be displayed as how much you have used in the past month or year – energy suppliers use this as an estimate for how much you will use in the next year – a supplier should read your meter at least once every two years but it's a good idea to take readings more often to provide the most accurate idea of your energy yse.
If you are on a smart meter, it should automatically send readings to your energy supplier and provide the most accurate readings and cost.
Keeping an eye on energy use and comparing supplier prices against each other is one of the best ways to ensure you're not paying too much – there are no prizes for loyalty in the energy game.
There are many simple ways to reduce energy waste and watch how much you use – here are five quick tips:
Only use what you need – Whether you're boiling a kettle or heating water to boil good, only use as much as you need to so you avoid using extra energy to boil water that is going to waste.
Turn off standby – It can often seem like the easy option to leave devices on standby but by turning them off you can save around £30 a year.
Keep energy inside your home – too many of us are paying for energy that is simply going to waste so review your home – are you subject to draughts from your windows and doors? Do you have double glazing? Do your windows need upgrading? Does your home have wall and loft insulation? Updating your home to help it become better at heat insulation could make a significant difference in your energy bills as well as your comfort.
Turn off the lights – Something we're often told to do but often forget is to turn off the lights when we exit an empty room. This saves energy going to waste for no reason. Drilling this into yourself can easily become something you just naturally do. It's also worth investing in energy saving lightbulbs such as halogen or LED which can also make a significant difference in energy use.
Avoid long showers – As tempting as it is, avoid enjoying a warm relaxing shower for too long. If it takes hot water straight from the boiler or hot water tank – investing in a water efficient shower head can also help reduce hot water use while still enjoying that power shower feeling. It could save a family of four around £67 a year on gas for water heating.