Back to news
Open Up Your Home Without Compromising Heat
10 March 2015 |Advice & Guidance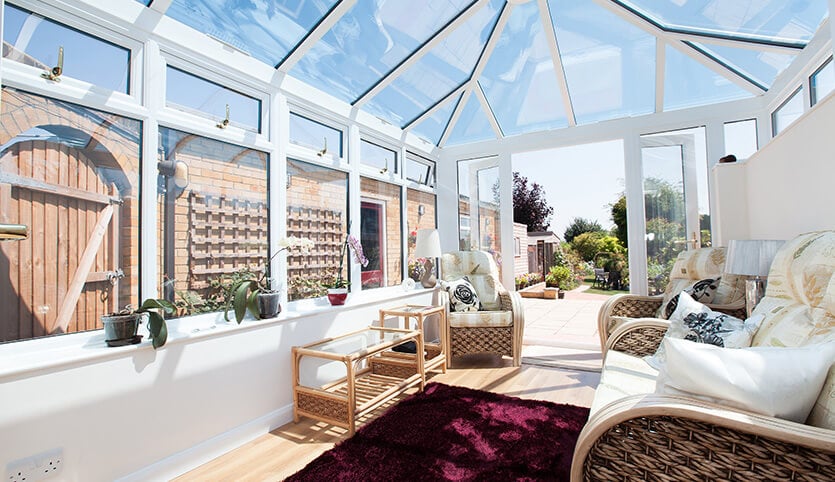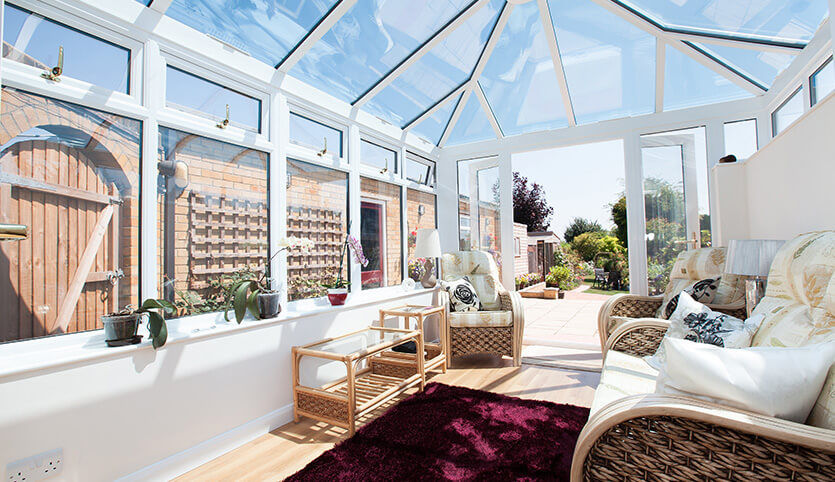 With spring finally on its way, we live in hope of brighter, warmer days as the sun shines longer and summer creeps up – but is your home making the most of the daylight?
Spring is often the time we turn our thoughts to change and makeovers, with the nicer weather spurring us into productivity. While we spring clean, it's not uncommon for thoughts to turn to how we can improve our home. A home is constantly changing and evolving with us while we live there – to make it the most effective and comfortable for us.
One thing that many of us crave is a more open and welcoming home and one of the best ways to achieve this is to utilise windows and doors. Investing in more window based rear doors can be the ideal way to make a room feel larger and help to provide that blur between home and garden.
Double glazed doors such as bi-fold or French doors can be ideal for the summer months – allowing you to fully open and enjoy the warm breeze during the better of the summer days. They work ideally for lazy summer days around your home and garden or entertaining from anything to drinks with friends or a large BBQ with all your friends and family.
While opening them out during the summer helps keep it cool, you can rest assured your home will be kept warm during winter with our thick and expertly sealed double glazing – keeping your heating costs low and affordable.
As well as warmth, double glazing also provides increased security for your home compared to single glazing and our toughened glass ensures your safety and security comes first – so you will always have peace of mind. All our doors also include multi-locking points with heavy duty locks and all our frames are fitted expertly and securely.
Why not really make the most of summer this year and start making plans to improve and update your home? Now is the time to make plans for changes that will improve the enjoyment of your home later in the year – not to mention improve its value.
We offer a range of stylish and exciting door choices in a range of materials so take a look at our selection online or in store and chat to one of our experts about the opportunities available to your home.