Back to news
Outdoor living: Prepare your garden and patio for summer
13 March 2017 |Advice & Guidance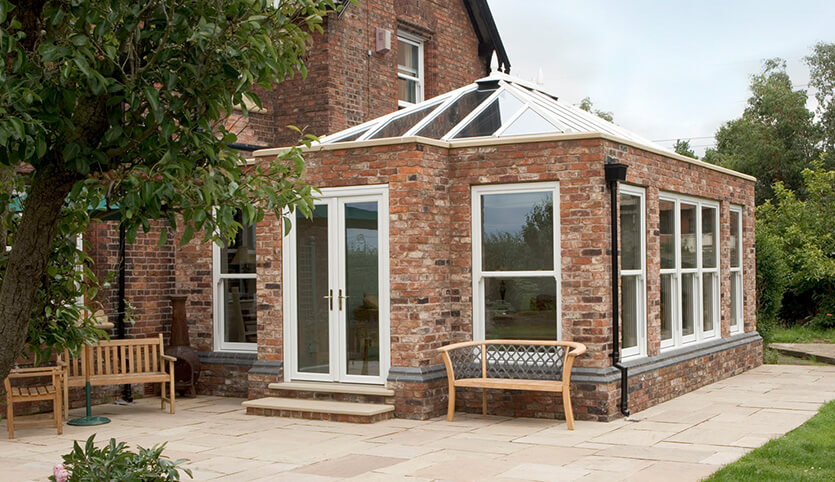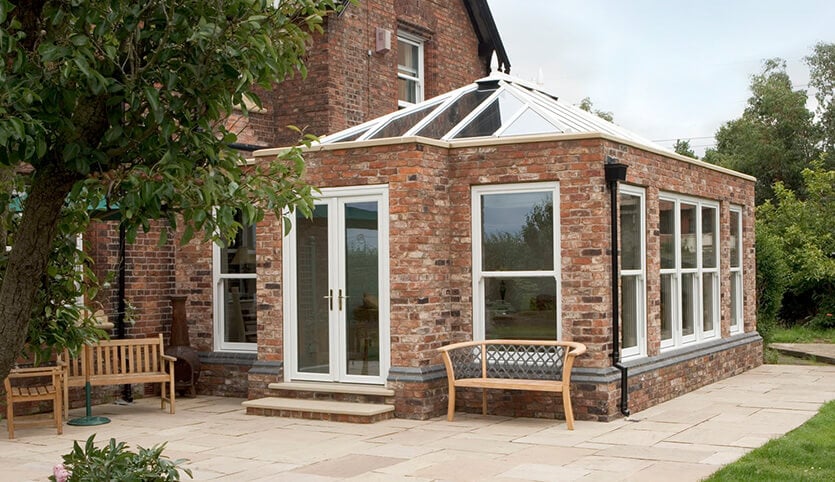 As we get into the warmer months, it's time to start getting ready for summer. Garden parties, BBQs, sunbathing. Think of all the things you can do in your garden once the grey clouds disappear. It's an area of your home that's easy to neglect during the winter. Let's have a look what you can do to prepare your garden for some outdoor living.
Crazy paving
Patio paving is a great way to brighten up your garden and brings many other benefits. As well as keeping your garden looking tidy and attractive, it will give you the feeling of more space. With an extra area for entertaining or dining, your garden will feel so much more spacious. They are extremely easy to take care of and give you less lawn to worry about mowing. Patios can add some style to your home as well as increasing its value. We offer five patio options that come in a variety of colours and sizes to allow you to customise your garden your way.
The best of both
Extending your home to incorporate your garden is a fantastic way to give yourself more space. An orangery or garden room can allow you to enjoy your outside views while staying comfortable inside. With an unlimited range of designs, you can have the perfect extension that complements your style. Adding bifold or patio doors will allow you to have an outside area where dining or parties can spill on to.
Let the summer in
Creating a transition between your home and garden has never been easier with sliding patio doors. Allowing you to open up your space during the warmer weather, these doors make entertaining easier. They also allow you to control air flow around your home. Unlike standard doors, these don't open inwards freeing up more space in your home. With large glass panes, these doors allow light to fill your home as well as giving you widespread views. Choose from timber, uPVC and aluminium to add patio doors that will make you want to enjoy more time in your garden.
Show your garden some love
Sometimes all that is needed to get your garden ready for summer is a bit of spring cleaning. Do some weeding and make sure your lawn is looking healthy. Spring is a great time to plant some new flowers that will bloom through to the summer. If you have fences or decking, consider giving them a lick of paint to brighten them up and make them look like new.
Add some alfresco living to your home
Outdoor living is becoming popular and everyone wants to bring a bit of the Continent to their English country garden. Add some bamboo or wicker furniture to your patio or decking area. You can even get outside sofas and ovens. Make this year the time you live in your garden a bit more. Move your dining area outside once the temperatures pick up and let an open plan feel flow between your house and garden.
The experts in outdoor living
SEH BAC have an extensive range of products that can get your home and garden ready for the summer. From conservatories and orangeries to patio doors and paving, we can get your garden looking perfect in time for summer.