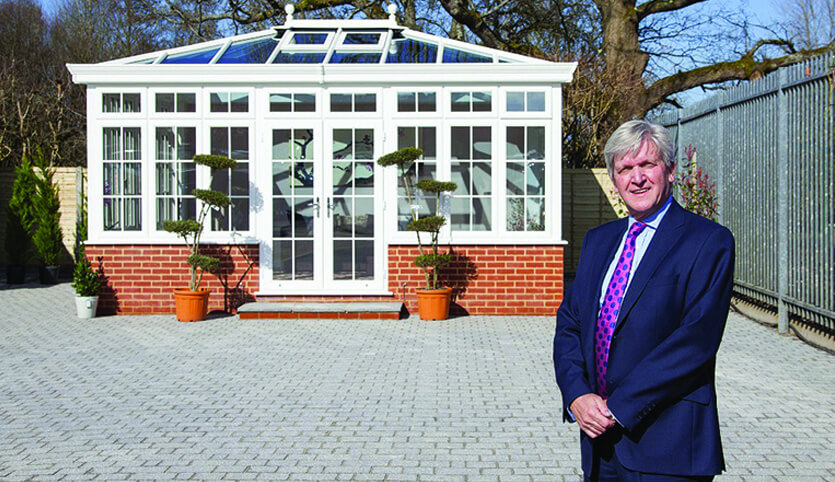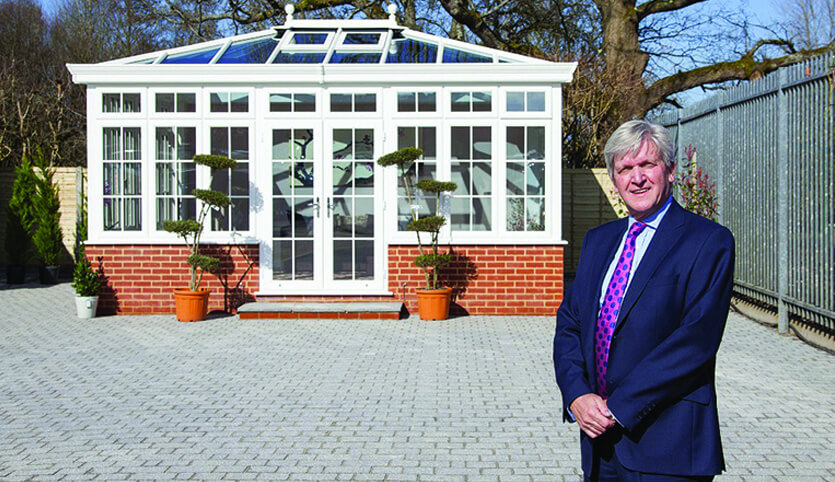 SEH BAC recently announced that it is extending its range of home-improvements to offer block-paved driveways.
The construction firm, now with 18 showcentres across the south east, has added driveways to their portfolio of services.
John Savage, Managing Director of SEH BAC said: "We started adding single-storey extension to our portfolio in 2015 and it make sense to make the leap to offer new driveways too.
We've been helping home owners add value to their properties for years and we think demand for new block-paved driveways will take off, as more people are deciding to stay put."
A recent survey from Barclays Bank suggested that a scruffy exterior to a property could reduce an average of £50,000 from the selling price of a UK property.
The survey also suggested that a potential buyer will made a decision about your property from the kerbside, making a well presented driveway an asset in selling your property.