Back to news
Overpaying On Energy Bills 2015
23 February 2015 |Advice & Guidance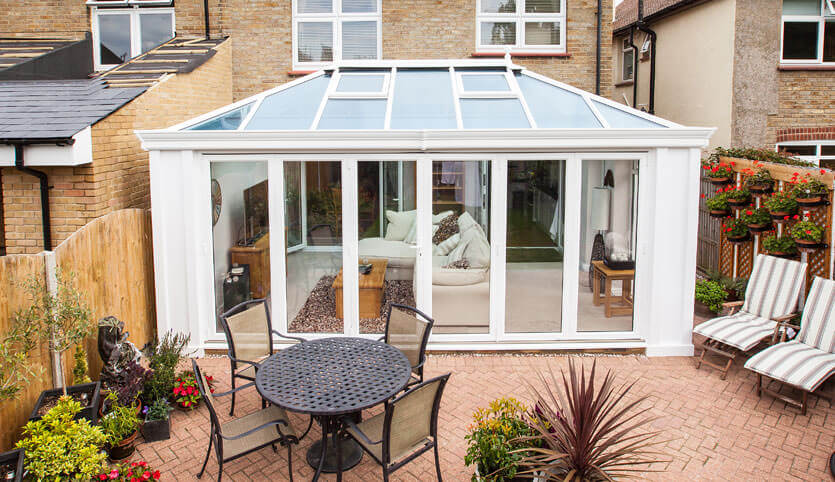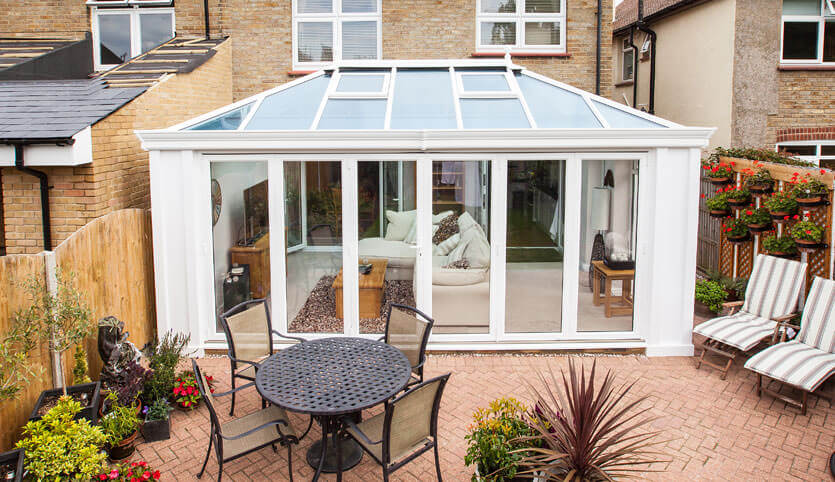 Research from Which? has revealed that consumers lost out on £2.9bn in energy cuts last year and that bills could have been reduced further and sooner than the recent cuts from energy suppliers.
Which? used real market data to analyse the cost to suppliers of buying wholesale energy since 2013 and compared it to what consumers have paid for wholesale costs through energy bills during the same period.
Through their analysis, the consumer watchdog round that standard variable energy tariffs have kept in line with wholesale prices over the past two years and cost consumers an equivalent of £145 per household on standard energy tariffs.
Which? also said they could see no justification for the increases to gas and electricity prices in late 2013 based on the wholesale costs – for gas alone it costs consumers £421 million per year.
As for the recent cuts from the big six gas tariffs of up to 5.1% – Which? says these should have been greater and more in the region of 8.8% to 10.3% to align with wholesale energy costs. Suppliers could have reduced electricity prices up to 10%.
Which? blames a lack of competition in the energy market has played a role in the lack of cuts. They also state that energy prices are the top financial worry with seven in ten consumers concerned.
As well as comparing energy prices, there are other ways to help lower your energy bills including investing in double glazing or comfort glass which can prevent heat loss from your home and help insulate your home with the wealth of energy benefits it can provide – it is well worth the investment to help lower your bills significantly and beat the energy companies! The money you save will mean the windows end up paying for themselves in time – so what are you waiting for?