Back to news
How to choose the perfect styles for homes in Colchester
18 October 2018 |Advice & Guidance

In mid-2017, Colchester's population stood at 190,098 & and the city has developed over several historical periods, where there's a whole wealth of house styles for homeowners. Improving a home over moving has become very popular, with many people also reaping the benefits when selling.
Are you looking for guidance on how to match new windows to your Colchester home? Then read on for our helpful tips on how to find the perfect window styles for your South East house.
New bay windows for Victorian homes in Colchester town
If you live close to the bustling centre, a stone throws away from The Castle Museum & Park, you will most probably be enjoying the period features in your home. The main property type in this area is traditional Victorian terraced homes.  Our beautiful bay windows will complement and further highlight the character of the house with all the modern thermal benefits any homeowner should have. With a lovely range of colours, you can add a touch of personality without risking the distinctive aesthetics. Our Chartwell Green is a popular choice! See for yourself in our local Colchester Showroom.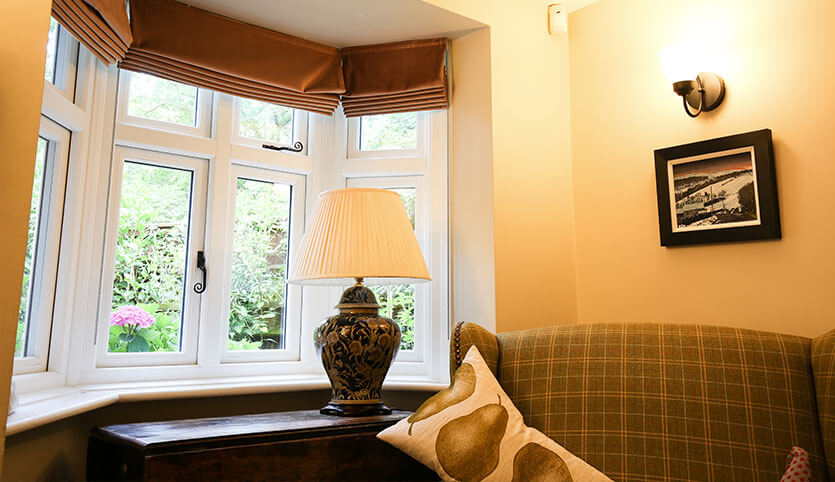 Give your windows a modern edge in North Colchester
This commuter area of Colchester links to all the main arteries of the city, with a lot of the houses being newer builds & a mixture of property types to suit any busy professional. Refreshing your home's look & giving your windows a modern edge is easy with our contemporary casement windows, that come in a variety of materials & colours to give any homeowner the chance to make the neighbours jealous!
Upgrade your windows in South Colchester without compromising the cottage style
Homes in this area generally date back from the 60's seeing additions from every decade after that. The rural living option is possible in this area despite it being mostly a heavily built up residential area. Villages like Abberton & Rowhedge that sit close to the Abberton Reservoir & River Colne have kept up the sleepy village look, so heritage windows are the perfect fit.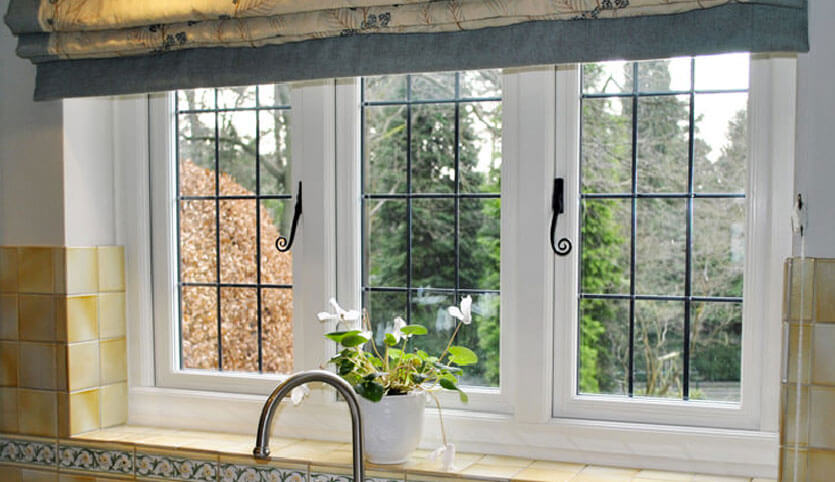 And with plenty more options for homeowners that want to 'break the rules' a little & blend contemporary with country, we have a home improvement solution for any home! Visit one of our local showrooms & talk to our friendly team about how you can find the perfect windows, doors & conservatories for any style home. Or, let us come to you & arrange a home visit to go through your options with us in person.