Back to news
Problem-solving home improvements: How to choose glazing that will fix your property woes
26 April 2017 |Advice & Guidance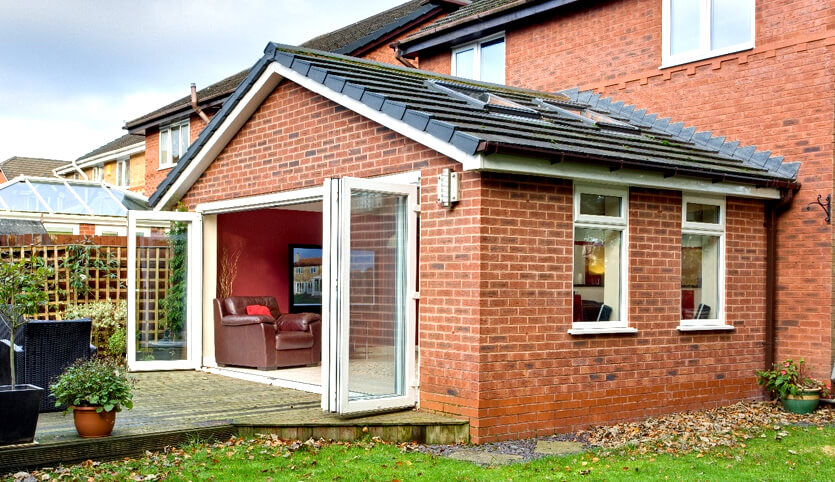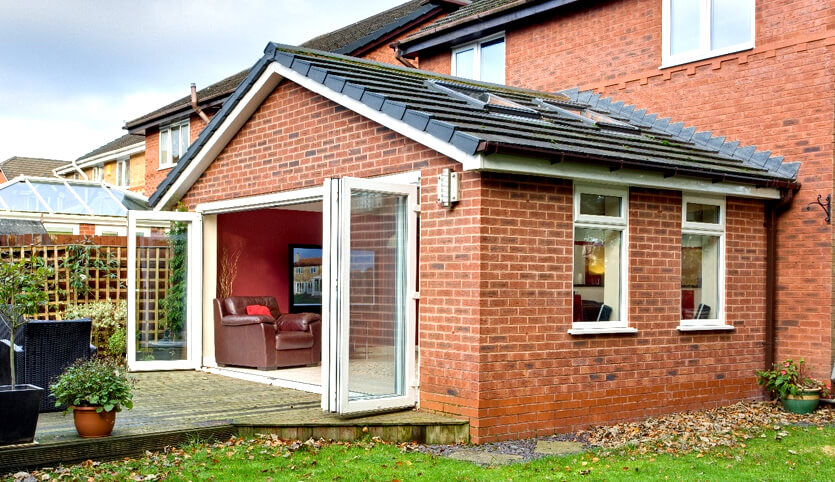 If your home could do with some love, check out these home improvement projects that can solve all your problems. From small changes to home transformations, you can make your home comfortable and loved again. Here are our best glazing solutions to boost your kerb appeal and comfort.
Do you need more space?
Are you finding that your family is outgrowing your space? Or maybe you just want an extra room to have guests over more? With a conservatory, you can have a room dedicated to entertaining and parties that will impress every time. With so many styles and options to choose from, your new room can be styled exactly to your requirements. Filled with light, these beautifully glazed spaces will be loved year after year.
If, however, you are looking for a bit more space such as an extra bedroom then a single-storey extension might be the solution to your space issues. Giving you the flexibility to create a space dedicated for your family's needs, an extension will enhance how you use your home as well as increase its value.
Do you have a dark dingy room you don't enjoy using?
Simply adding some windows to a room that suffers from a lack of light will change how you use it and how welcoming it feels. To maximise how much light can fill your room, choose aluminium windows. These modern and sleek frames are extremely slim which means you can enjoy more window compared to frame. If you have a flat roof or orangery, you could benefit from installing a roof lantern. These stunning glass roofs flood your room with light as well as look impressive.
Is your home suffering from a tired and dreary exterior?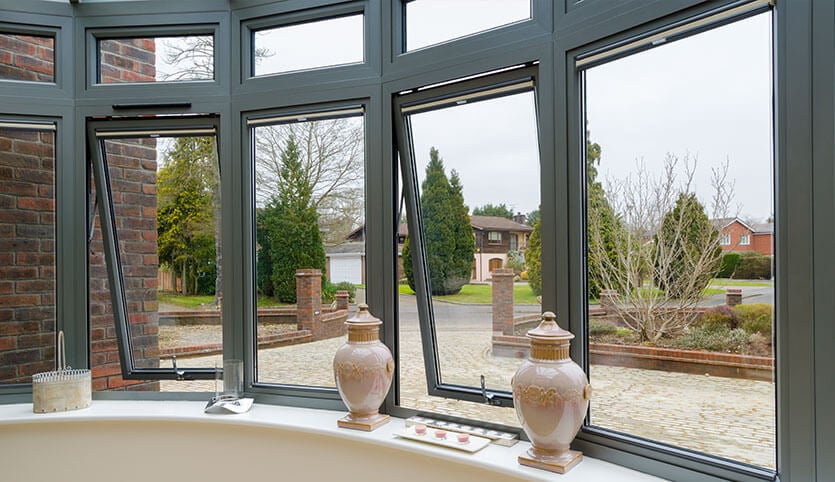 There are some easy ways to brighten up your home and improve its kerb appeal. Why not pick a new colour for your windows? uPVC windows don't have to be white. With our 'Kolor Bond' system you can have any RAL colour imaginable.
Your driveway is almost the red carpet to your home so it's vital it makes an impression. Choose a new colour of paving or have authentic looking cobblestones. This will boost your exterior's whole look and will impress everyone who visits. Arrive home in style every day.
Could your home do with some extra insulation?
Does your home become draughty in winter or suffer from cold spots? If yes, then you could benefit from some extra insulation. Having your windows and doors replaced will achieve this but if you're looking for a more effective solution, comfort glass is the best option. It can be over five times more effective than single glazed windows. As well as improving how warm your home feels, you will also notice your energy bills are significantly lower.
A composite door will boost the insulation at the entrance to your home. Stronger and thicker than other types of door, composites will protect your home from the elements as well as looking attractive.
Glazing solutions for every home
Here at SEH BAC, we have the right tools and expertise for every aspect of your home improvements. Whether you need to just replace one window or add an extension, no job is too big or small. Get in touch today if we can solve any of these issues in your home.