Back to news
Rely on Secure Doors this Summer
12 April 2016 |Advice & Guidance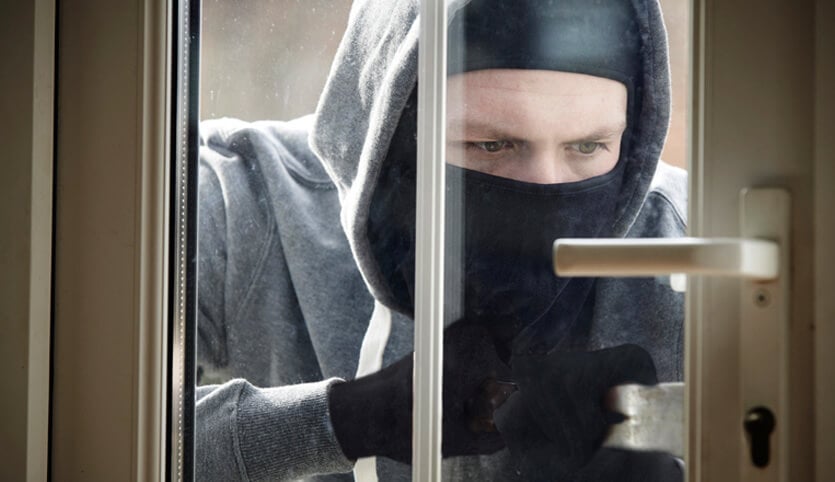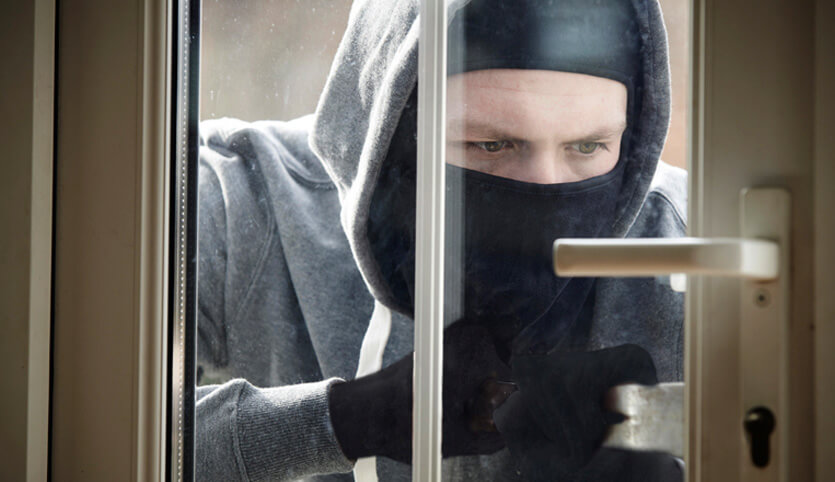 With Summer here the thought of getting outside and making the most of the sunshine has got us planning out our summer days.
But unfortunately, summer can also be prime time for burglaries with unattended houses while families enjoy a day out or jet off on holiday.
According to Halifax Home Insurance, opportunistic thieves can ramp up their activity in the summer with a 10% increase in domestic burglaries and a 40% increase in outdoor thefts.
With the weather heating up, silly mistakes such as leaving a window open or a door unlocked can leave your home exposed and at risk – but even the most careful of homes can fall victim – so it's worthwhile investing in reliable, secure and strong windows and doors.
Our double glazed external doors ensure home security, keeping your home safe and sound all year round. We only use materials that are designed to be as strong and reliable as possible.
Our double glazing means you can enjoy windows and doors that allow for plenty of light to flow in, while still providing the upmost security.
These two layers of toughened glass provide a reliable barrier to your home – keeping it safe and secure and very difficult to break – allowing you to feel comfortable about the security of your home without substituting style.
Of course, as well as security, double glazing is also favoured for its energy efficient properties – helping to regulate temperature throughout the year.
All our door frames are designed to be secure – so whether you choose hardwood, UPVC, aluminium or conservation – you can rely on our tough materials to stand the test of time. All our windows and doors also include multi-locks of the best security including hook and one inch penetrating deadbolt.
Not to mention, everything we install is done by experienced and knowledgeable professionals, who will seal and secure your windows and doors perfectly. See for yourself by talking to staff or seeing our handwork at our showrooms in the heart of Essex & surrounding areas including Colchester, Chelmsford, Ipswich, Hertfordshire & Surrey.
This means you can enjoy the style you love without substituting security, important qualities for any household.
As well as replacing your doors and windows for our reliable strong designs – here are some further tips for keeping your home secure this summer:
Don't leave valuable items in reach of an open window, even when closed and try not to leave them in view of the window at all.
Invest in a home alarm, as well as a good deterrent, it will be able to alert you or your neighbours or control office quickly. If this is something you can't afford, invest in motion sensors which can be activated when windows or doors are tampered with.
Try to avoid promoting on social media that you're out for the day or on holiday – this can alert people to your empty house. If you are going away, ensure everything is locked and either leave a light on or set a timer including a radio or TV to give the illusion that somebody is home. Keep curtains closed, at least downstairs and try and keep a car on the driveway.