Back to news
Save Energy and Regulate Temperature this Summer
9 May 2016 |Advice & Guidance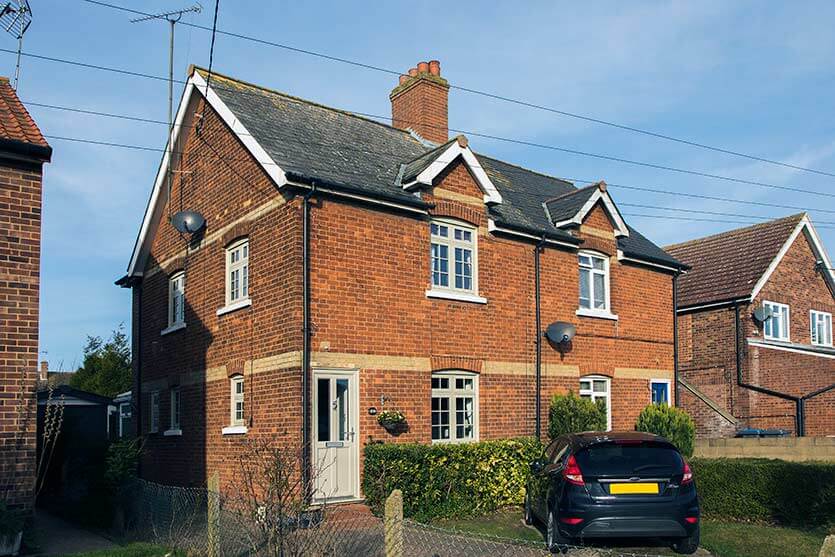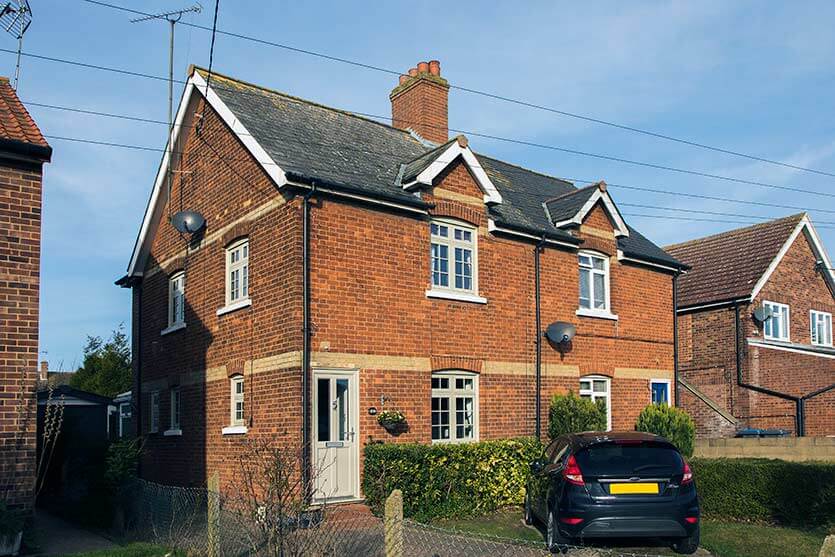 Double glazing or comfort glass may not always be at the top of our minds during the warmer months, but it's actually an investment that can aid your home all year round.
The glazing actually helps regulate temperature within your home, we mainly associate this with keeping heat in during the winter, preventing heat loss and reducing energy costs but during the summer it can help keep your home cool – particularly when using air conditioning or a fan – again helping to reduce energy costs by keeping the cooler air in.
But replacing your windows can also be an investment for a multitude of reasons, of course during the summer months, it is nice to be able to open the windows and let the fresh air flow in, with our efficiently designed windows, this means no more stiff windows or trouble opening, thanks to our great design, materials and attention to details.
When it comes time to shut the windows, which is hugely important to remember during the summer months, then you can rely on unrivalled security thanks to our multi-lock systems.
Investing in energy efficient windows is so worthwhile, particularly for your comfort as well as reducing your need to turn up the thermostat or crack up the air conditioning or fan speed – you're able to cut your energy costs while still enjoying a comfortable home.
So what exactly is double glazing or comfort glass? Double glazing is two layers of toughened glass separated by a layer or argon gas, while comfort glass combines two highly efficient glazing panels with a built-in laminate layer and a special transparent Low-E coating that stops 56% more internal heat from escaping.
It's this technology that also helps with noise reduction, helping to create a more peaceful home – ideal for those living in a built up area or by a busy road.
There is a variety of style options for our energy efficient windows, with the choice of UPVC, aluminium, hardwood or composite – allowing you to choose a material that perfectly suits your home as well as your needs. All have their own benefits but all provide excellent strength and energy efficiency.
All our windows come in a range of colours and styles, so you're able to transform your home without compromising its character.
However, if you are unable to change your windows because you live in a listed building, you can still enjoy the benefits of energy efficient windows thanks to our secondary windows. In this case, a second internal frame is installed about 100mm apart from the existing windows. This gap between the windows will reduce heat loss by up to 70%. So even if you live in an older home, you can still benefit from energy efficient technology to regulate temperature in your home all year round.
With our plethora of choice and options for every kind of home, SEH BAC is the perfect destination for bespoke service, experienced knowledge and a smooth simple solution to a more efficient home.