Back to news
Award-winning SEH BAC announces £10,000 giveaway winner
1 February 2017 |Charity & Community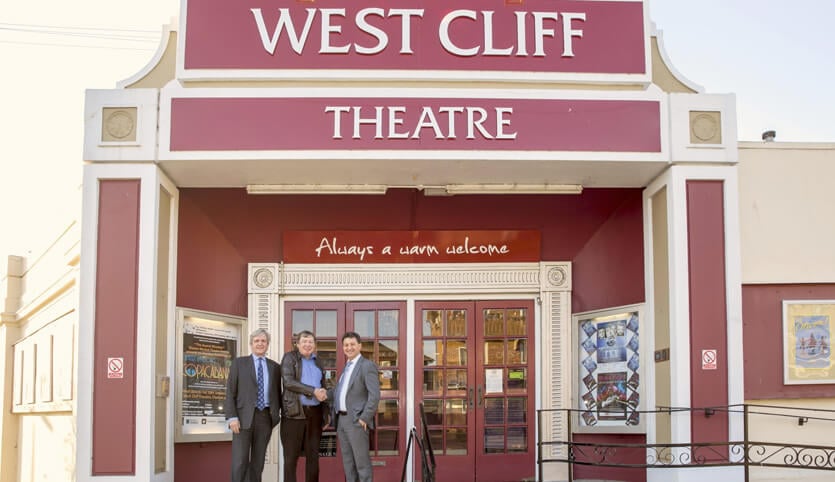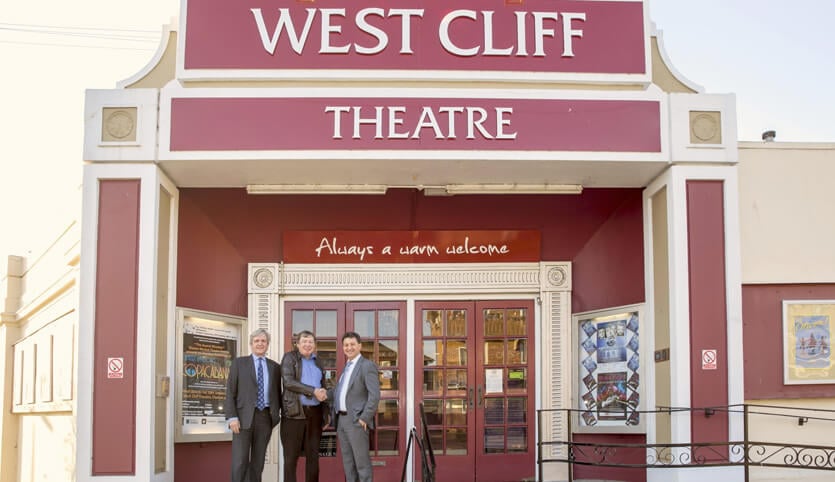 SEH BAC has chosen the winning community building to receive their competition prize of £10,000 worth of windows and doors.
We recently ran a competition asking the public to nominate community buildings that were in desperate need of renovation for a chance to win £10,000 worth of windows and doors. Over the course of the competition, we received scores of excellent nominations but after careful review, we have chosen the winning community building as the West Cliff Theatre in Clacton-on-Sea.
Completely self-funded after all grants have ceased and ran mainly by voluntary staff, the West Cliff Theatre was founded in 1894 and welcomes 35,000 visitors through their doors every year. To generate more funding for the theatre, they even opened their own charity shop in Holland-on-Sea.
"We are so pleased to be able to help a wonderful, well-loved community building like the West Cliff Theatre in Clacton," commented SEH BAC Managing Director John Savage. "For over 45-years we have grown strong bonds with customers across East Anglia and the South-East. To commemorate that, we wanted to give something back and supporting the West Cliff Theatre is the perfect way, ensuring it can continue bringing joy to the community for many more years to come."
Our team of SEH BAC installers will begin work transforming the theatre and replacing the windows and doors in this year. The renovation will not only improve the building itself but help to reduce the running costs of the theatre using the latest, energy efficient windows and doors.
For more information about SEH BAC, call our dedicated sales team on the number above or simply send us an online message.