Back to news
Home improvement specialists SEH BAC awarded Company of the Year accolade
31 July 2019 |Company News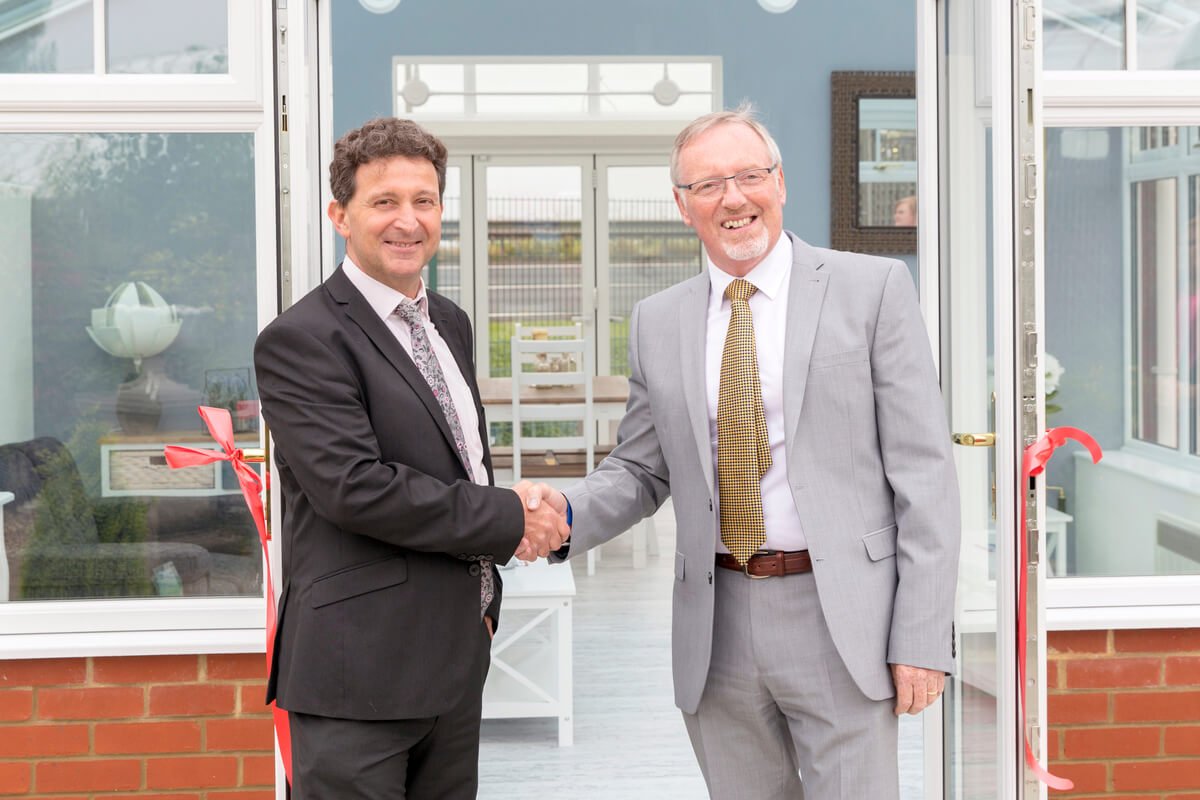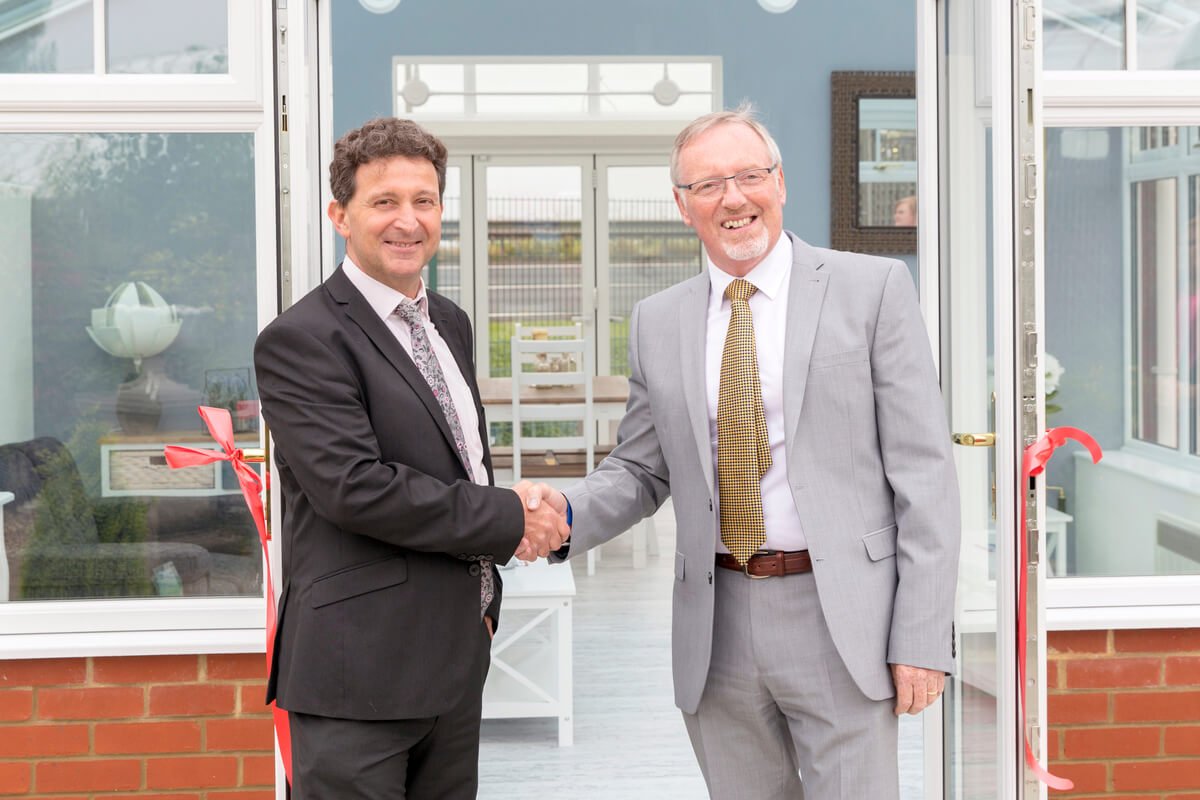 We are very happy to announce that we've been named South-East Company of the Year by the elite Master Window and Conservatory Installers Association (MWCIA), an organisation which aims to connect homeowners with reputable companies across the UK.
Specialising in windows, doors and conservatories, we've received the prestigious award for consistently delivering a high standard of customer service and support, matching ethical trading practices with quality craftsmanship and expert installations.
We are previous winners of the Company of the Year award, having first won the sought-after title back in 2017.
John Savage, Managing Director of SEH BAC comments: "We are incredibly proud to once again be named Company of the Year by the MWCIA. This tremendous honour is fantastic recognition of our company-wide commitment to always offer our customers the absolute best service possible. It's a real testament to the dedication of our 200-strong team who work tirelessly across the entire region to help customers transform their homes.
"We've been operating across the South-East, East Anglia and the Home Counties for almost five decades, and throughout that time, our customers have remained at the heart of everything we do. It's great to see that recognised and we thank Don Waterworth and the MWCIA for this wonderful award."
The MWCIA was established by respected Chartered Building Engineer and Expert Witness, Don Waterworth, who used his expertise in the industry to create an independent register of reputable installers. By using an MWCIA-approved installer, homeowners can be assured they have chosen a firm which has been extensively vetted and meets the high standards set by the association.
Don adds: "SEH BAC have proven once again they set the example in the South-East region, with a positive, professional attitude towards delivering exceptional customer service. The fact that this philosophy is championed by every member of staff makes them a truly worthy winner of this award.
"We are delighted to present SEH BAC with the Company of the Year award and we proudly recommend them to homeowners in the area who are considering home improvements."
SEH BAC is part of One Group Construction, a £160 million group of specialist construction companies. Last year, we were named the winner of the highly-coveted Consumer Confidence award from The National Home Improvement Council (NHIC). The prestigious award recognises our high-levels of service and customer satisfaction.
For more information, call 0800 666 444 or visit www.sehbac.com.