Back to news
SEH BAC experience shining through during lockdown
20 April 2020 |Company News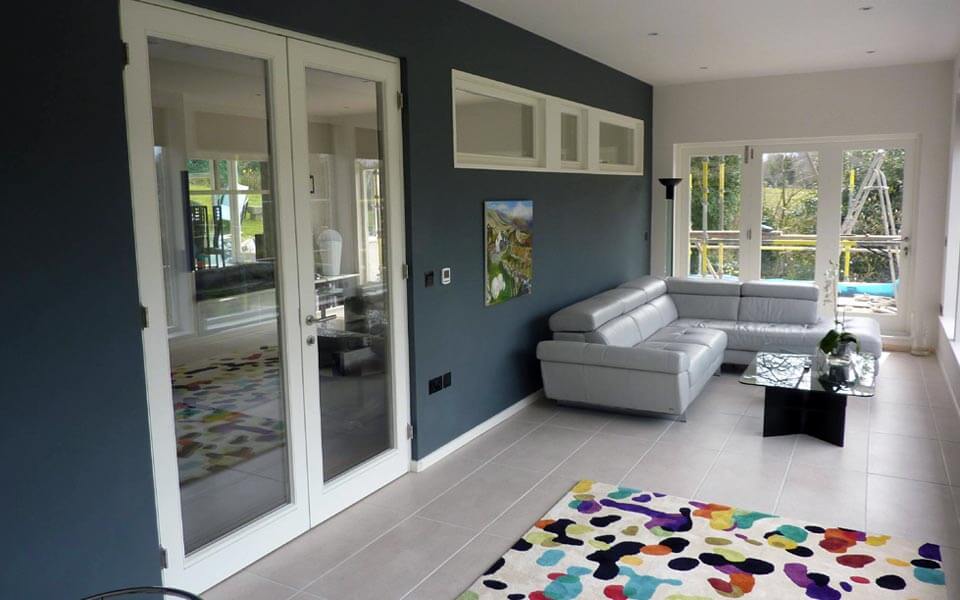 With the coronavirus radically changing the way we live and work pretty much overnight, for some consumers the confidence to spend has taken a hit.
The unprecedented situation is likely to put many homeowners home improvement plans on hold temporarily as the country looks to get through the current crisis.
Leading home improvement company SEHBAC, however, has been providing reassurance for their customers during the lockdown.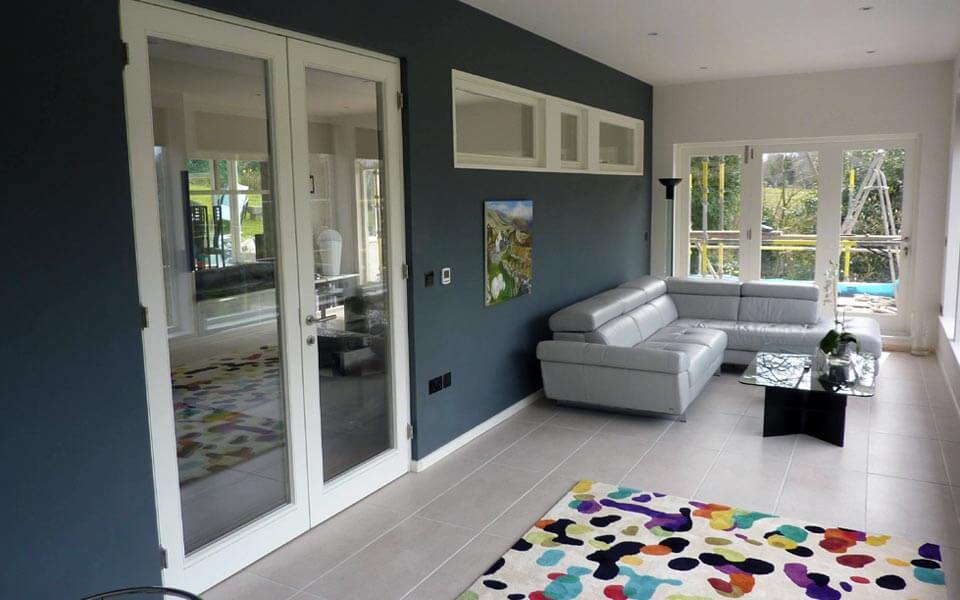 Operating across East Anglia, the South East and the Home Counties, SEH BAC is part of Ipswich-based One Group Construction, a £160M group of specialist construction companies which complete major infrastructure and construction projects across the UK.
And with more than 50 years' experience, the company has seen off everything that has been thrown at it during the last half a century and is still providing customers with the best products and customer service.
For Steve Rawding, Sales and Marketing Director at the award-winning firm, this experience is vital when it comes to reassuring customers during the COVID-19 outbreak.
"These are hugely challenging times, and of course some of our customers have been nervous and have reached out to us for advice," said Steve.
"Having gone through recessions, financial crashes and Brexit, we want them to know that we are staying strong through this too, as we have always done. And having the backing of One Group Construction provides us with even more strength during the current climate so we will be even stronger when the country comes out of this crisis."
Despite having to shut its 13 state-of-the-art showrooms for the foreseeable future, SEH BAC is still taking orders from customers for windows, doors and conservatories remotely via email and online.
The ability to provide free, no-obligation quotes through its website and an option to delay installation for up to 12 months is providing customers with the helping hand they need.
And a number of finance offers, protected under the consumer credit act 1974 section 75, for customers worried about paying money at this time are also proving attractive.
"We understand what a challenging time this is for our customers and we want to provide them with the confidence that they don't have to put their home improvements on hold during this time," added Steve.
For more information, call 0800 666 444 or visit www.sehbac.com.