Back to news
3 tips to reduce your heating bills
9 February 2021 |Advice & Guidance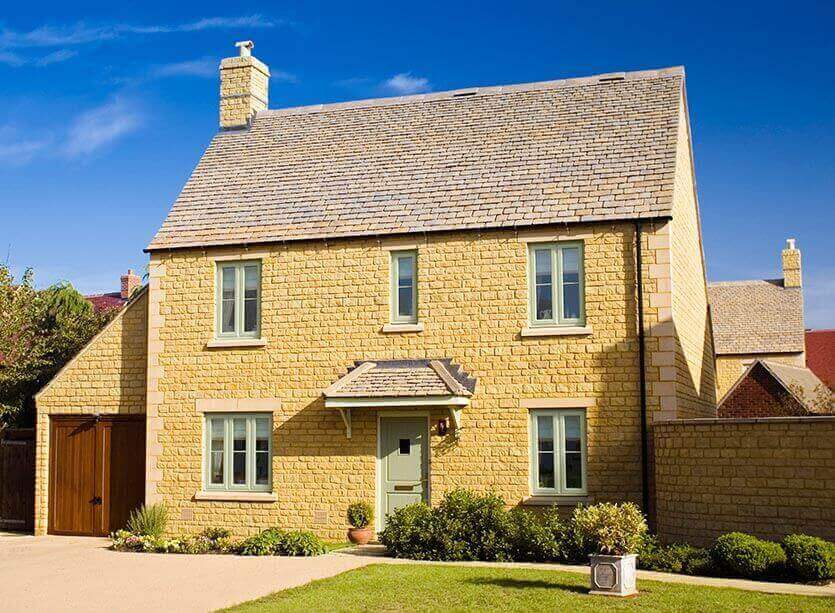 Stuck indoors at the coldest time of the year is sure to test your energy usage as well as your patience! Receiving enquiries almost daily on the best ways to reduce heating bills with high quality home improvements, if you're looking for effective ways to reduce your household's energy consumption, we've come up with the following tips to lower your heating bills and keep them low.
3 ways to reduce your energy bills in 2021 & beyond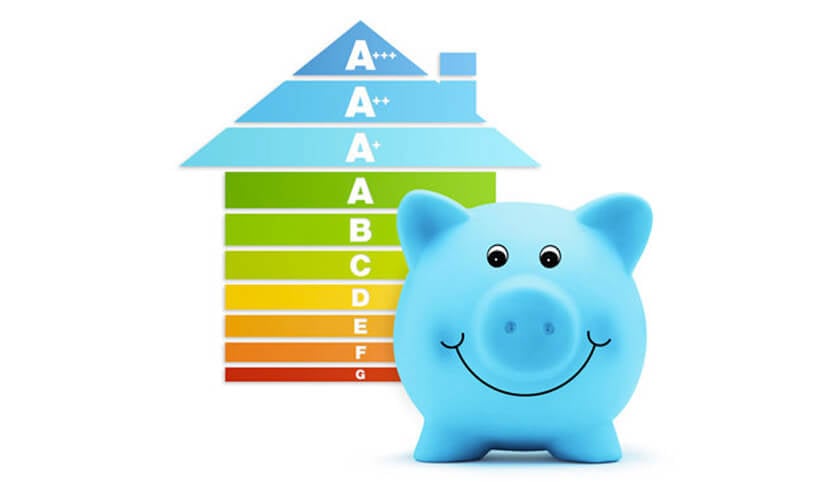 1. Seek out replacement windows & doors with the lowest U-value
Upgrading older windows and doors with modern, energy efficient double, triple or secondary glazing, frames and panels could save as much as 30-40% on your heating bills. Look out for windows that deliver low thermal transmittance, also known as the U-value. The U-value measures how easily heat passes through the window frame material, so the lower the U-value the more efficient the material is. Currently, the UK Building Regulations dictate that replacement windows must have a U-value of 1.6 W/m2k or a minimum WER rating of band C to comply.
What are Window Energy Ratings (WER)? Find out all about them here.
The UK's minimum energy efficiency standards for new doors currently require a U-value of 1.8 W/m2k or a door Energy Rating band of E (or less) to meet current Building Regulation standards.
Which entrance doors are the most energy efficient? Find out here.
2. Reduce energy bills by up to £600 a year with the Green Homes Grant
Under the Government's Green Homes Grant scheme, homeowners and landlords have the opportunity to access a voucher worth up to £5,000, to cover two-thirds of the cost of essential domestic thermal upgrades. Low-income households may also be able to access vouchers worth up to £10,000 to cover the entire cost of energy saving upgrades.
You can find out all about the Green Home Grant scheme here.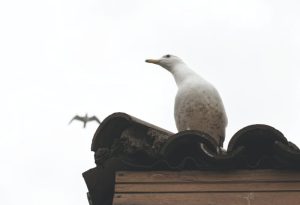 3. Watch out for crafty birds perching on your roof
Particularly relevant to homes located on the Suffolk or Essex coastline, if seagulls and pigeons seem to be more interested in your roof than neighbouring properties, chances are they're taking advantage of your homes poor insulation. Heat rises, so if your home is lacking essential insulation, such as loft insulation, pesky birds are going to take advantage of the heat that's leaking out. Effective loft insulation will slow the transfer of heat, creating a warmer home throughout the coldest months of the year and cooling it down in summer. Insulating your loft, as well as upgrading your roofline, is an effective combination that works together to considerably lower energy costs and increase property value.
To put the effectiveness of loft and roofline insulation into perspective, insulating a detached house to 270 mm saves an astonishing 990 kg of CO2 each year, which is equivalent to one return flight from London to New York!
5 reasons why you shouldn't put off upgrading your fascias, soffits and guttering
Reduce your heating bills with high-performance home improvements
High quality refurbishment products (like ours!) provide South East homeowners with the very best energy savings whilst noticeably reducing their carbon footprint at the same time. So, if your family is really feeling the cold through this lockdown, or feeling the pinch of rising energy costs, contact us today to find out if your home is as energy efficient as it could be.