Back to news
Are energy prices likely to rise in 2022? 3 ways to beat the energy price hike
15 February 2022 |Advice & Guidance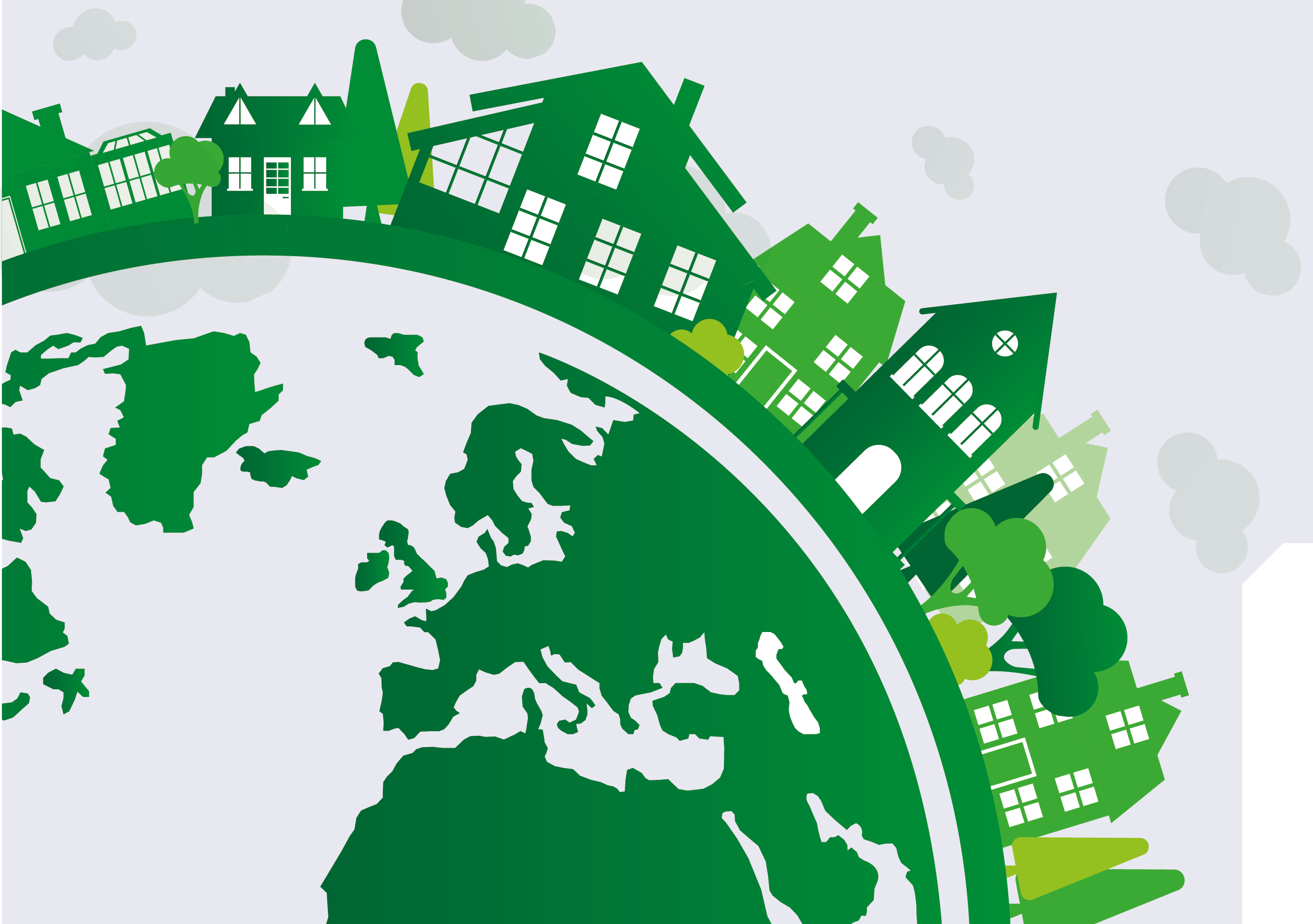 As interest rates, food, and fuel prices continue to rise, the average UK household's yearly energy bill is set to soar by a staggering £693 from this April. The latest data published by the energy market regulator, Ofgem, already shows that in September 2021 the average UK energy bill was £95 per month…
So, if you're one of millions of people trying to figure out how to lower your energy bills, here are three ways to avoid painful energy price hikes.
How can I get my energy bill to go down?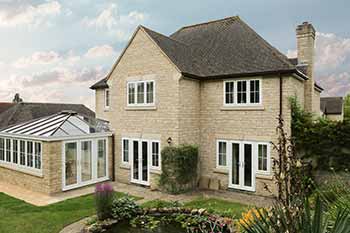 Provide regular meter readings
Providing regular meter readings to your energy company will help you to avoid generic estimates, so you pay for the energy that you're actually using. Then, when the price increases, if your estimates were too low the new meter reading will be much higher. If this happens, you could end up paying the new, higher prices for energy used before they increased. So, if your energy supplier has changed their tariff prices whilst you've been receiving estimated bills, be sure to contact them to check they've spread the extra units over the entire billing period properly.
Investigate your energy usage
According to Uswitch, UK households waste £227 million a year just by leaving appliances on standby! So, it's definitely worth analysing how much energy your home is using to pinpoint effective ways to lower your energy bills permanently. It could be as simple as setting your thermostat a few degrees lower or switching off appliances when they're not in use.
What household items use the most electricity?
It makes perfect sense to start by looking at which appliances use the most energy. According to the Energy Saving Trust, these are the top three biggest users of electricity in the home:
1. Wet appliances account for 16% of the average energy bill, i.e., washing machines & dishwashers.
Remedy? Set your washing machine to a lower temperature / Avoid washing half loads / Use the eco setting on your dishwasher.
2. Cold appliances account for 12% of the average energy bill, i.e., fridges & freezers.
Remedy? Don't overload them / Keep your fridge between 1 and 5 degrees °C / Get a thermometer to effectively measure the temperature if the appliance doesn't have one.
3. Consumer electronics account for around 7% of the average energy bill, i.e., TVs & laptops.
Remedy? Turn them off when they're not in use / Adjust the brightness and the contrast of the screen / When purchasing new electronics, look out for the energy guide label to see how much energy it consumes each hour.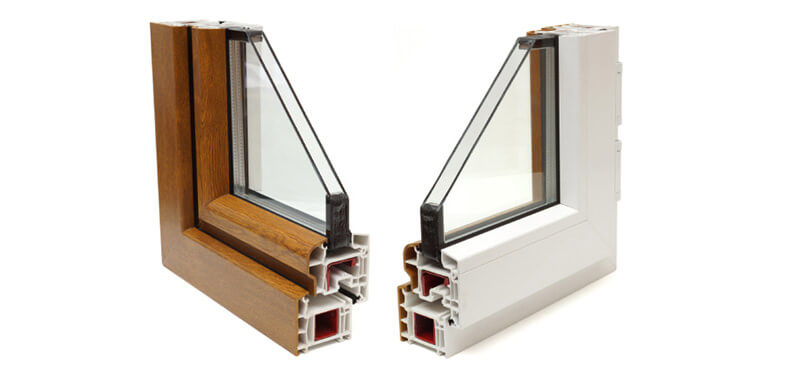 Replace draughty glazing
Up to 40% of a building's energy is lost through draughty windows and doors. But did you know by simply replacing it with modern double glazing or secondary glazing (like ours!) you can save up to £110 per year on your energy bills? Plus, even more money can be saved with advanced Comfort Glass, which features a special Low-E coating that stops 56% more internal heat from escaping.
At SEHBAC, we always strive to offer homeowners the most energy efficient and sustainable products we can – delivering some of the lowest energy ratings that the industry has to offer.
Learn more about how SEHBAC maintains its sustainable business status.
Is it worth switching energy supplier?
Switching energy suppliers has proved beneficial for many homeowners over the years. However, with the energy market currently in turmoil and increasing numbers of energy suppliers going bust, for most, sticking with your current provider is the most logical option at the moment to avoid ending up worse off. And if you have to pay a penalty or exit fee to leave your current contract, making savings on your energy bill is even less likely in the current climate.
Who is the UK's cheapest energy supplier?
With fewer energy tariffs available, cheap energy deals are difficult to find right now. Although you can run an energy comparison to see whether you should switch with uswitch.com.
A+ energy rated windows, doors & glazed extensions in Suffolk & the South East
If your home improvement plans involve reducing your energy bills to keep the inside of your home at an optimum temperature, our home improvement products are designed to do just that. The savings made are sure to improve your living costs and could even contribute to a well-deserved family holiday or car.
Visit your nearest SEHBAC showroom, call us on 0800 666 444, or get in touch online and begin the satisfying journey of lowering your household energy bills and putting the extra savings to good use.