Back to news
5 reasons why you shouldn't put off upgrading your fascias, soffits and guttering
22 May 2017 |Advice & Guidance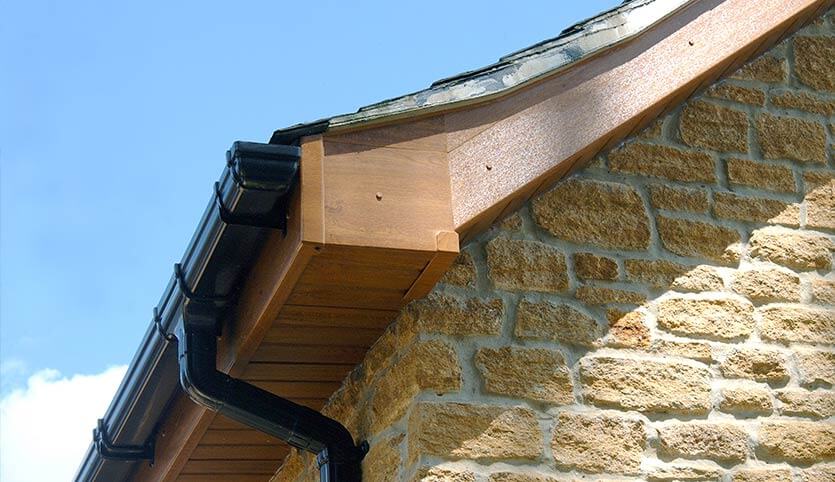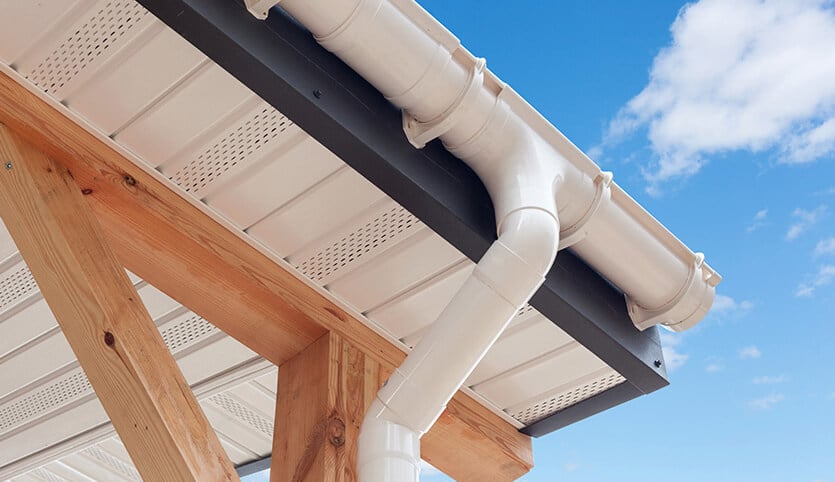 The roofline of your home is an extremely important part to maintain and take care of. Your roof is the most integral part of your home's structure so it needs to be well looked after. Your fascias, soffits and guttering all work to ensure that your roof stays in the best condition. Upgrading to high-performing uPVC roofline solutions will make a dramatic difference to your home.
Your first line of defence
Fascias, soffits and guttering act as the barrier between your roof and the elements. They weatherproof your home and ensure that your roof is protected. The fascias protect the edge of the roof and prevent the wooden boards from damage by the wind and rain. The soffits protect the exposed part of your roof and prevent birds and other animals making your roof their home. Your guttering is a vital part of your home's drainage and transports rainwater away from your home. If these fall into disrepair then they can become blocked and cause flooding and damp. Upgrading your roofline will ensure that your home continues to be protected against the elements.
Get ahead of the game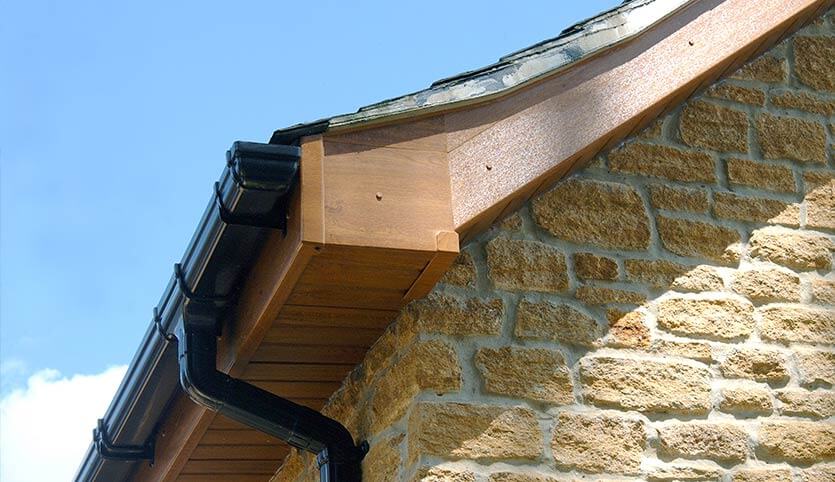 Being prepared is the best thing you can do when it comes to looking after your home. The sooner you replace your roofline the sooner you can reap the benefits. If you wait until the summer is over then your home could be damaged by the autumn and winter storms. Upgrade your fascias, soffits and guttering before you have to and protect your home for the future. Upgrading overtime is cheaper than having to make emergency repairs.
Keep your home looking stylish
As well as protecting your home, your roofline also provides the finishing touches for your home. Your soffits give your home a rounded and finished look and add to your kerb appeal. Upgrading them from tired worn timber products is a simple and affordable way to brighten up your home's exterior. Our attractive uPVC roofline products can fit perfectly into both modern and traditional homes.
Easy to look after
Our uPVC roofline products are maintenance free and resilient against whatever the weather throws at them. They'll last longer than older timber alternatives and will provide a lasting investment for your home. No more repainting is required and upgrading to a durable option is cheaper than regular maintenance. With a 10 year guarantee, you can be assured that they will protect your home for years to come.
Enhance your home with fascias, soffits and guttering from SEH BAC
Keeping your home in good condition will add significant value to your home. A well-kept home is much more appealing to potential buyers. Get in touch with SEH BAC today to find out what our roofline range can do for your home.