Back to news
SEH BAC Opens a New Showcentre in Surrey
14 June 2016 |Blog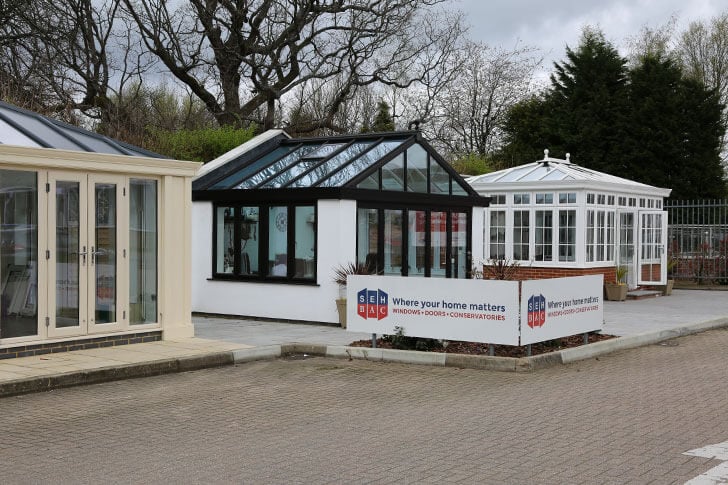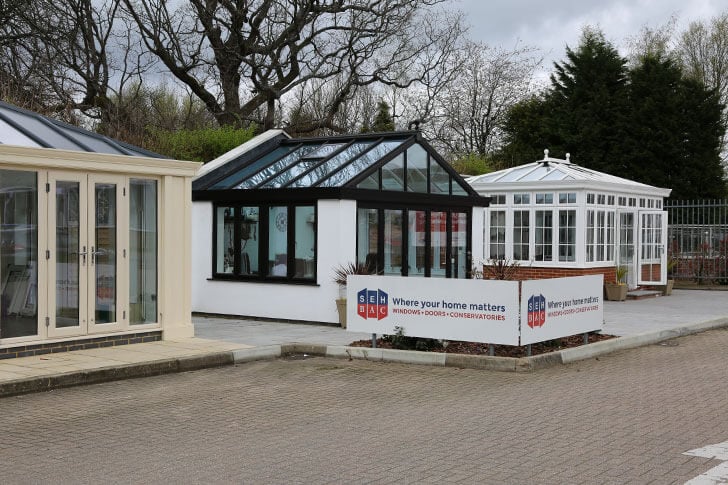 SEH BAC has opened a new showcentre in Warlingham, Surrey.
The showcentre was opened by the Chairman of Tandridge District Council, Cllr Rose Thorn, at Knight's Warlingham Garden Centre, in the heart of the Surrey countryside.
Knight's is now the eighteenth of SEH BAC's showcentres across East Anglia, and Kent, and is one of three set to open this year.
John Savage, Managing Director of SEH BAC, said: "Knight's Garden Centre is the perfect location in terms of the customer base it serves – people who want to make quality home improvements. We are looking forward to helping homeowners add value to their property."
Cllr Rose Thorn said: "New businesses coming into the district are great for the economy, providing jobs and greater choice for consumers."
SEH BAC is part of One Group Construction who recently won the Double Glazing and Community Benefit Award at the National Home Improvements Council Awards.