Back to news
SEH BAC wins Company of the Year accolade
23 May 2017 |Company News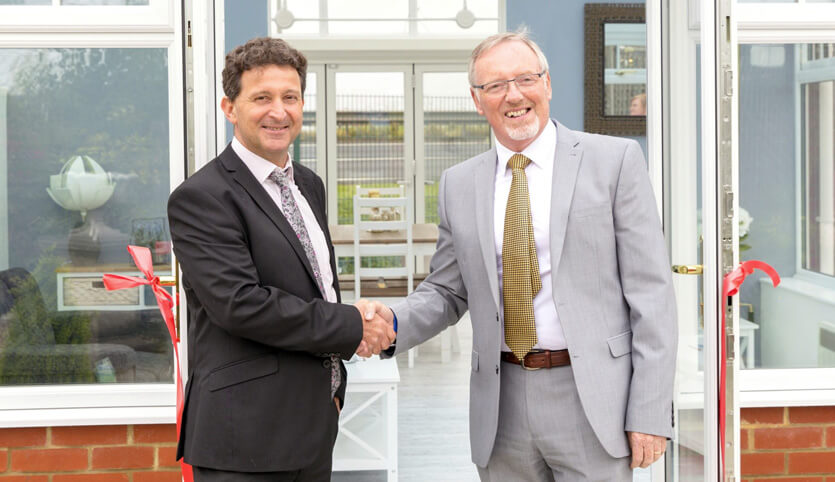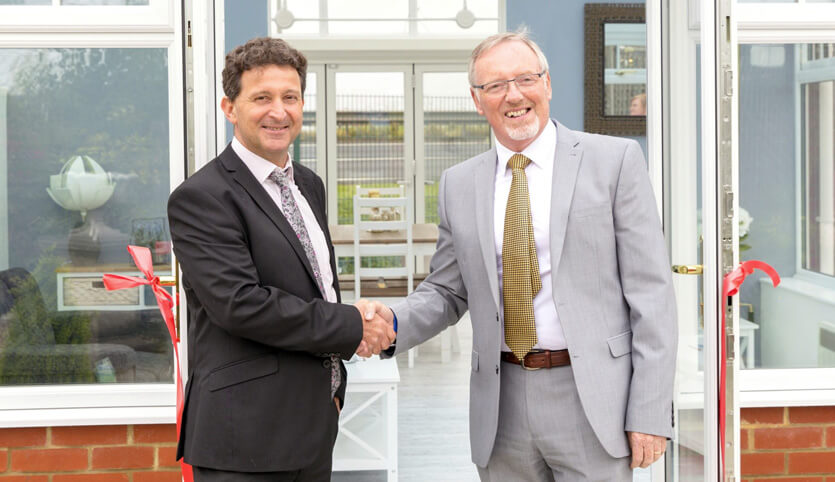 We are proud to announce that SEH BAC have been named South-East Company of the Year by the elite Master Window and Conservatory Installers Association (MWCIA), an organisation which helps consumers find outstanding window and conservatory companies in the UK.
Our expert team of window, door and conservatory installers have received the prestigious accolade for their consistently high standards of customer service, ethical trading practices and high-quality products, installations and support.
"As you can imagine, we're absolutely thrilled to be named Company of the Year for the South-East by the MWCIA, the trusted voice in consumer protection," adds Managing Director, John Savage. "This award further demonstrates our passionate commitment to putting our customers first."
The MWCIA was established by respected chartered building surveyor and engineer, Don Waterworth, who used his expertise in the industry to create an independent database of reputable installers for homeowners. By using a MWCIA-qualified installer, homeowners can rest easy in the knowledge that they are employing a firm that has been thoroughly vetted and operates completely above-board.
Don comments: "With a company as large as SEH BAC, it could be easy for standards to slip, but I couldn't be more impressed with their attitude, their professionalism and, most of all, their dedication to their customers. We're delighted to name SEH BAC as Company of the Year, and I would recommend them to any homeowner in the area."
Part of the One Group Construction, we are one of the largest UK home improvement firms in the area and in the country. We specialise in windows, doors and conservatories, and operate 17 showcentres across London, Chelmsford and Ipswich, with more planned in the near future.