Back to news
SEHBAC Community Giveaway Project 2019
5 June 2019 |Charity & Community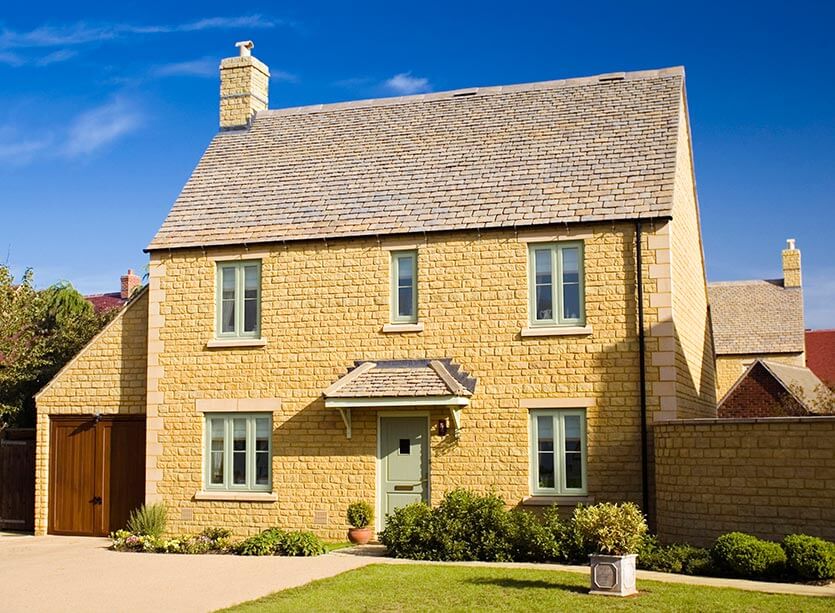 Do you know someone who could really benefit from a high-quality window or door installation?
As community champions, we can't stand the thought of someone not being able to carry out desperate renovation changes to their home. Maybe they've had a bad experience with a 'cowboy' tradesperson, or they could have suffered a loss in the family. Whatever the reason, everyone deserves a decent home. Which is why we're giving you the chance to nominate an Essex based family or person to receive £10,000 worth of windows & doors absolutely free!
NOMINATIONS ARE NOW CLOSED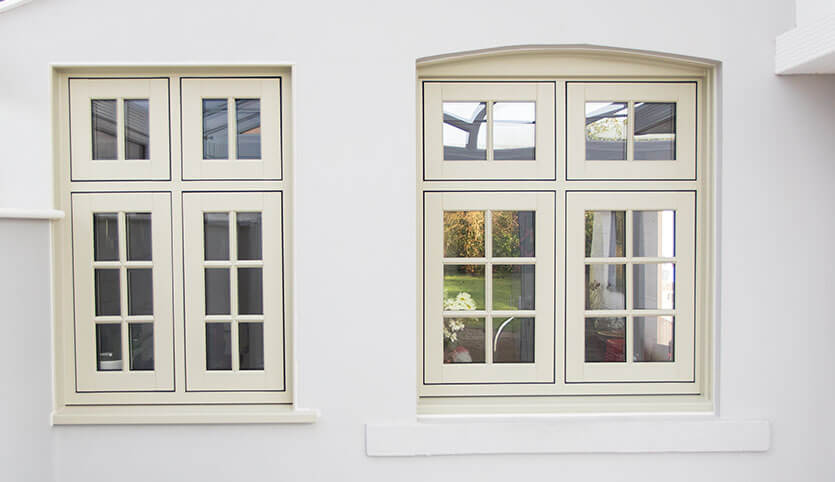 Enticing windows for Essex homes
A considerable amount of the energy lost from our homes is literally going out of the window! Replacing or upgrading windows saves money by reducing energy bills, lowers the risk of condensation build up and can even add at least 5% onto a property's re-sale value. Health and wellbeing can also be improved, through the reduction of external noise and heightened amounts of natural light and fresh air.
Engaging entrance doors
A new front door can instantly improve a building's appearance. First impressions are everything, and this includes interior doors too. Did you know that sprucing up the outside of a property can increase its value by up to 10%? Keeping draughts and intruders at bay is what our high-performance collection of external doors do best.