Back to news
The Essex Energy Switch
23 January 2014 |Advice & Guidance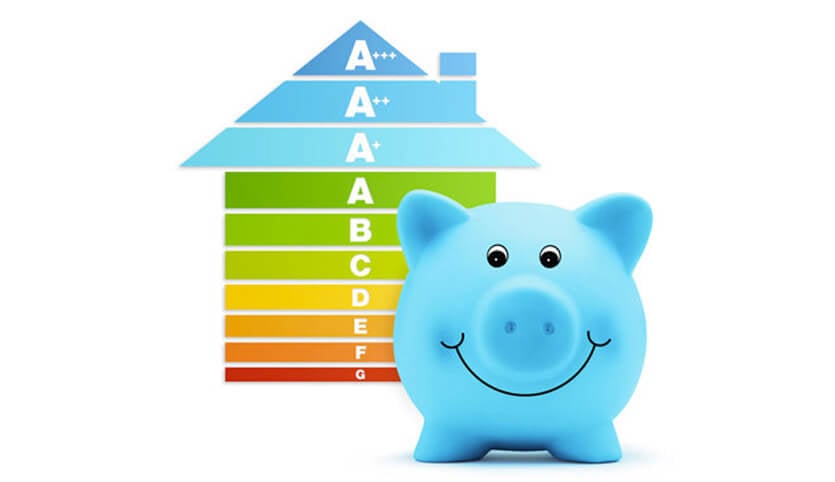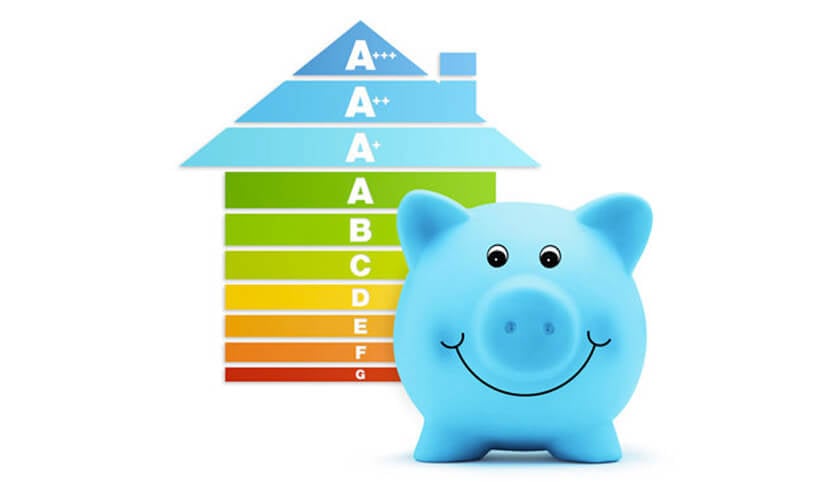 Our products such as triple glazing and conservation windows help our customers save money by helping prevent heat escaping from your home, in turn lowering the amount of energy and heating homes needs to use to keep warm.
But what if there was a way to save even more money on energy bills? A welcome option given the rising cost of energy bills year on year which is putting pressure on many households across the country.
Counties across the country are exploring the option of a new scheme which provides the option of a collective energy switch, with companies bidding for the business of those that sign up.
Essex County Council is one of the latest to use the scheme to help Essex residents get a better deal on their gas and electricity bills. Run in partnership with the district, borough and city councils, it has the potential to offer savings to 1.4 million households across the area.
The scheme works via iChoosr which is an independent provider which specialises in collective energy switching for the National Big Community Switch Scheme. Residents register their interest in the scheme, with no outright obligation, and this number of people is put into one auction when energy providers then bid for their business and offer the best available prices, with the one providing the lowest price winning. The more people in the scheme, the better deal they get.
Residents interested in the scheme register their interest before Monday February 17th, with registration free and there being no obligation to switch. Then on February 18th, iChoosr will run an auction asking suppliers to bid for the collective business of everyone who signed up. The winning supplier when the contact those who signed up individually and offer them an energy tariff based on their usage. They can then choose if they want to go ahead, with a few weeks to decide, and if they accept the supplier will then contact them again to arrange the switch.
It's expected that residents could save up to £133 a year by switching energy suppliers through the scheme.