Back to news
Top five things to do in Abingdon
2 August 2017 |Abingdon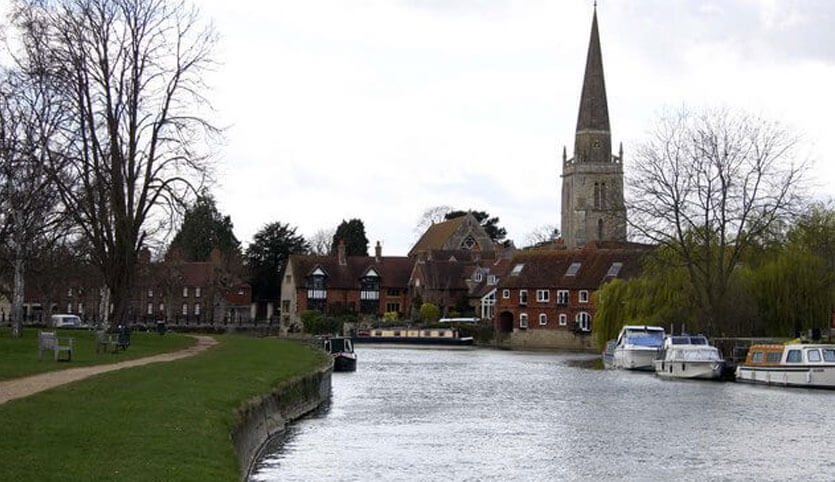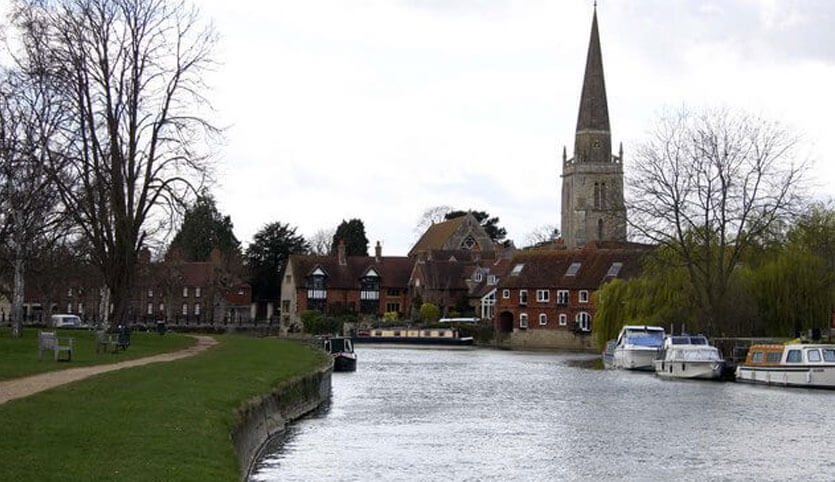 We love bringing our quality home improvements to homes across the South East of England and travel as far as Oxfordshire. Taking in some of the beautiful places we travel to is a favourite pastime of ours. Let's take a look at some of the things you can do if you're ever near Abingdon.
The River Thames
This delightful Oxfordshire market town is sat on the River Thames. Why not hire a rowing boat and navigate along the river? Maybe stopping at one of the picturesque riverside pubs that are littered along the way. You could make a day of it by taking out a diesel-powered boat and having a picnic on the river.
Abingdon Abbey
Abingdon Abbey was a Benedictine monastery that at the time of its dissolution was one of the wealthiest in England. The majority of buildings are in ruins but you can still see the bakehouse, the Long Gallery and walk around the beautiful gardens. In the 1950s the Unicorn Theatre was built here and regularly has performances.
The County Hall Museum
The County Hall Museum is in a stunning Grade I 17th century building once used for the local assizes. It houses the famous Monk's map of the River Thames as well as a replica of the Abingdon sword, an Anglo-Saxon iron sword found nearby.
The Abbey Meadows Splash Park
If you need somewhere to take the children when it gets warm, the Abbey Meadows Splash Park is great fun for the whole family. With water fountains for children to splash around in as well as a play area, you can relax or even join in the fun.
Country walks
Walking is always a great way to see the best of any place; especially if it's surrounded by a lot of stunning scenery. The countryside surrounding Abingdon is full of great places to walk. The eight-mile Waterways trail takes you along the Thames and through quaint villages. Thrupp Lake is another beauty spot full of wild orchids, swans and herons.
Transforming homes across Oxfordshire, Buckinghamshire and the South East
We have show centres near Abingdon in Frilford so visit us to get started on your next home improvement project. From loggias and conservatories to bi-fold doors and windows, enjoy browsing through our beautiful product range. For all other information and useful tips, we have blogs dedicated to Abingdon properties.