Back to news
Top Tips for Double Glazing Buyers
1 December 2012 |Advice & Guidance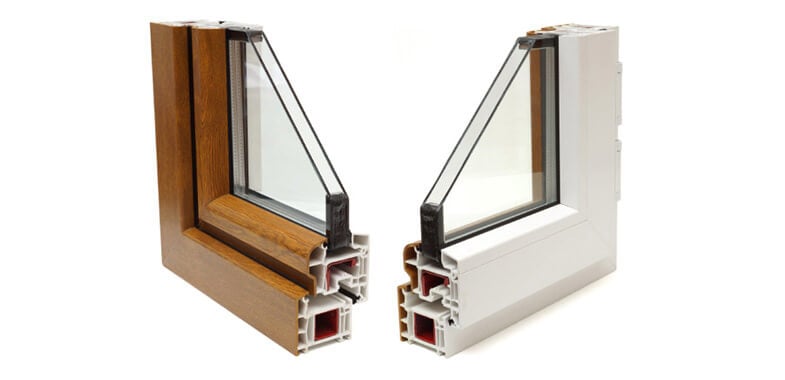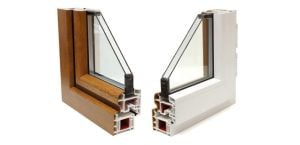 Double Glazing your home is a considerable investment. However the potential benefits are fantastic, as double glazing can add value to your property, and reduce your heating bills.
It's therefore really important to do your research before you decide on your supplier. Below we've compiled a list of hints and tips to help you on your way:
Have clear requirements:
Are you looking to replace all of your windows or only some?
What style of windows are you looking for? It's really important to think about how your windows will fit with the style of your home
Check to see if you need planning permission (NB this really only applies to listed buildings and in conservation areas)
Buyer Beware
Even if a company spends a good deal on advertising that does not necessarily make them reputable
It's a good idea to do some background checks on a company prior to purchasing from them e.g.
Check the company is registered at companies house
Pop the company's name into a search engine (e.g. Google, Bing etc) and check to see if anything untoward appears – e.g. poor customer reviews
Always ask for references and make sure you check them
Speak to your friends and family – a recommendation from them will probably give you the greatest peace of mind
Accreditations / Standards
Make sure the company is FENSA accredited – Also check that all products used have the safety standard kitemark
Get at least two quotes
– When you are getting quotes from different suppliers try to make sure that the quotes are comparable – e.g. make sure that they are both quoting on the same materials, and that your quote includes fitting and finishing
– Don't automatically go for the cheapest quote – get references, double check the quote, the materials which will be used and make sure you are totally happy with the company prior to going ahead – Make sure the work being undertaken is guaranteed. Also check exactly what the guarantee includes
Here at SEH BAC we are happy to help you.We have a huge January sale on where you could save up to 40% off windows! To discuss your needs and view our product range why not visit one of our show centres? Or come talk to us on Twitter, Facebook or Google +.