Back to news
Top tips for saving on energy bills this winter
5 December 2016 |Advice & Guidance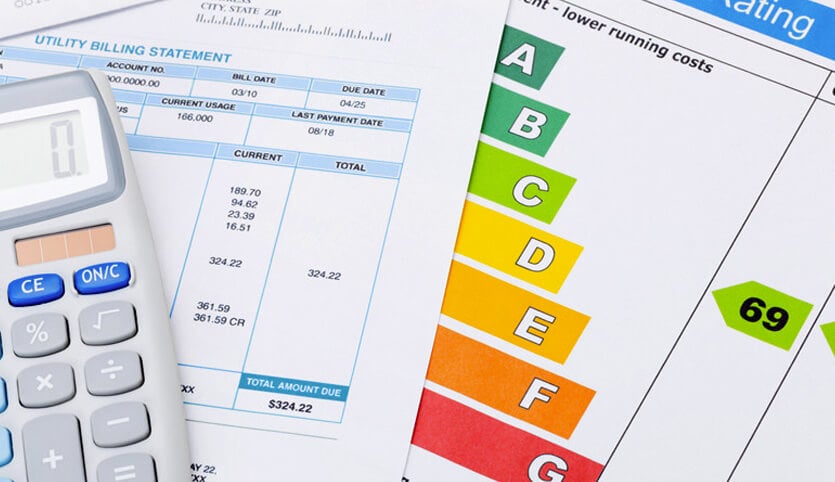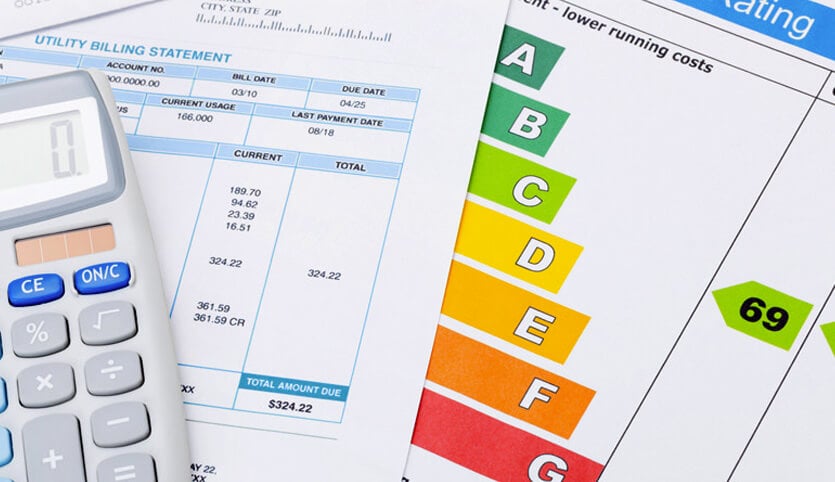 With energy bills soaring, it's becoming more and more important to make sure that you're doing all you can to keep your energy bills down this winter. At SEHBAC, we can help provide you with some really efficient triple glazed windows, and a well insulated composite door, but there are a few things you can do for yourself to keep those pennies in your piggy bank, rather than in the bank account of your energy provider.
1. Invest in smart thermostats
If you don't mind a little initial outlay, this hi-tech solution could save money in the long run. These clever little boxes replace your existing thermostat, allowing you to adjust your central heating from your smartphone or tablet from wherever you are in the world via an app. Set your heating and hot water schedule, boost or turn it off remotely, or use your phone's GPS so that your thermostat tracks your location and puts the heating on when you're half an hour from home. No more wasted energy, and you could save up to 12% on your bills.
2. Inspect your weather stripping
Weather stripping is the thin, sticky-backed foam sealant tape you find insulating your doors and windows. Over time, it can become worn and damaged, and this damage can account for 7 to 12% of your home's heat loss. The lifespan of most weather stripping is usually around three years. It's really easy to fix, with replacement tape costing less than £5 per roll. Just peel off the old tape, and apply the new tape in its place.
3. What's at your door?
Inspect your front door, and see if it's letting in daylight at any of its edges. If it is, then it's not providing a perfect seal against the great outdoors, and where daylight creeps in, your heated air is going out. For the long sides of the door, you can replace weather stripping easily, as described above. If your door has a threshold bar under it, you can look to see if there are screws which you can loosen to raise the threshold's level and create a better seal which will eliminate any gaps. Don't go over the top though, or you'll damage the door and weather stripping by crushing them.
4. Plug up holes
If you've had any work done on your house which has required new pipes, gas lines or fittings to the external walls, inspect them and make sure that gaps are fully plugged with expanding foam. Not only do gaps let in cold air, you'd be surprised at how easily a mouse or bug can get into even the smallest crack. If you've paid to heat your air for your family, make sure that you're getting the benefit.
5. Give the chimney a check up
In winter, your chimney really comes into its own, playing home to your log burner or fire. The problem is that when there's not a fire burning, at least some of your warmed air is floating up the chimney, even with the flue fully closed. A fun solution which could save you around £50 per year is a chimney balloon. It looks like a small inflatable pillow, which you push up the chimney to block the air flow.
6. Insulate your loft hatch
Even if you've gone to the trouble of insulating your loft, don't forget about the access door. An uninsulated hatch door is an easy escape route for your heated air. The same goes for a loft hatch door, which isn't a great fit. Gaps in the side also gives your heated air a chance to creep into your loft. To fix this, fix some rockwool insulation to the loft side of the hatch, and attach latches to the edges, which will keep the sides as close to the hatch opening as possible.
Winter is coming, and with a little help from SEHBAC, your festive season can be warm and cosy, without the worry of a giant bill landing on your doorstep in the new year.