Back to news
Discover the secrets – what's the true cost of double glazing?
31 January 2018 |Advice & Guidance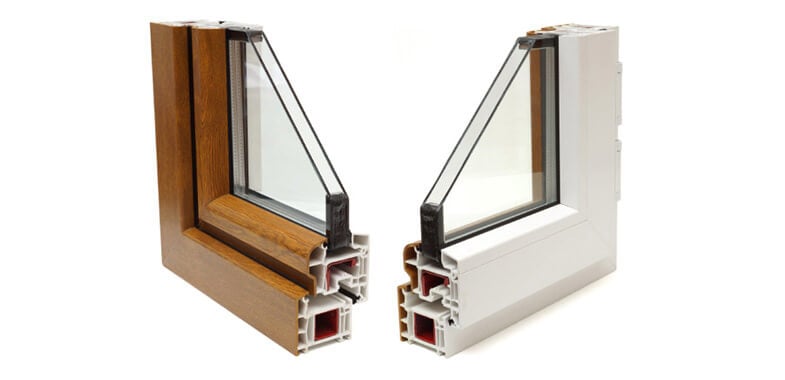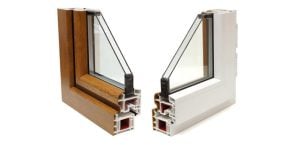 It can be tricky to know how much replacing your windows can cost. Before you start planning, a rough number is helpful to work out what your budget will allow and if you need to start saving. There are a range of different factors that can affect the price of double glazing. Make sure you know what you're paying for.
What can affect the cost of double glazing?
The main aspects of double glazing that can affect the cost are the materials used, the style of window and the energy rating. If you have your heart set on a particular style or material, you might need to compromise on another aspect if your budget won't allow it.
Materials
uPVC is the most affordable window material, but this doesn't affect its performance or quality. Offering reliable insulation, security and clean aesthetics, it's an ideal window material.
Aluminium offers a futuristic look for your home but with a range of colours can also suit traditional homes. Naturally strong and insulating as well as recyclable, aluminium has a slightly higher price point that uPVC.
Timber is the perfect natural window that can be made in any shape. Due to its attractive and authentic appearance and longevity when cared for properly, it's the most costly window material but is worth it.
The type of hardware you choose for your windows can also make a difference. Steel brushed handles are generally more affordable than traditional ironmongery. However, iron monkey tail handles are the perfect choice if you're wanting to recreate an authentic feel in your home.
Style
The style of window you choose can affect the price as some are more innovative than others. Casement windows are the most popular style and this can be reflected in their reasonable price too. This versatile and simple style normally features either side or top hung windows. They can also be incorporated into bay or bow windows which adds a sense of elegance to your home.
Tilt and turn windows offer a versatile and flexible window style that allows the window to tilt open. This means you can let air into your home with comprising your security. The tilting function also makes cleaning so much easier as you can access the outside window pane.
Sash windows are an extremely desirable window style as add a period feel to any home they're used in. The original windows that were used in 18th and 19th century homes, they add a heritage charm to any home. With a vertically sliding sash, you can control air flow in your home without opening the whole window.
With both these in mind, timber sliding sash windows will probably be the most expensive window you can choose but the performance and elegant style they give to your home can make them worth every penny.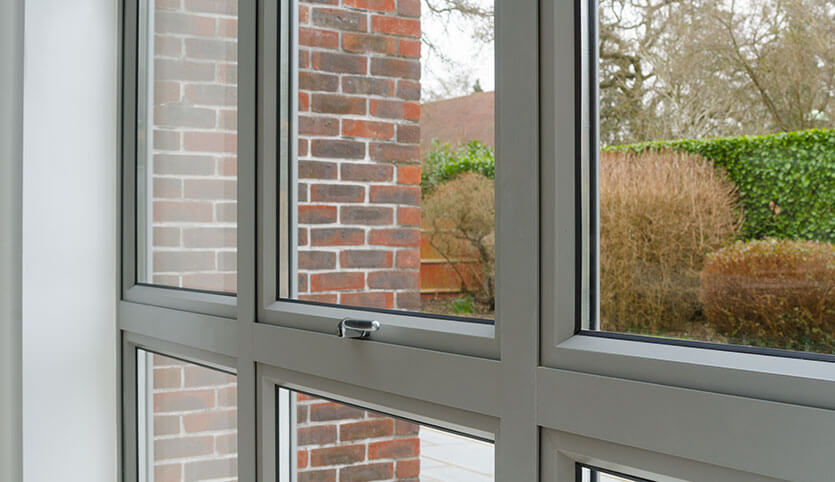 Thermal Performance
The thermal performance of your windows is one of the most vital aspects to consider. This could even be the reason you're considering upgrading in the first place. You can cut costs by choosing windows that have a lower Window Energy Rating but all new windows installed now must achieve at least a C. While going lower might save you money in the short term, over time draughts and cold spots may become an issue. You will also end up spending more money on your heating and your carbon footprint won't be as low as it could be. A+ rated windows offer you the highest levels of thermal efficiency and ensure that your home is comfortable all year round.
Other considerations
Like many commodities in the UK, where you live can also affect price so don't be surprised if a friend who lives on the other side of the country has a different quote for a similar home improvement project. The number of windows you need replaced is a consideration too. If you're having a few replaced, is it worth having the whole house done? The cost of labour will be reduced, and this could save you money and time in the future as well as increase the value of your home.
What else am I paying for when it comes to double glazing?
Don't forget, you're not just paying for the windows. There are other aspects to your window installations that need to be taken into account when you consider the price. Ensure you're getting the best deal for your money with high quality products and the best installers.
The actual labour and time it takes the installers to fit the windows as well as associated costs such as fuel
If you choose a reliable and experienced installer, you're paying for this expertise and the peace of mind that they know what they're doing
Credible double glazing installers will offer you product and insurance backed guarantees. These are vital to assure that you're covered in the unlikely event anything goes wrong
Product accreditations ensure your new windows are of the best quality and secure
Over time the benefits of good windows outweigh the cost. With improved aesthetics, high levels of energy efficiency and a more comfortable home, you'll increase your home's worth as well as your enjoyment of it. Increased energy efficiency will also reduce your energy costs.