Back to news
TV's Dominic Littlewood to open new showroom in Colchester
14 August 2017 |Company News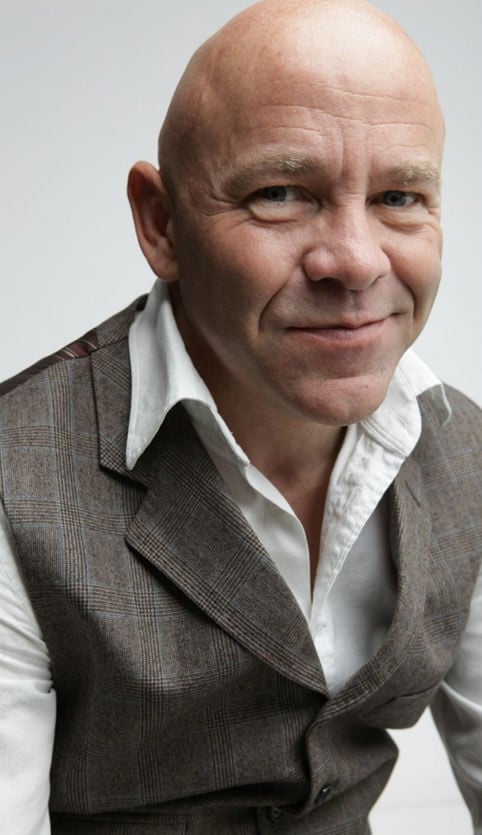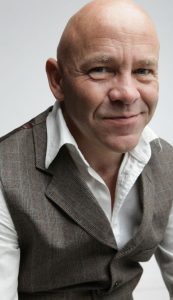 We are proud to announce Dominic Littlewood, the TV presenter who's best known for his roles in hit shows such as Cowboy Builders and Don't Get Done, Get Dom; will be opening our new window, door and conservatory show centre in Colchester on Saturday, September 9th.
The brand new 5,000 square foot show centre is located on the Stanway Retail Park on Peartree Road. Dom will be cutting the ribbon and overseeing the day's proceedings, which includes a champagne reception, several major giveaways and an 'advice centre' to help people who are thinking about improving their home and would like to speak to an expert.
John Savage, managing director, comments: "We're absolutely delighted that well-known consumer rights champion Dom Littlewood will be joining us to celebrate the opening of our state-of-the-art new showroom."
SEH BAC is celebrating 45 years of trading as part of One Group Construction and was recently named South-East Company of the Year by the elite Master Window and Conservatory Installers Association (MWCIA).
The new Colchester showroom features the very latest developments in comfort glass, entrance doors, conservatories and single-storey extensions and will be open to the general public from 9 am till 6 pm on Saturday September 9th with Dom Littlewood cutting the ribbon and making a speech at 11 am.
For more information, you can call us or send us an online message.