Back to news
Is voice control the future of home automation
5 December 2016 |Blog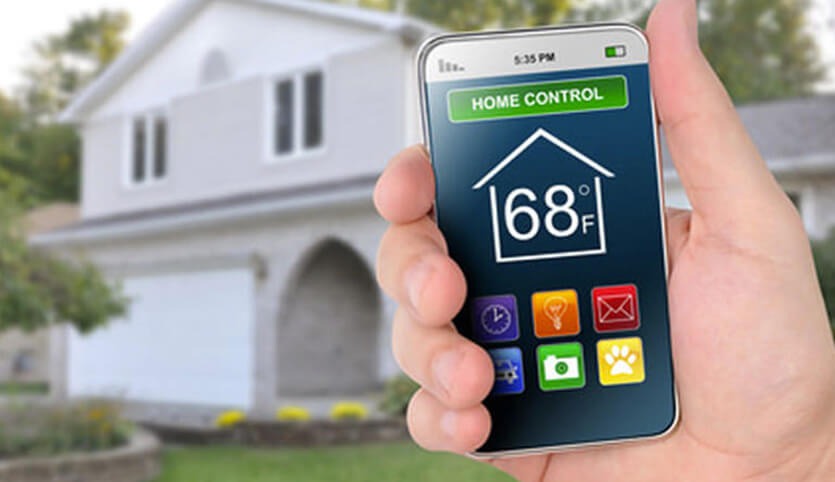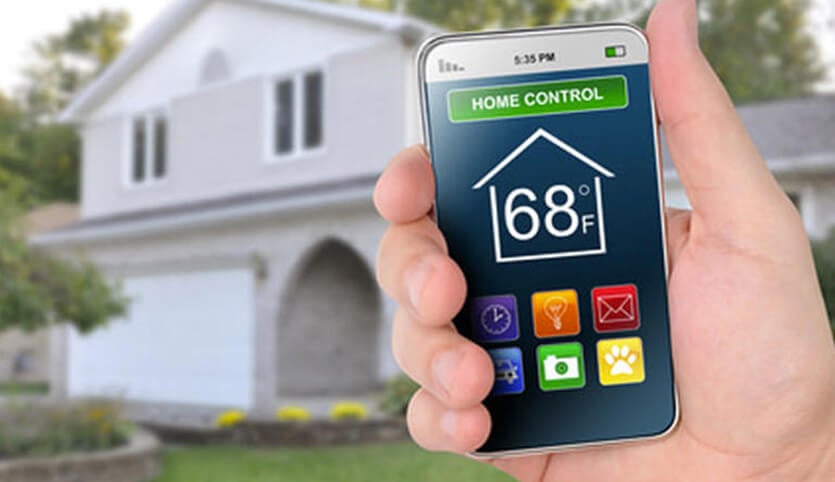 Words are a powerful thing and the right (or wrong) ones can make a real impact on your life. Technology is now seeing to it that your words can have an impact on the technology in your home, using them to control your gadgets and gizmos.
Amazon's Echo has made a big ripple in the tech world. Incorporating their Alexa voice control system, this magical cylinder is your own personal assistant. Ask it the weather, and it will tell you. Ask it how your favourite football team did in their last match, and it will look up the result and read it to you. Even better, it links to other smart home devices, like Philips' Hue lighting system, or the bulbs from the WeMo or Hive systems, and you can instruct it to turn your lights on or off. It shouldn't come as a surprise that market giants Google and Apple are already planning their own rival to Amazon's Echo.
Making your home as smart as technology currently allows can be a pretty costly experience. You can start simply enough, with an automated plug adaptor, available for just under £30 at the time of writing. This will allow you to remotely turn on things like lamps, heaters and radios with just your voice, thanks to Echo. If you've got the cash to splash, you could invest in a Dacor voice controlled oven. An introductory price of £9,600 buys you an oven which listens. While you can't get it to cook your entire dinner, you can tell the oven to change temperature, turn itself on or off, and even suggest you a recipe.
The decision on whether you want to go entirely voice controlled depends on your requirements. If you're just going to be using voice control to turn on your oven, there are probably better ways to spend your £9,600. However, if you think you're going to be issuing more complex commands – perhaps asking your TV to find you a Christmas movie from 1940s starring Big Crosby and Fred Astaire, or want to know the exact number of goals scored by an Arsenal player in last season's games without turning on your PC, there might be a space in your home for voice control technology.
There are still limits which future devices will undoubtedly address. The absence of a screen on Amazon's Echo means that it's difficult for Echo to show you lists – for example, a list of local electricians if you need someone to help with a faulty voice controlled oven! Will users be happy to let Echo choose an electrician and sacrifice some of the control they have in the process? There's also the issue of each household's member's voice being recognised as a separate individual. A voice controlled device may recognise "play my favourite songs", but your idea of your top 10 tunes may be very different to that of your teenage son's.
Say what you want, it does seem that voice control is here to stay. Why not grab a piece of the action at the start, and be a voice activated revolutionary?