Back to news
Give your windows & doors the makeover you've always dreamt of! We've got £1million worth of discounts – don't miss out!
5 March 2018 |Advice & Guidance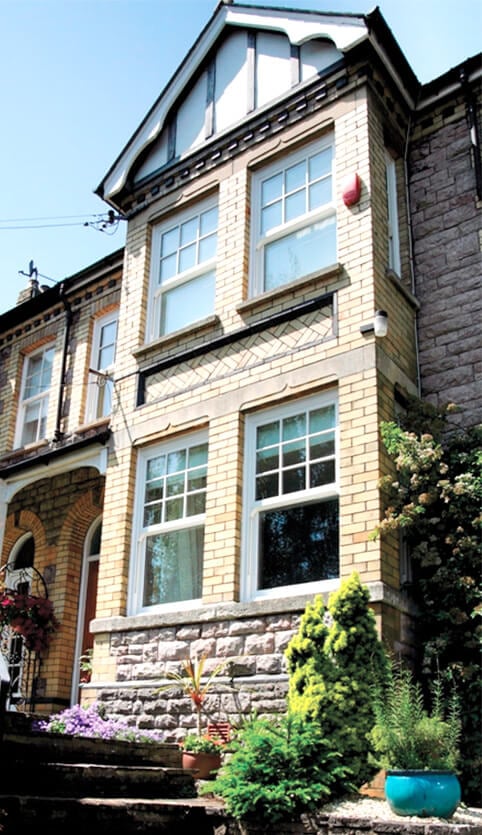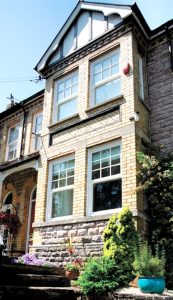 With the cool breeze of Winter slowly melting away (finally!), what better time to start the exciting journey to transform your current home to the one you've always dreamed of? Luckily, the team here at SEH BAC are currently giving homeowners the best means of doing so, offering customers £1million worth of discounts across our whole range of products. Yup, you read that correctly! Don't delay, because your new windows and doors are just around the corner for a fraction of the price.
The best time to grab a bargain!
Throughout the entire month of March, our customers can enjoy their share of £1million worth of discounts. Rolling out on a first come, first serve basis, all our windows and doors have been reduced by up to 25%. That means that there's never been a cheaper time to upgrade your property's double glazing, letting you get creative with fresh frames in any style and colour you like.
Maybe you have your ideal choice already in mind or would prefer to visit us direct in our showroom to see what's available for yourself. Either way, your share of massive savings on some of the best windows and doors you can find are waiting, but for a limited time only! Terms and conditions apply.
The perfect windows and doors make for a perfect home
When we say that these £1million worth of discounts are eligible across our entire range of windows and doors, we really mean it. With this in mind, why not treat yourself to some beautiful wood-effect sliding sash frames for your country home? Or, if you reside in something that's a little more recent, our range of tilt & turn windows have got you covered, primed to add a splash of sophisticated function to your household as well as sleek style.
Our door selection is able to equally cater for a wide array of property styles, available in your choice of PVCu, aluminium, or high-strength composite panels. Your dream door, and indeed property is no longer far-off in the horizon, with discounts of up to 25% waiting to be claimed.
Make your dream home a dream no longer with our limited time offer!
No, we've not come down with a case of 'March Madness', we at SEH BAC just remain committed to helping homeowners get one step closer to making your dream home a reality. To take advantage of this limited time offer – applicable to all windows and doors – get in touch today.
You can reach one of our friendly members of staff either via phone on 0808 159 6540 or pop along an online message and we'll get back to you with a free quote.