Back to news
What Are Energy Efficient Window Ratings?
2 December 2012 |Advice & Guidance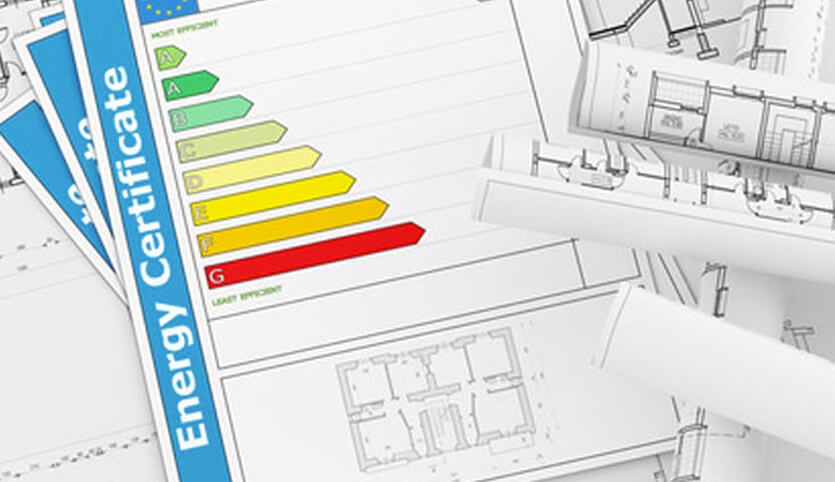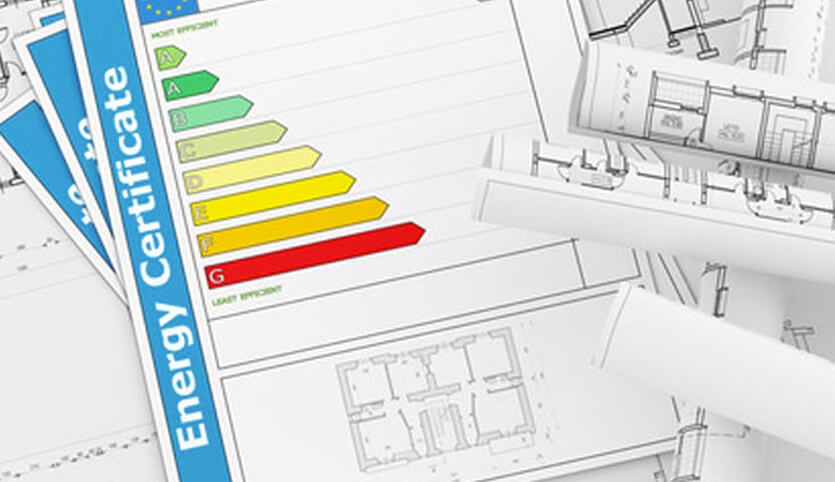 We've had a few questions recently about Energy Efficient Window Ratings. What are they? What do they mean? How do they affect us?
The energy efficient window labelling scheme was created by the BRFC (the British Fenestration Rating Council). It's aim is to rate the energy efficiency of windows in the same way as household appliances are now energy rated.
As with household appliances, the most energy efficient windows are rated A to G.
A to C rated windows also carry the Energy Saving Recommended logo which is issued by the Energy Saving Trust.
To find out more about the scheme, read on, or visit their website.
What Does the Energy Efficient Window Ratings Label Tell You?
Each window rated by the BFRC has a unique label which contains the following information:
The rating level – A, B, C and so on
The energy index
The thermal transmittance
The solar factor
The air leakage
In plain English, each of these factors will determine how well the window will perform in terms of:
Helping you contain and conserve heat within your building in the winter
Keep out the wind
Resist condensation
Contribute to improved sound insulation
Does the Energy Efficiency Rating Apply to the Glass or the Window?
The scheme rates the whole window (i.e. including the frame and any casement) not simply the glass.
How Much Money Can I Save?
By installing energy efficient windows a typical homeowner could see their household energy bills reduced by as much as £461 per year*. Of course the amount you save will depend on the size of your home, and the size and condition of your current windows.
How Much Carbon Can I Save?
Energy efficient windows can assist you in reducing your carbon footprint by around 20% on average – so it's a worthwhile change both from a financial and environmental perspective!
How Much do Energy Efficient Windows Cost?
The cost of energy efficient windows depends on a variety of factors including the frame materials used (i.e. timber, aluminium, UPVC), plus the size and style of the window.
Additionally, the higher the energy efficiency (i.e. the more energy efficient a given window is) the more it costs – so an 'A' rated window will cost more than a 'C' rated window; but this cost can be off-set by the savings you will make on your energy bills.
SEH BAC & Energy Efficient Windows
Here at SEH BAC we understand the importance of energy efficiency when considering replacement windows. As such all of our windows are energy rated. We're also have a huge January sale on where you could save up to 40% off! For more information visit Our website, talk to us on Twitter, Facebook or Google + or leave us a comment!