Back to news
What is the maximum you can extend your house?
17 May 2021 |Abingdon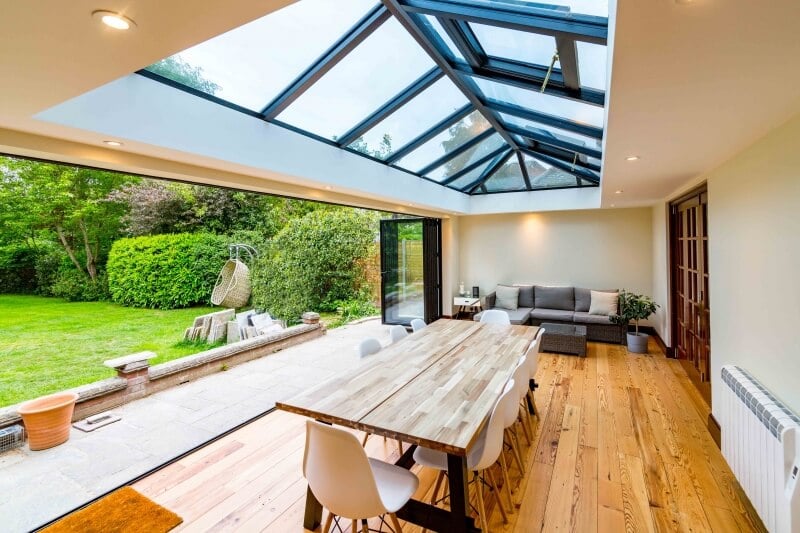 Glorious glazed extensions are a firm favourite in Essex and South East households that crave more space, light, and the smoothest connection to their garden, patio area, and other outdoor spaces.
Planning a home improvement should be an exciting time but can often be quite frustrating if you don't understand essentials, such as the latest planning permission laws. But don't worry, as we've got it covered (and much more!) below.
What is the maximum size extension without planning permission?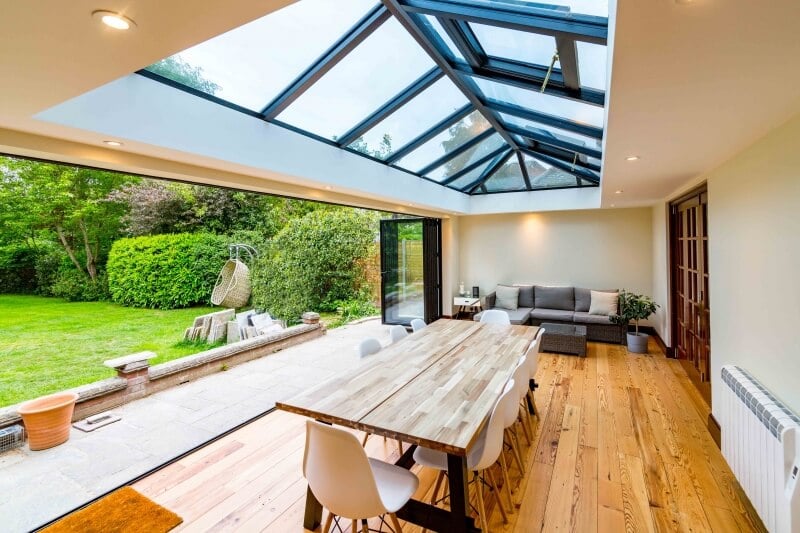 Generally, single-storey extensions cannot extend beyond the rear wall of the original house* by more than 4 metres for a detached house or more than 3 metres for any other house.
*The term 'original house' refers to its condition when it was first built, or as it stood on 1st July 1948.
Can I extend my house by 6 metres?
Since 1st June 2019, relaxed planning permissions in England mean that single-storey extensions situated outside of designated land and Sites of Specific Interest won't need planning permission, as long as glazed extensions for attached houses don't exceed 6 metres or 8 metres for detached houses.
Are neighbours consulted for planning permission?
Also known as prior notification, all larger single-storey rear extensions are subject to The Neighbour Consultation Scheme. This provides your neighbours with a period of 21-days where they have the right to object to the project, with valid reasoning behind their opposition. Once this has passed, your local authority has a further 21 days to issue the go-ahead.
If planning permission is needed, neighbour notification is required.
What are the building regulations for a single-storey extension?
It's important to understand the difference between planning and building regulations. Planning seeks to guide the way our towns, cities and countryside develop, with close attention paid to the impact the extension will have on the general environment. Whereas building regulations set standards for the design and construction of extensions to ensure the safety and health of those that live inside and around the structure.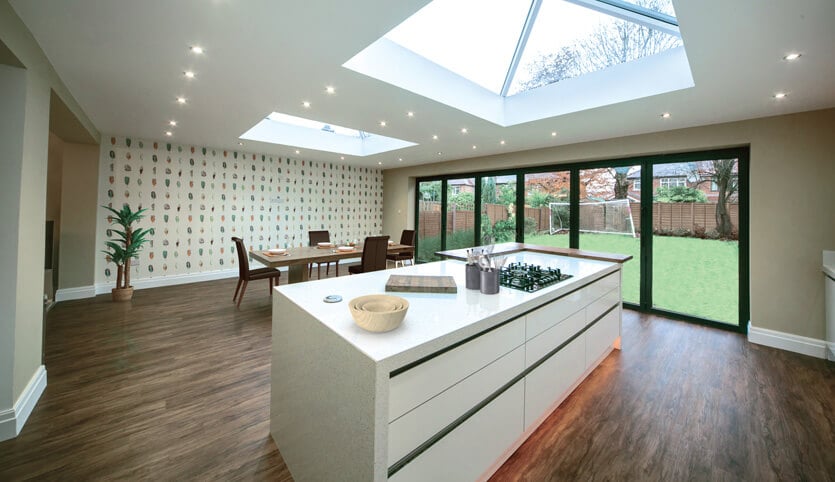 Building regulations may be required if a glazed extension:
Doesn't have a 70% translucent roof
Doesn't have 40% glass coverage on newly constructed walls
Has an internal floor area exceeding 30 square meters
Is not sited at ground level
Has no physical barrier between the main house (e.g. doors)
At SEHBAC, we assess all projects and the permissions needed to ensure your new conservatory, orangery, garden room, or flat roof extension is fully approved and safely within the latest regulations. For absolute peace of mind, throughout the entire planning process, our team of double glazing experts will help and advise in any way we can.
Can you extend upwards without planning permission?
To help meet the growing demand for new housing, from 31st August 2020 new powers were granted to homeowners in England to extend their homes upwards without the need for full planning permission. The new legislation allows for up to 2 additional storeys, but currently only applies to:
Houses built between 2nd July 1948 and 29th October 2018
Detached houses with two or more storeys
Semi-detached or terraced houses can only build 3.5 metres higher than the attached houses.
With requirements to carefully consider the impact on neighbours and the appearance of the extension, prior notification is also required, and developers still need to adhere to building regulations.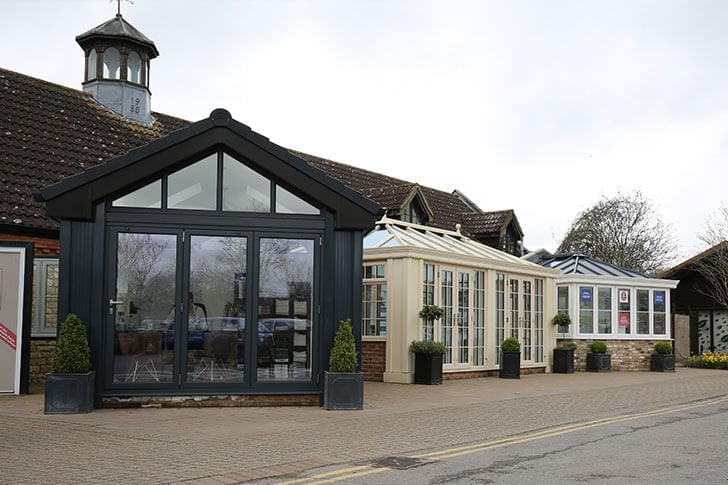 You can find full details on additional storeys/extending upwards via the Planning Portal.
Modern conservatories, orangeries & flat roof extensions
Still have unanswered questions? Don't hesitate to visit our showrooms or contact us and we'll be happy to point you in the right direction. Open up your windows and doors to the summer with SEHBAC, where your home matters.