Back to news
Will Software One Day Control Our Home?
13 June 2014 |Advice & Guidance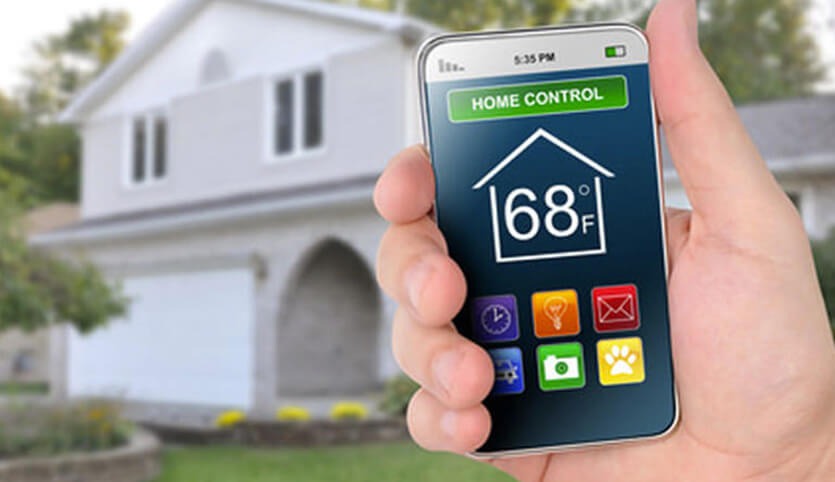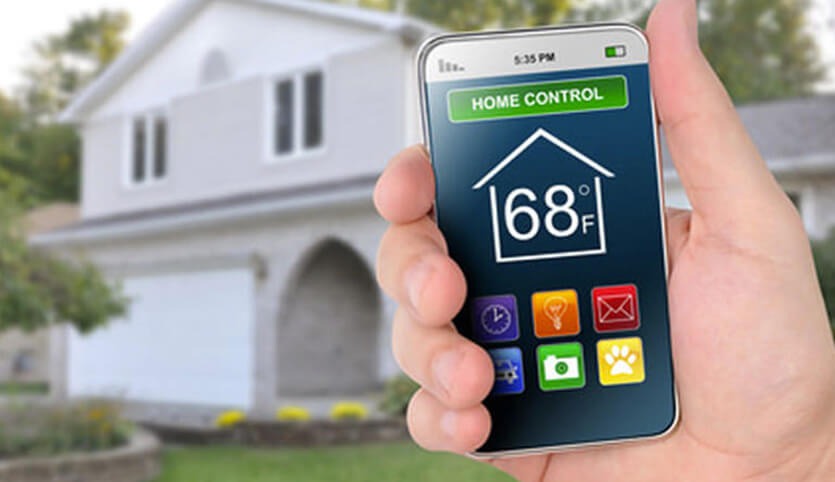 We've often been sold the idea of the 'Home of the Future' – a self-sufficient home that can be controlled remotely by the user. Recent technology advancements have meant that this is no longer a pipe dream and has become a welcome addition to many people's homes.
Technology such as this allows us to control our homes remotely from our mobiles for both security and energy benefits. Allowing control of locks, heating and lighting. This would allow you to turn off lights if you've accidentally left them on, turn down heating if you're away from the house or allow it to gently warm up before you arrive meaning you don't have to whack the heating on full when you come in from the cold outside. You would even be able to unlock the door with your mobile for a friend or family member if they need access to the house or monitor your home in HD CCTV while away from home.
The impact this kind of technology could have on our everyday lives would be huge, allowing us peace of mind about our energy and security within our home. Control of heating in particular would allow for a much more efficiently managed household and allow for an idea of just how much heating your home is using. Likewise with lighting, you can be sure that no electricity is going to waste.
Ways Home Technology Could Make Running Your Home Easier:
Deter burglars while you're away on holiday to programme your lights to turn on and off on their own.
Know who is at home thanks to detectable hub keying's and CCTV.
Programme your coffee maker to start brewing when you get up so you're not waiting for your caffeine fix.
Programme your speakers to play music in one room or throughout the house at times convenient to you. You could even programme them to become your alarm.
Never worry about wasting energy again with lights that can turn on and off when people come and go or set your heating to be at the perfect temperature.
We've also seen this kind of technology in some format already, with the introduction of home energy monitors from some energy companies. These monitor the amount of energy consumption in your home and an idea of how much it will cost you. This gives the user an idea of what uses the most power in their home and how they can manage the amount of energy they use by monitoring their usage of it. With a conscious effort to use smarter technology to control and monitor our home, saving energy just became a lot easier.