Back to news
How to Save Energy This Winter
26 November 2014 |Advice & Guidance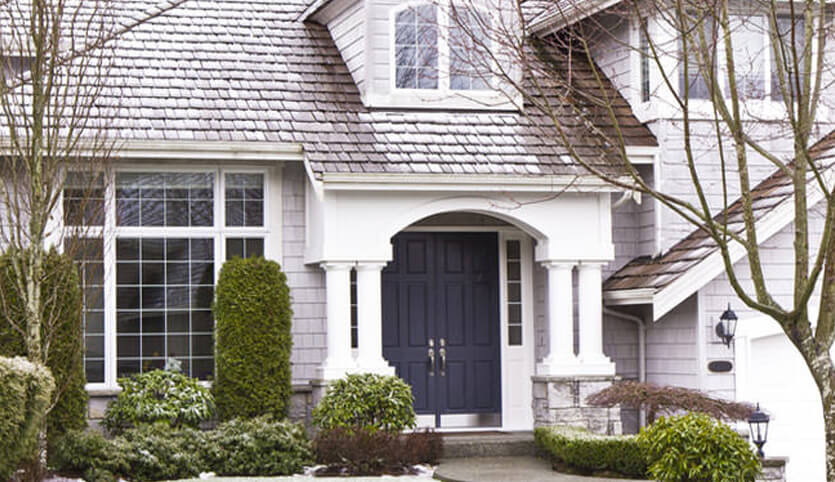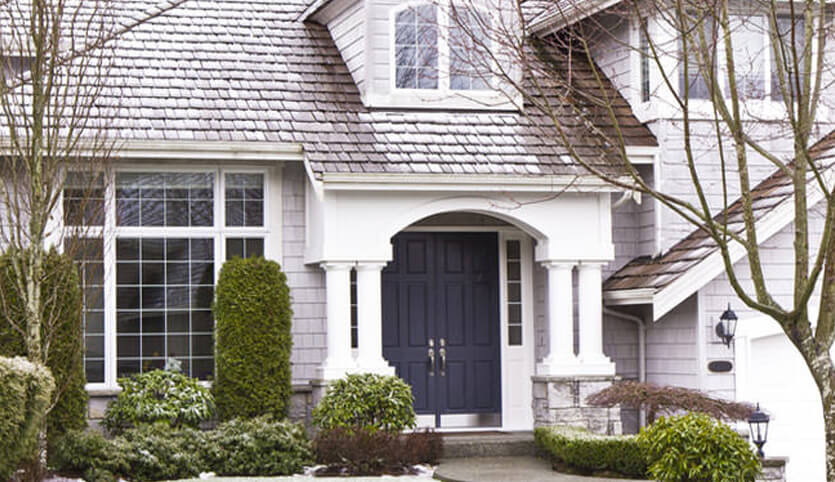 With winter on the horizon and the threat of a long cold snap, winter is a dreaded time for homeowners as they face higher energy bills when they turn up the thermostat and take cover inside.
Trying to conserve energy where you can is an important step to lowering your bills and keeping them affordable even during the coldest months.
Changes you can make to your home can make a positive impact on the running costs and provide a noticeable difference straight away, as well as making for a much more comfortable home.
Here are some positive changes you can make to improve the efficiency of your home:
• Change to double glazing or comfort glass – Changing your existing windows for these more energy efficient alternatives can make an instant difference to your home. Double glazing or comfort glass provides much more effective insulation and reduces the amount of heat that escapes from your home – reducing draughts, providing a warmer home, a quieter home and much cheaper bills. There are so many styles and materials to choose from, you are sure to find something that perfectly matches your home.
• Swap your light bulbs with LEDs – While LED light bulbs last far longer – up to 25 years in some cases – they use far less energy while still providing a bright light.
• Loft insulation – Around a quarter of heat is lost via your roof as heat rises. This can mean a substantial amount of your home's heat is simply leaking out of your home and you're using more
to make up the difference. Insulating your loft is easy and you can even do it yourself. It's effective for over 40 years and pays for itself in the savings you make. In 2-3 years, you will have covered the cost.
• Wall cavity insulation – Many homes built after 1920 are likely to be made of two layers with a gap or cavity between them – this can lead to a lot of heat being lost and filling this gap with insulation helps keep in the warmth and reduce the amount of heat you lose.
• Invest in energy efficient appliances – Household appliances such as fridges, washing machines, tumble dryers and hoovers can use up a lot of energy so keeping an eye out for energy efficient models with a high energy rating can provide a far more affordable usage and cheaper energy bills.
If you want a free quote to increase the efficiency of your house please get in touch.