Back to news
Your local SEH BAC garden centre is the perfect place to find home improvement inspiration!
4 June 2018 |Capel St. Mary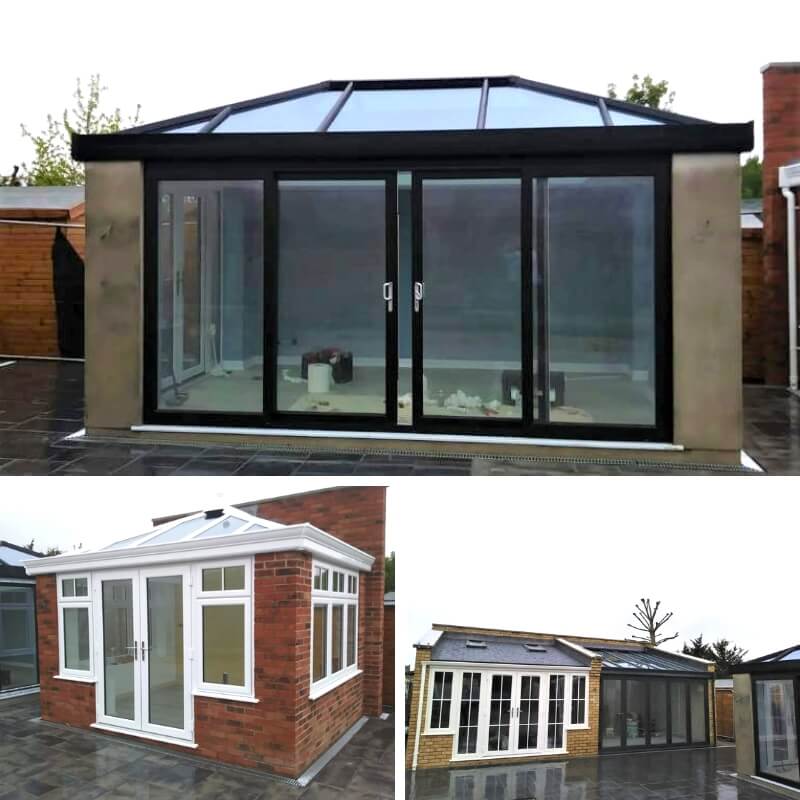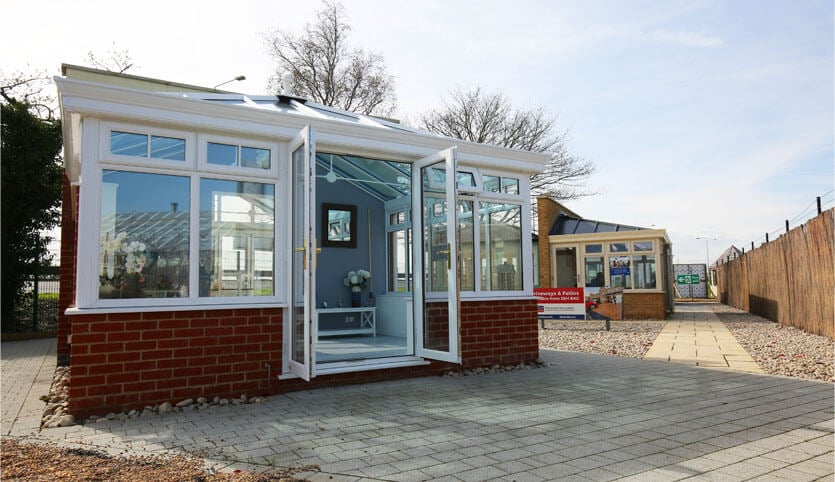 Seeing the sun creep out for the first time can be a daunting prospect for a homeowner. You promised yourself that 2018 would be when you finally did something about that rickety old conservatory, transforming it into the kind of extended living space that is draught-free, ready for you and the family to sit back and enjoy the lovely weather. However, don't fret. There's still time and SEH BAC have the perfect means to inspire you!
Get your home summer ready this 2018 season
Whether you want to improve your home with a shining new set of bifold doors, swanky new uPVC windows, or a full-scale conservatory installation, SEH BAC's garden centre showrooms let you get up close and personal with the solutions set to make your home better. It's in any one of these locations where you can immerse yourself in multiple window styles, door options, as well as host of attractive conservatory designs like realROOFs and Loggias.
Regardless of your property style – classical or contemporary – there's sure to be something on display that is both stylish and practical. The ultra-sleek sightlines featured with tilt & turn windows, for example, are well suited to high-rise flats and city apartments, while sliding sash windows can keep classic-style homes well ventilated and authentic.
Friendly staff, even better windows and doors!
When coming along to one of our garden centre showrooms in places like Capel St. Mary, Marks Tey, and Great Amwell, you'll be greeted by a friendly member of staff primed to answer any question you might have. No appointment is necessary when visiting, just pop in and let us know what ideas you have in mind.
Visitors to the garden show centre will have the full attention of our on-site staff, always happy to help personalise products from an aesthetic perspective so that they fit your household exactly. Such expertise can aid homeowners in getting their creative juices flowing, creating improvement solutions that not only perform exceptionally, but look amazing too.
Multiple garden centre showrooms across the South East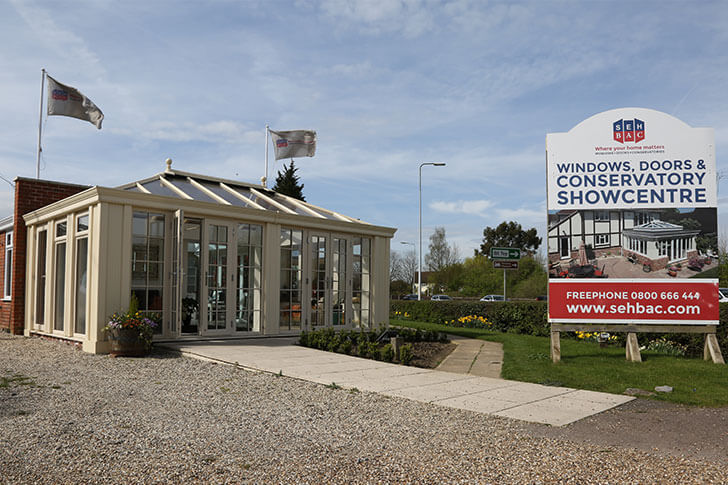 As alluded to earlier, we have a whole host of showrooms situated within garden centres up and down the South East of the UK. Nobody is safe from our quality windows and doors when shopping for geraniums! We highly recommend checking our dedicated show centre page to locate the one closest to you – every visit will be a worthwhile one.
A day out to an SEH BAC showroom is never a day wasted!
Aching to start creating your dream home? Visit an SEH BAC garden show centre today to take the first step! For more information, get in touch with a team member either via phone on 0808 1459 6533 or send us an online message.