Back to news
New research reveals 2020 will be the year of home improvement
9 January 2020 |Ipswich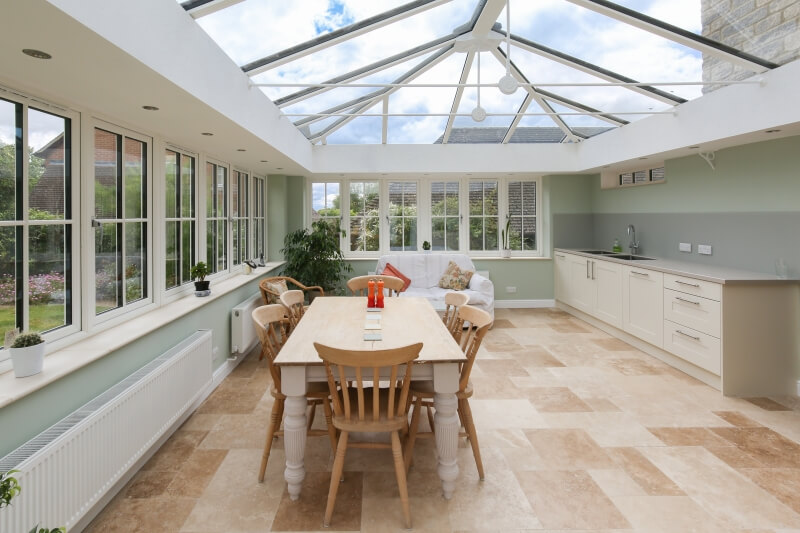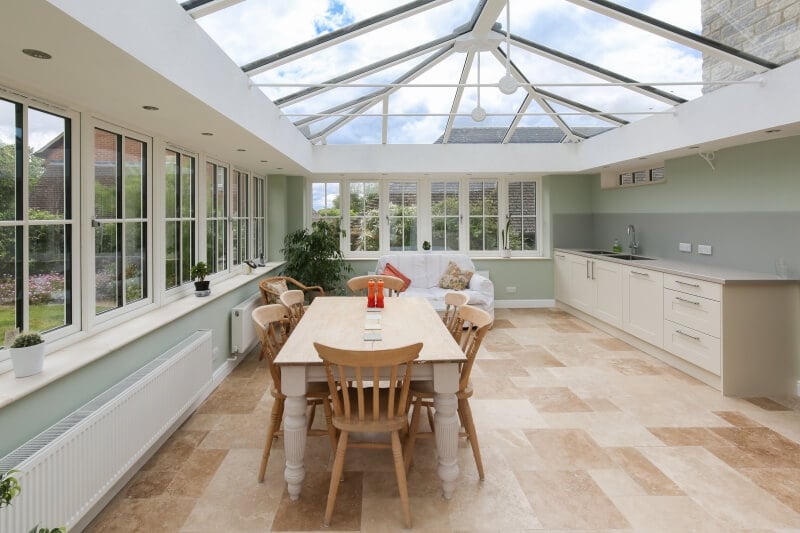 A new report into the UK's top spending goals has revealed that homeowners are choosing home improvements as their number one spending priority.
The research, which was conducted by Hitachi, found that 36% of homeowners are looking to improve their property before any other big purchase. Renovations topped the list ahead of other spending goals including taking the holiday of a lifetime (19%), long-term travelling (17%) and getting a new car (16%) or item of technology (13%).
The study went further to reveal that over a third of respondents are looking to achieve their goals within the next year, highlighting a potential home improvement movement in 2020.
Peter Wheeler, SEH BAC Managing Director, argues that the report highlights the continued growth of the 'improve, don't move' philosophy.
Peter comments: "This new report certainly makes for interesting reading and backs up what we are seeing and hearing from customers. In such a volatile housing market and with sustained uncertainty, more and more homeowners are deciding to improve rather than move.
"It's a sound strategy, especially when you consider the spiralling costs of moving, along with the number of houses for sale falling to its lowest level for three years. Instead, homeowners can invest the money into either revamping their property or finding the necessary space they need with a new conservatory or extension.
"The real bonus of an extension is that once the market recovers or the timing is right, homeowners should see the value of their property increase. It's really a win-win for those who are struggling for space or can't find the ideal next property."
Based in Ipswich and operating across the region, SEH BAC specialises in a full range of home improvements including windows and doors, conservatories, orangeries and single-storey extensions. This year, SEH BAC is celebrating a remarkable 50 years in business by offering customers up to 40% off and five years interest-free credit across the home improvement range.
Peter continues: "It's interesting to see respondents list home improvements alongside more aspirational goals such as a holiday of a lifetime or long-term travelling. In reality, the flexible finance options now available make home improvements far more affordable than many might think.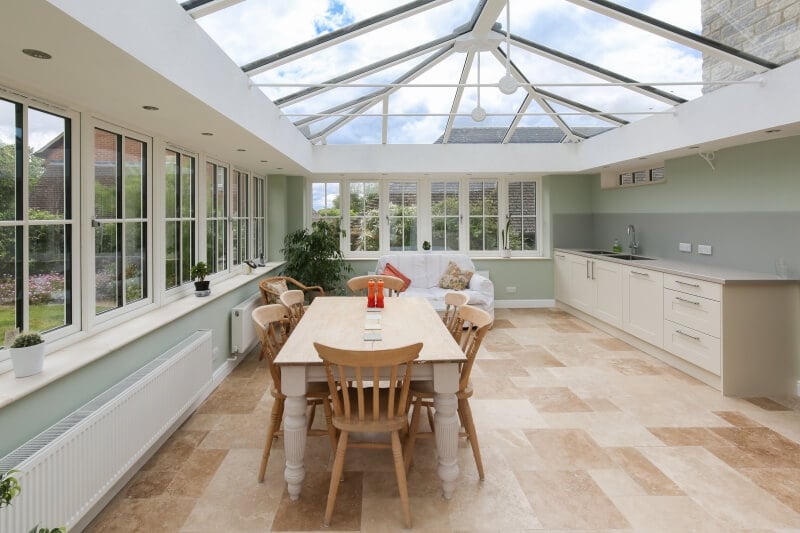 "Whether it's a conservatory refurb or replacement, an orangery or glazed extension, or maybe even windows and doors, homeowners no longer need to save up for months and years or raid their savings. Instead, they can take advantage of flexible finance to break down those purchases into affordable monthly payments.
"Nevertheless, when making such an investment, it's important that you partner with a team you can trust. We are proud at SEH BAC to be celebrating 50 years of helping customers create their dream homes. It's a tremendous achievement and no small feat in a fast-paced and ever-changing industry such as ours.
"However, I firmly believe we have achieved such longevity by staying true to our core values, offering quality craftsmanship, reliable service and complete support."
For more information, call SEH BAC on 0800 666 444 or contact us online.