Back to news
3 creative projects to do indoors to keep busy!
29 April 2020 |Advice & Guidance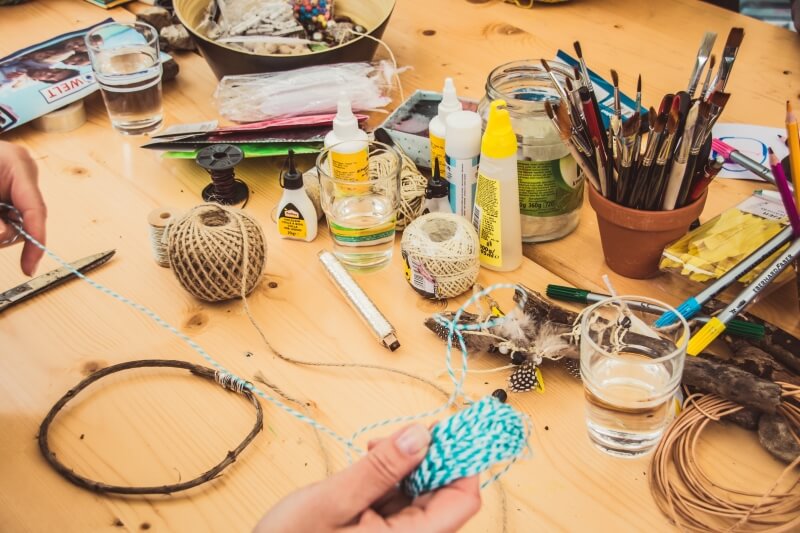 Spring cleaning never fails to uncover unused and forgotten items discarded around the house. But before you donate them to charity or throw them out, stop for a minute. Could they be used for a creative indoor project? As well as utilising them as thoughtful homemade gifts, inventive projects are also a great way to take your mind off the stresses and strains of daily life. So, without further ado, let's get creative!
Homemade candles
It seems really wasteful to throw away burnt down candles, so wouldn't it be great if you could make them into brand-new candles? Well you can, with the help of a few household items!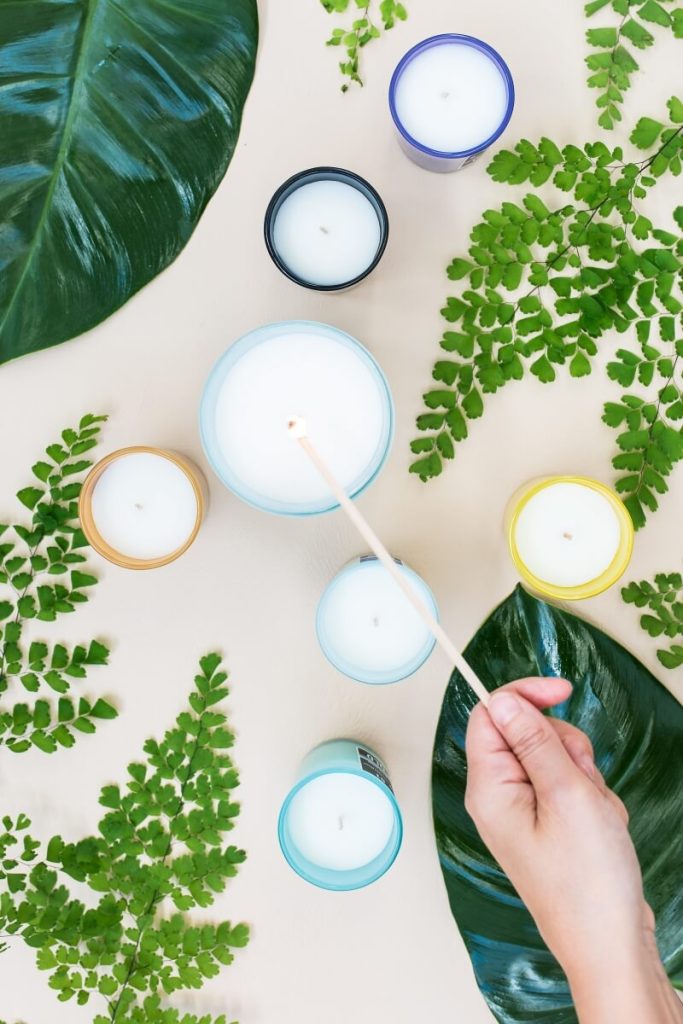 You'll need:
Microwave
Old pieces of candle wax
Empty glass jar or mug
Disposable cups
Lolly sticks (for stirring)
Pliers
Cotton string
Broken crayons
Essential oil
Part 1 – Homemade candle wicks
Cut string to size, making sure it's long enough to hang over the side and reach the bottom of your candle mould
Using a disposable cup, microwave a small piece of wax for 1 minute
Soak the string in the melted wax
Remove the string with the pliers
Allow wick to cool
Part 2 – Homemade candle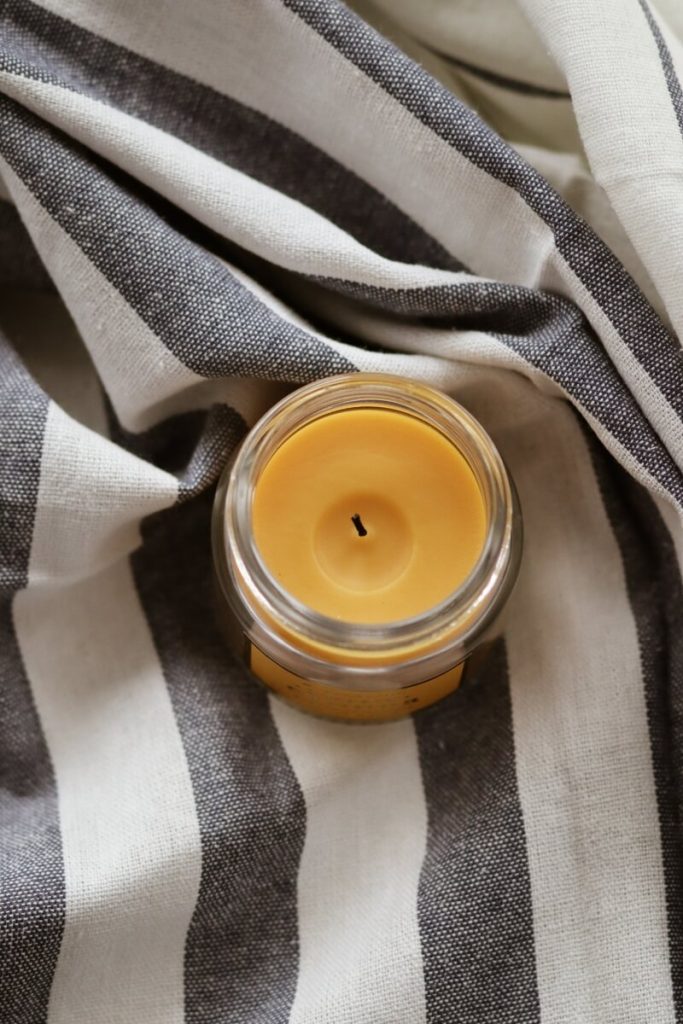 Carefully cut large pieces of wax into smaller chunks
Hang the dried wick over the side of your candle mould, making sure it reaches the bottom
Using a disposable cup, melt old wax pieces together for 1/2 minutes at a time, stirring with the lolly stick until smooth
Slightly tilt the mould and carefully pour in the wax
Allow to cool for at least 6 hours.
If you have some colourful broken crayons, you can add a splash of colour to your homemade candles by removing the paper and adding a few small pieces at step 2 of Part 2. If you have lots of crayons at your disposal, have a go at creating striking colour block candles by using the same method above but using one crayon per cup and laying the colours – allowing each layer to dry for 20-30 mins. Don't forget to add regular wax to crayon wax, otherwise your candles won't burn very brightly, or for very long.
Scent your homemade candles with essential oil, using no more than 1.5 teaspoons per pound of wax – as essential oils are much stronger than synthetic fragrance oils. Or for an organic twist, you could infuse fresh or dried herbs into the melted wax, such as mint, rosemary or thyme.
Make your own curtains
Whether you're following a strict budget or simply can't find the right window coverings to match your décor, making your own curtains could be the project for you. Here are some of our favourite homemade curtain ideas, that are sure to brighten up your home through the tough times and impress your friends and family in the future. All you need is some fabric, a few household items and a bit of imagination to get you going! Click each image for full information.
| | |
| --- | --- |
| DIY Bleached Curtains | Custom Tablecloth Curtains |
| DIY Stencilled Curtains | No Sew Drop Cloth Script Curtain Panels |
Marble effect nail polish mugs
Revitalise your plain coffee mugs and teacups and use up old nail varnish at the same time! All you need is a mug, a disposable container, hot water and nail polish to create this stunning (dishwasher safe) effect. Click the image for a simple step-by-step guide.
Motivate yourself with our DIY Projects for Lockdown Pinterest board!
From Essex to Abingdon, creative home improvement ideas for South East homes
Our showcentres and offices may be closed at the moment but that doesn't mean you have to your home improvement plans on hold. Our £99 deposit finance option allows you to buy now and pay nothing for 12 months. We're also fully equipped to deliver free, no-obligation quotes through the website, which can be accompanied by photos and sizes required. Contact us to learn more.