Back to news
Secret and cheap hacks for small house extension ideas
19 November 2018 |Home Improvement Advice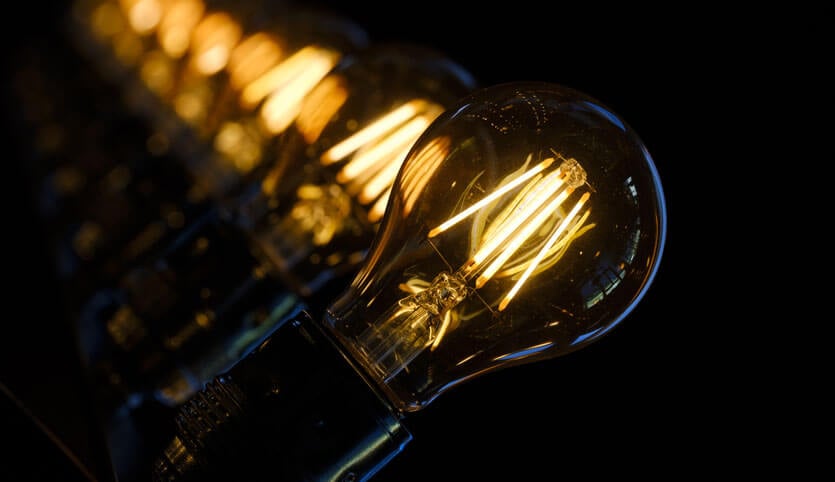 The average British house size is now the lowest it's been in 90 years, so it's hardly surprising that small space living and 'micro-homes' have vastly increased in popularity across Britain in recent years. Digging deeper, it's interesting to note that:
Homes built since 2010 offer an average 67.8 square metres of living space, which is slightly larger than the size of a traditional double-decker bus.
Homes hit a peak size of 83.3 square metres in the 1970's.
Flats have also experienced a drastic downsizing over the years, with some now offering less than 30 meter square floorplans.
As the need for small space living shows no signs of slowing down, it's more than likely you're looking to add more space to your home that's cost-effective yet doesn't compromise on quality or style. So, here are a few small house extension ideas to whet your appetite.
Big ideas for small homes in Suffolk and beyond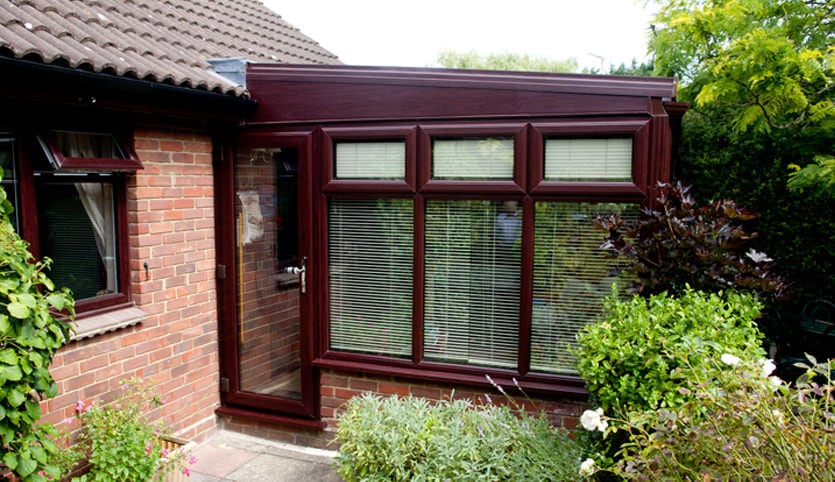 1. Limited space? The lean-to conservatory is the ideal way to invest in a conservatory
Inspired by greenhouses, lean-to conservatories offer a convenient extension of your home with a sloped roof that literally 'leans' on the longest wall of your home. Its slim rectangular shape and low-pitched roof is perfect for awkward spaces, as it tucks snugly under the eaves of the existing roof – adapting to smaller houses and bungalows with ease. Constructed almost completely out of translucent materials, it lets copious amounts of light in; enlarging the space further.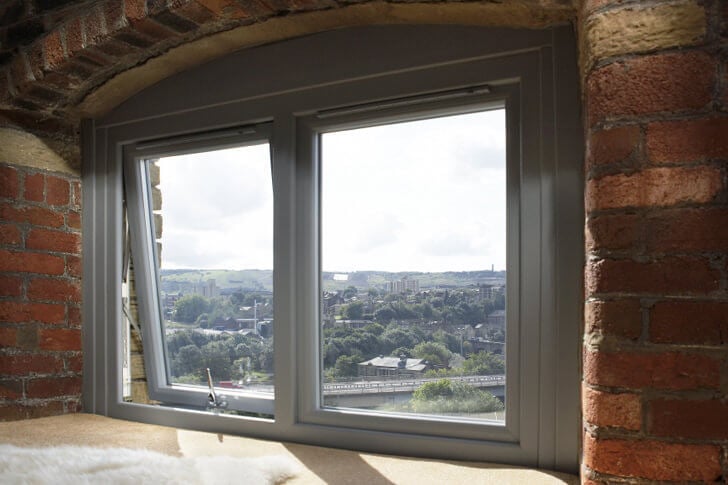 2. Restricted space? Versatile casement windows add a real sense of space
Casement windows are the UK's most popular window style, expertly able to adapt to a wide range of property sizes and styles. Opening outwards from hinges fixed to the side, they can be installed singly or in pairs. Above all, they allow small homes to retain as much space as possible with their outward opening function.
3. Constrained conservatory space? Bifold doors will transform your whole outlook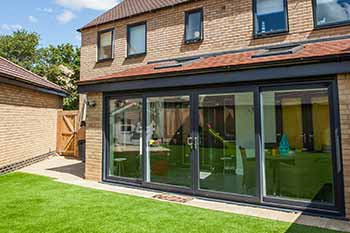 If you have an existing extension that's considerably constrained, have you thought about upgrading it with bedazzling bi-folding doors? Their unique sliding and concertina folding actions are incredibly versatile, ultimately opening up a whole wall to stylishly bridge the gap between your home and garden spaces. And because it's a small space, it should be a relatively cost-effective installation process.
Home improvement finance packages suited to you
At SEH BAC we understand the convenience of being able to spread the cost of a home improvement, especially at this time of year. This is why we have a range of fantastic finance packages to take advantage of, whatever your lifestyle or budget restraints – we're sure we have a package to suit your individual needs.
Add more space on any budget
Visit your closest SEH BAC show centre for further inspiration for your very own small space extension project or contact the SEH BAC team to discuss your options further.
Related to this post: 7 new glazing ideas to maximise natural light in your home