Back to news
3 home decoration hacks whilst stuck indoors
26 April 2020 |Home Improvement Advice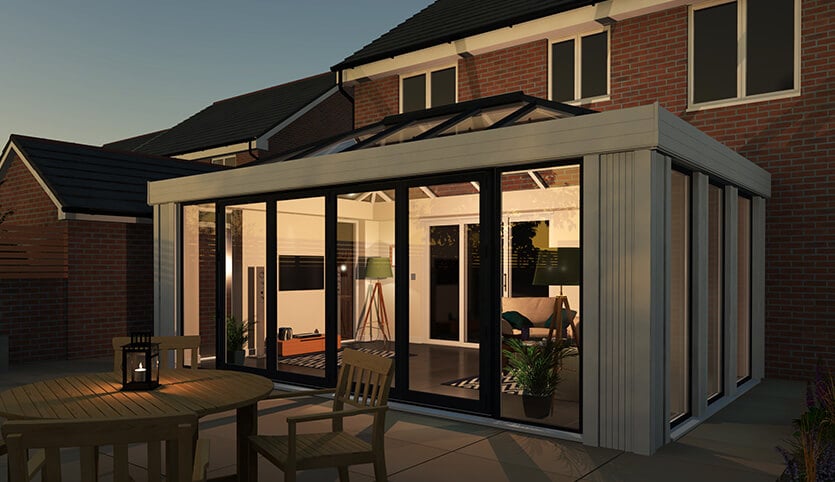 With unprecedented amounts of time on our hands, there has never been a better time to improve and upgrade the inside of your home. Maybe you're sick of looking at drab window frames or looking for an inventive project that the whole family can get involved in to while away the hours. Lockdown and social distancing also make it incredibly difficult to shop for new items, so why not try to get the most out of your home by re-purposing existing household items? Here are 3 decorative home hacks to get you in a creative mindset.
1. Upcycled shoe racks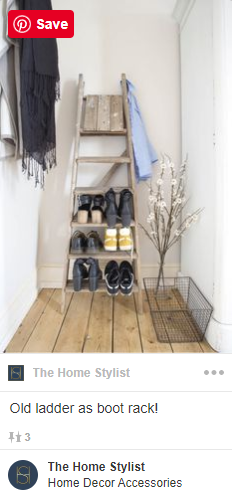 Getting tired of tripping over the kid's shoes? Or maybe your own shoe collection has outgrown its storage space. A DIY shoe rack is a great way to get organised and match your existing décor, whilst saving money. An old ladder can make a great shoe rack for small spaces – all it may need is a quick sanding for a rustic look or a complementary lick of paint. Other upcycled shoe rack ideas include:
An unused bookcase
Coat hooks
A repurposed pallet
Rustic wooden crates
Industrial copper piping
Recycled PVC piping/cardboard cylinders
Watch this 'How To' guide
2. DIY curtain tie backs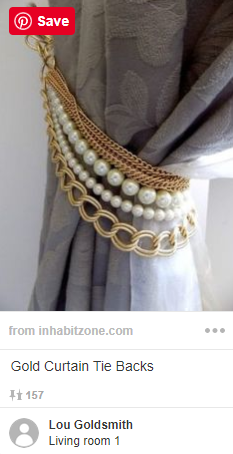 Whether you're on a budget or just looking for unique ways to tie your curtains back, all you need is some patience and a glue gun/needle & thread to create functional yet decorative tie backs. Sure to add the personal touch to any home, here are a few suggestions to get you started:
A repurposed necklace
Natural/coloured knotted rope
Wooden beads on rope
Braided/plaited rope with stylish feather tassels
An old belt/plain leather
Replace hardware
It may sound simple, but changing a door handle, upgrading switch plates or replacing a curtain rod can make a real difference. Sharpen your decorating scheme with all black hardware, add a touch of elegance with matching chrome fixtures or add character with 'mix and match' vintage ceramic furniture. eBay is a great place to find reasonably priced switch plates and curtain rods, or if you're feeling particularly arty, you can buy blank switch plates and personalise them yourself.
If you're thinking about upgrading your front and back doors soon, enhance your new doors from SEHBAC further with high-quality door handles, knockers, letterboxes and door numerals available in an array of charming colours and finishes.
Home inspiration and interior design ideas across Essex and the South East
When you require a different interior look to the exterior, dual colour windows and doors are also worth considering. Fast becoming the norm for design-conscious homeowners throughout the South East, dual colour allows for neutral balanced tones inside and individualised detailing outside. On-trend dual colour options include:
For further inspiration, please take a look at our striking installation gallery.
If you've got the 'decorating fever', our range of seasonal offers, home improvement finance and deferred installation options may be just what you need to make your house into a home this year. Contact us for further information and support.