Back to news
Chelmsford grassroots football club scores with SEH BAC support
15 February 2022 |Company News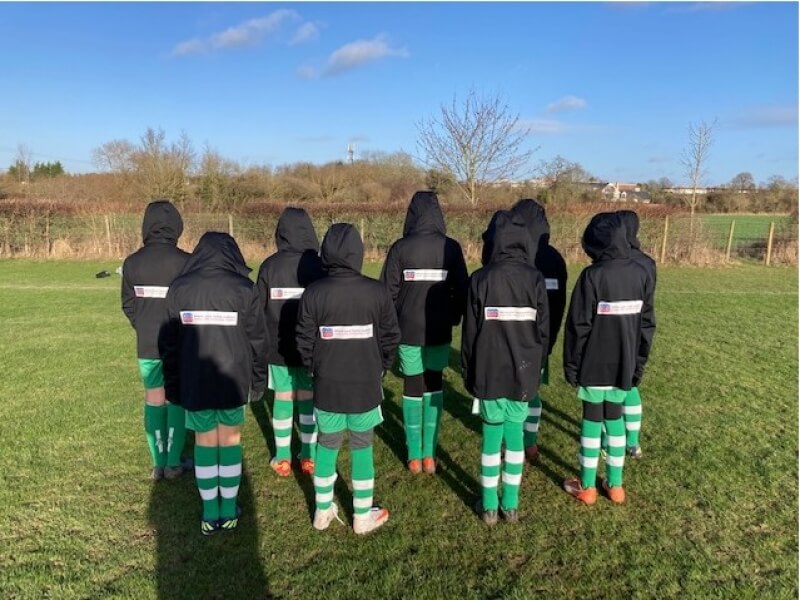 Writtle Minors girls under 11's football team have reason to cheer thanks to new branded rain jackets sponsored by SEH BAC.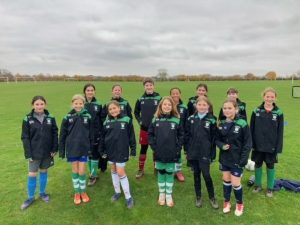 The inclusive community club situated three miles out of Chelmsford is home to inspirational football coaching in a fun and friendly environment.
Writtle Minors welcomes children of all ages and abilities who want to play football, and prizes effort, attitude, commitment, respect, and fair play above all else.
SEH BAC has a show centre in Chelmsford and Steve Rawding, the company's Sales and Marketing Director, explained: "It is important to us that we support the town and community, and what better team to link up with than Writtle Minors, a club that plays a vital role in helping youngsters develop not only their football skills but also the skills needed as they grow up, including forging friendships, teamwork and confidence.
"Grassroots and junior sport is so important for our local towns and communities, and we are delighted to be able to help Writtle Minors girls under 11's by sponsoring their new rain jackets, which look really smart.
The team's coach Steve Ajayi said: "The last 18 months has been a challenging time, not least for attracting sponsors as companies have tightened their belts, so we are delighted with the support from SEH BAC and our new rain jackets for the team."
SEH BAC has more than 50 years' experience installing to homes in Suffolk, Oxfordshire, Buckinghamshire, Hertfordshire, Bedfordshire, Cambridgeshire, Kent, and Essex. For more information call 0800 666 444 or visit www.sehbac.com.