Back to news
103-year-old veteran Norman announced as winner of SEH BAC Community Giveaway competition
16 October 2019 |Charity & Community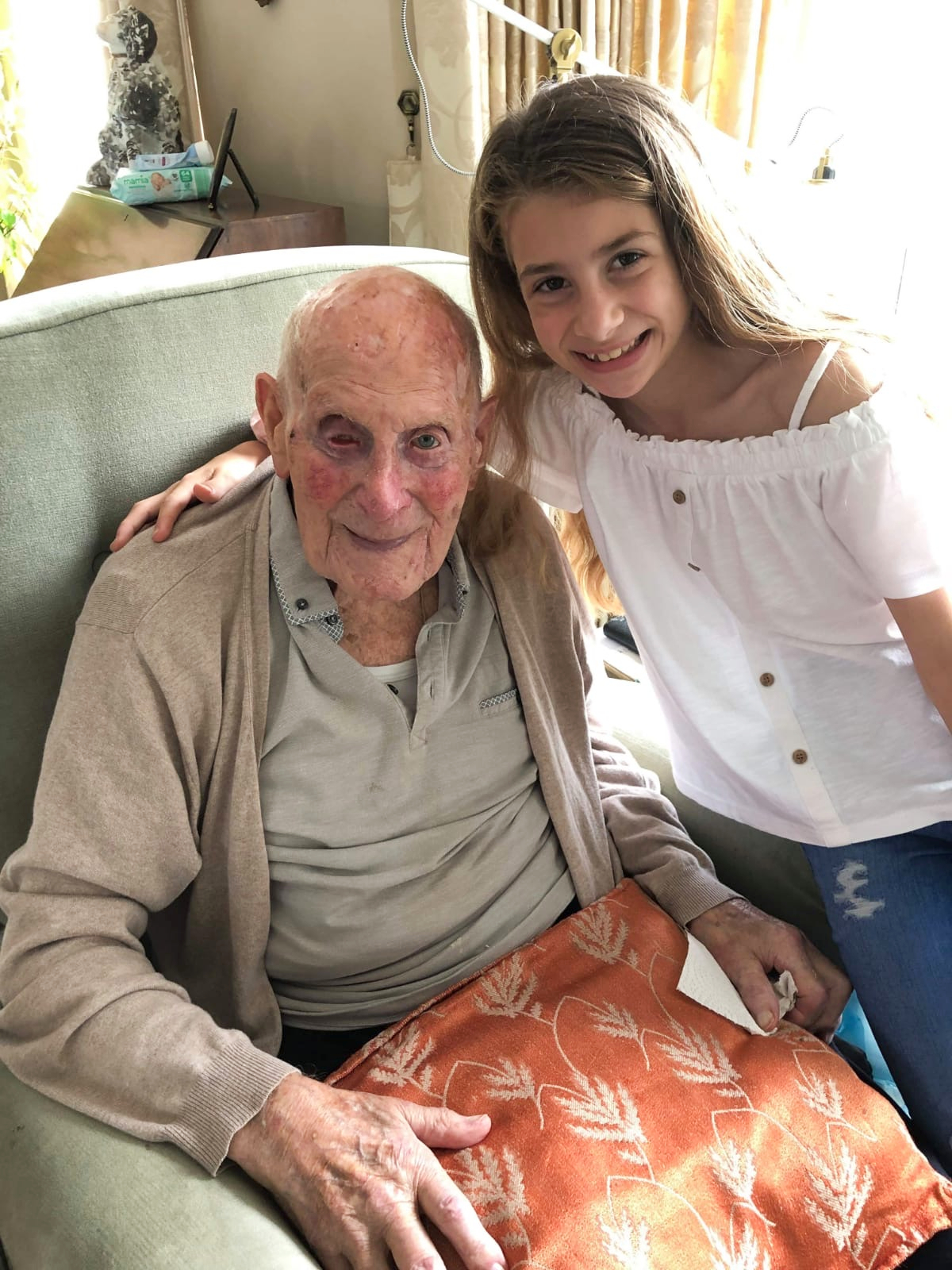 It's time to announce the winner of our 2019 Community Giveaway competition!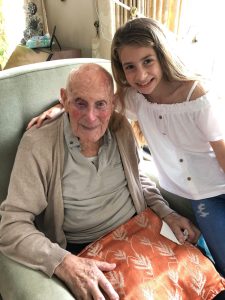 Following a record number of nominations from across the region, we chose 103-year-old Norman Boughton-Smith as our winner. Norman lives independently in his flat along the seafront at Westcliff-on-Sea, where he's lived for the past 40 years.
He was nominated by a family friend, Christine, as Norman's tired windows were not only spoiling his fantastic view of the seafront and Essex coastline, but were letting cold draughts into his living room.
Consulting with Norman and his son, they chose to replace both the large bay window at the front of the property and an adjoining window with brand-new, high-performance alternatives.
Christine comments: "When we received the call to say Norman had been chosen, we were absolutely delighted. Norman is an amazing character and a real local hero, having served in the Royal Artillery during the war. He worked in a bank until retirement and then worked at Boots until he was 90! He's even volunteered for the ambulance service for many years. He's 103-years 'young', full of life and optimism!
"Norman's old, draughty windows have made it really hard for him to enjoy watching the ships, boats and the hustle and bustle of the seafront. To make matters worse, Norman suffered a nasty fall back in December and broke his hip. While Norman is housebound recovering, the new windows will provide a welcome transformation, allowing him to enjoy the best possible views of the Essex coastline. Thank you SEH BAC!"
John Savage, Managing Director of SEH BAC adds, "It gives us great pleasure to crown Norman as the winner of our 2019 Community Giveaway competition. When we heard Norman's incredible story, we knew he would make a worthy winner of our competition. We take great pride in helping homeowners like Norman transform their properties with our broad range of home improvements.
"Our expert team will now begin to replace the windows, and we can't wait to unveil the finished project to Norman."
2019 marks the third year of SEH BAC's Community Giveaway competition and the first to reward a homeowner. Previous winners include the West Cliff Theatre in Clacton-on-Sea and Rayne Village Hall in Braintree.
Operating across the South-East, East Anglia and the Home Counties for over 50 years, SEH BAC was recently named Company of the Year (South-East) by the Master Window and Conservatory Installers Association (MWCIA). The team also received the coveted 'Consumer Confidence' Award from the National Home Improvement Council (NHIC).
For more information, call 0800 666 444 or contact us online.