Back to news
Home improvement focus to continue in 2021
14 January 2021 |Company News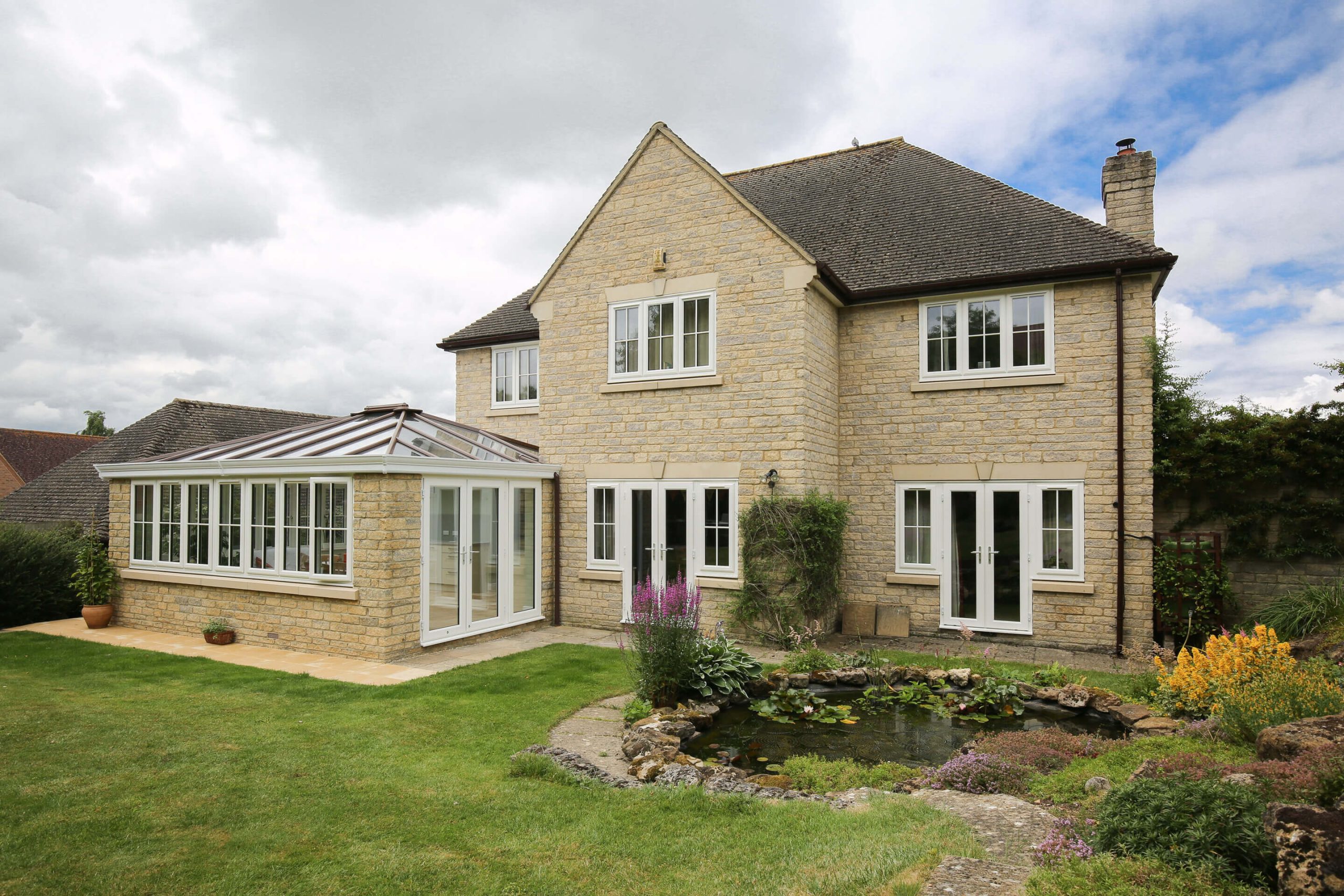 A report by mortgage comparison site money.co.uk has revealed just why homeowners invested in their homes during last year's lockdown.
The 2020 Renovation Nation Report found that having to spend more time at home inspired almost two-thirds (65%) of homeowners to invest in home improvements to their properties.
Other reasons for investing in their homes during lockdown included increasing the value of their home (27%) and having more disposable income to spend on their home (22%).
With the country plunged into another lockdown for at least seven weeks, the home improvement boom is likely to continue.
That's the view of our Managing Director, Peter Wheeler.
Peter comments: "The 2020 Renovation Nation Report makes for interesting reading and certainly fits with the demand we saw for home improvements from June onwards last year.
"Working from home saw many investing in home offices, while the warm weather saw the outside become a priority, with conservatories and conservatory roof replacements proving desirable as the perfect link between the outside and in.
"Spending more time in your home means that you have to make it as comfortable as possible and the recent announcement that the country is to go into another lockdown means that people's focus is again likely to fall on their homes."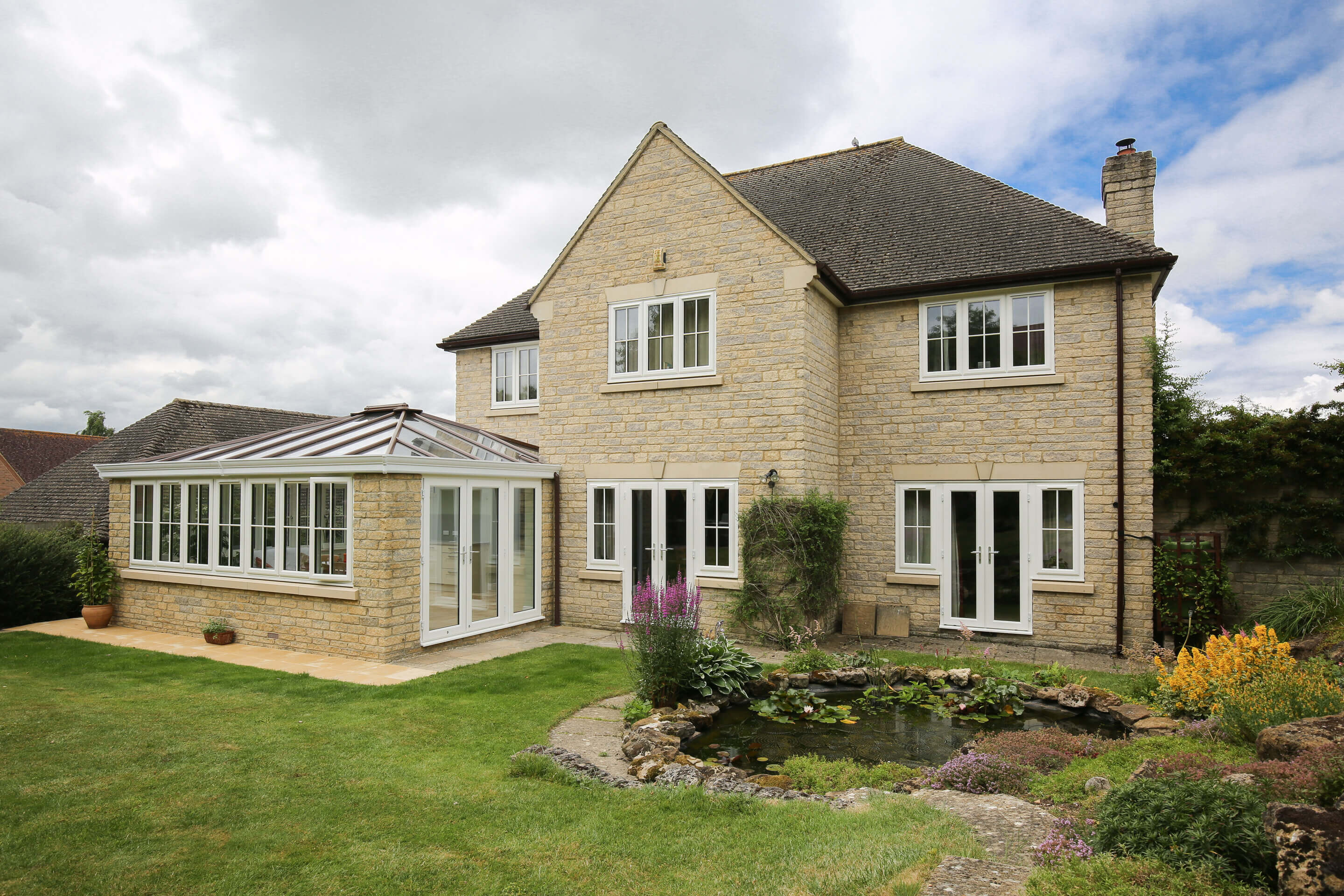 Home bars and garden studios gaining momentum
While coronavirus confinement is likely to have bought all the jobs that need doing to attention, such as replacement windows or doors, it's the social areas of the home that are taking precedence, with the 2020 Renovation Nation Report showing that homeowners are thinking about home bars and garden studios rather than areas of utility.
"Areas such as a home gym or home bar used to be seen as novelties but due to lockdown restrictions they have become more popular," said Peter. "And with homeowners understandably unsure of when things will start to get back to normal, the focus on these home leisure areas is likely to continue."
Based in Ipswich and operating across the region, SEHBAC specialises in a full range of home improvements including windows and doors, conservatories, orangeries, and single-storey extensions.
Peter said: "With the whole family at home all day, adding more space to a home is desirable and when it comes to extending your living space, single-storey extensions such as conservatories tick all the boxes.
"Thanks to sophisticated designs and better materials, conservatories are now both warm in the winter and cool in the summer so can be used all year round as a more functional space, from a home office or playroom to a home gym."
With the 2020 Renovation Nation Report also finding that almost a quarter (24%) stated they had used money originally intended for a holiday to finance their new home improvements, uncertainty over long haul holidays is again likely to provide more disposable income to be spent on the home.
"It's interesting, because this time last year a report by Hitachi revealed that UK homeowners were set to choose home improvements as their number one spending priority over holidays, travelling, and getting a new car," added Peter.
"So, a potential home improvement movement in 2020, with the improve don't move mentality to add value to a property, was always on the cards. Of course, nobody could possibly predict a global pandemic would be the main driver behind it."
With more than 50 years' experience installing to homes in Suffolk, Hertfordshire, Cambridgeshire, Kent, and Essex, SEH BAC is part of the multi-million-pound Ipswich-based One Group Construction.  For more information call 0800 666 444 or visit www.sehbac.com.