Back to news
How do you replace windows in an old house?
19 August 2021 |Advice & Guidance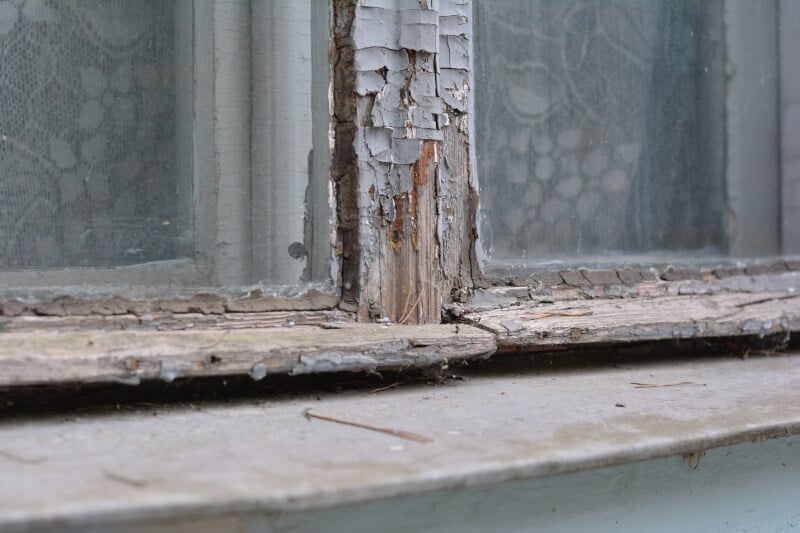 For many of us, spending more time at home has highlighted the fact our windows could do with some TLC. Run-down window frames have a real impact on a property's thermal efficiency as well as its kerb appeal. So, if you're wondering where to start with replacing windows in an old house, we've put the following tips together especially for you.
First, check for listed building or conservation area restrictions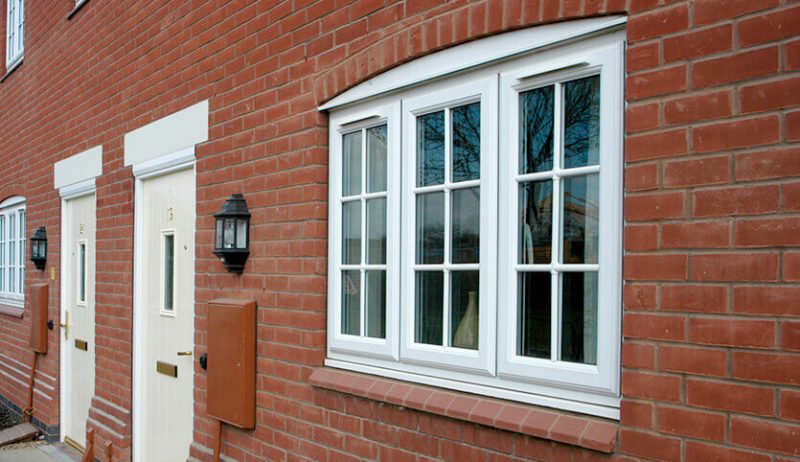 Some old houses are restricted by Article 4 Directions or conservation area or listed building status. You can find this out by either contacting your local planning authority or doing a quick online search, e.g. conservation areas in Essex.
If your home is protected for historic interest, 'like for like' window repairs are favoured over replacement. If your old timber windows have deteriorated beyond repair, enduring wooden window replacements are ideal, followed by ultra-slim aluminium windows. Modern, high quality timber effect uPVC windows (like ours!) can also be considered in period properties across Suffolk, Surrey, Hertfordshire and the South East. Furthermore, secondary glazing is worth considering for upgrading nonperforming old windows.
Measure for replacement windows correctly
Take measurements in centimetres and millimetres
Take measurements from outside the property
Take height and width measurements from the brickwork opening and from underneath existing window sills
Take at least 3 measurements from the top, middle and bottom of the window for the height
Take at least 3 measurements from the top, middle and bottom for the width
Calculate the final measurements by subtracting 10mm/1cm from your smallest height and width measurement
Double check your measurements before contacting your local double glazing installer.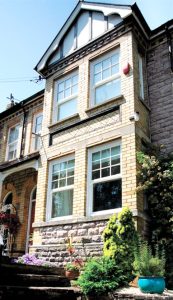 Choose the correct window style
Other than keeping the weather at bay and following the law, getting the window style right is crucial to retain your homes unique character. For example, replacing a historic sliding sash window with a contemporary tilt and turn window is a big no-no. 'Like for like' replacements are preferable, so 6 pane sliding sash windows are ideal for Georgian properties whereas 2 pane sliding sashes are favoured in Victorian homes and flush sash windows unite classic timber sightlines with high performance modern features.
If you're unsure about anything, visit your nearest SEHBAC showroom for unmatched support and advice for your next heritage home improvement project.
Quality replacement windows for old houses in Essex & the surrounding area
No matter the size or style, replacing windows in an old house is a breeze with expert double glazing services from SEHBAC. Make the most of your period property by contacting us today.