Back to news
Our quick guide to Article 4: meet the conservation guides with our Evolution windows
27 July 2018 |Advice & Guidance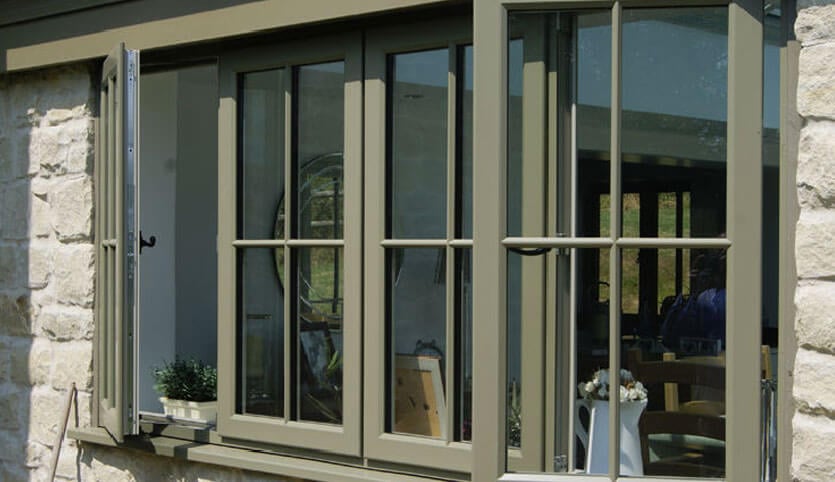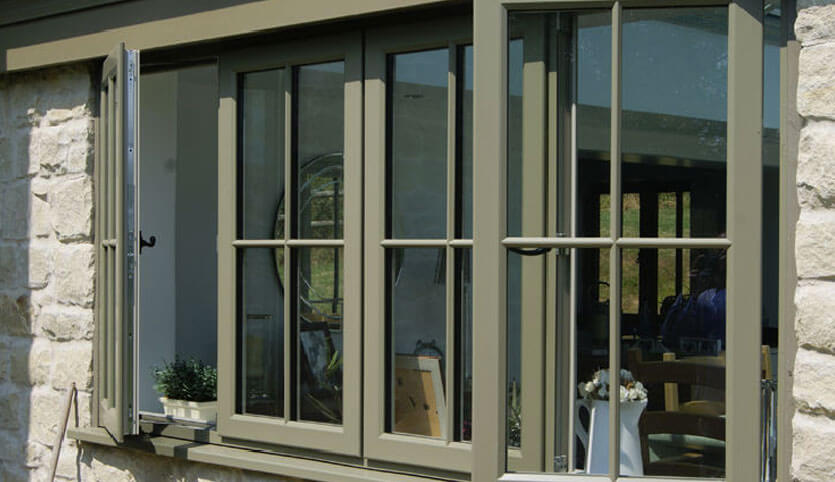 So, you've had enough of looking at your tired window frames and have decided to look into high quality window replacements. But, you've hit a stumbling block; conservation areas and Article 4 directions. What do they mean?! And do they apply to your area? If these are the kind of questions that are puzzling you, don't worry! SEH BAC are here to help, with our quick guide to Article 4.
What is a conservation area?
Conservation areas are defined by each local planning authority, where s69(1)(a) of the Planning (Listed Building and Conservation Areas) Act 1990 officially determines a conservation area as:
An area "of special architectural or historic interest, the character or appearance of which it is desirable to preserve or enhance."
With regards to window replacements, this basically means that if your home is within a conservation area there may be certain restrictions in place on the type of window material that can be used throughout your property. This decision resides with your local authorities Conservation Officer, e.g. Planning and building Ipswich.
What is Article 4?
Under Section 4 of the Town and Country Planning (General Permitted Development) Order 1995 (AKA Article 4), all or some general permitted development rights can be removed by local planning authorities in a specific area. This basically means that if the area has an Article 4 Direction imposed on it, any new developments or improvements to existing buildings will require planning permission; depending on how the specific alterations may affect key elements of buildings within the conservation area. For example, an Article 4 Direction may be applied to an area that wishes to keep specific developments out.
Does Article 4 apply to my home?
Acting against unsympathetic changes and renovations since 1995, Article 4 has developed to cover three types of direction;
Article 4 (2) affects conservation areas, which actively encourages the preservation & enhancement of notable architectural features and heritage character.
Article 4 (1) affects listed buildings.
Article 4 (1) affects other land.
Currently, there are three Article 4 Directions imposed in residential areas of Ipswich which can be found here.
Related to this post: Evolution vs residence 9: Which is the best heritage windows brand?
Achieve stylish Article 4 compliance with Evolution Windows from SEH BAC
Evolution's beautiful PVC flush and casement windows have been specifically designed with today's conservation guidelines and Article 4 Directions in mind. Authentically simulating the exquisite aesthetics, ambience and time-honoured dimensions that timber windows provide, whilst productively eliminating the unwanted hassles attached e.g. warping, rotting & painting. This allows Ipswich homeowners to enjoy their homes to the fullest, retaining priceless period and architectural charm for many years to come.
If you'd like further advice on Article 4 directions or more information on our proactive Evolution windows, feel free to contact a member of our team today either via phone or online message.