Back to news
Is your home as energy efficient as it could be?
13 August 2020 |Advice & Guidance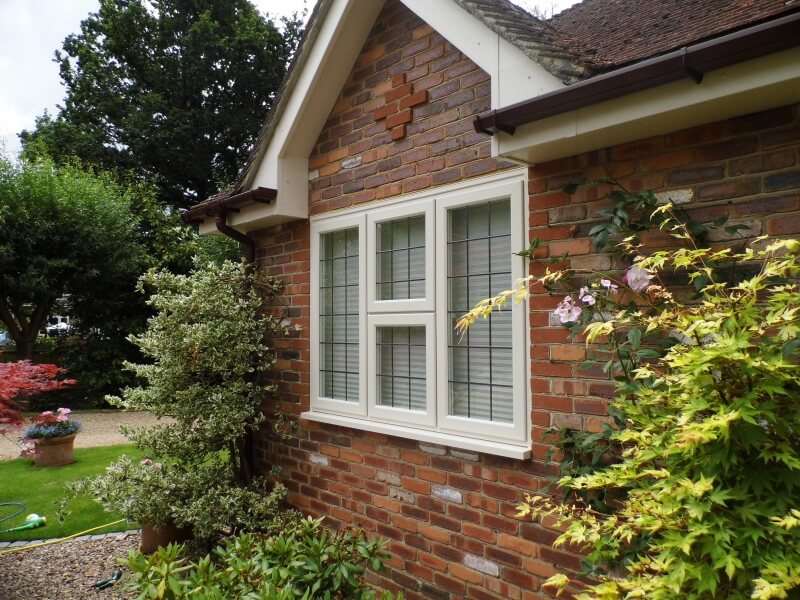 With energy efficiency in the spotlight, homeowners could be forgiven for asking themselves whether their home is as energy efficient as it could be.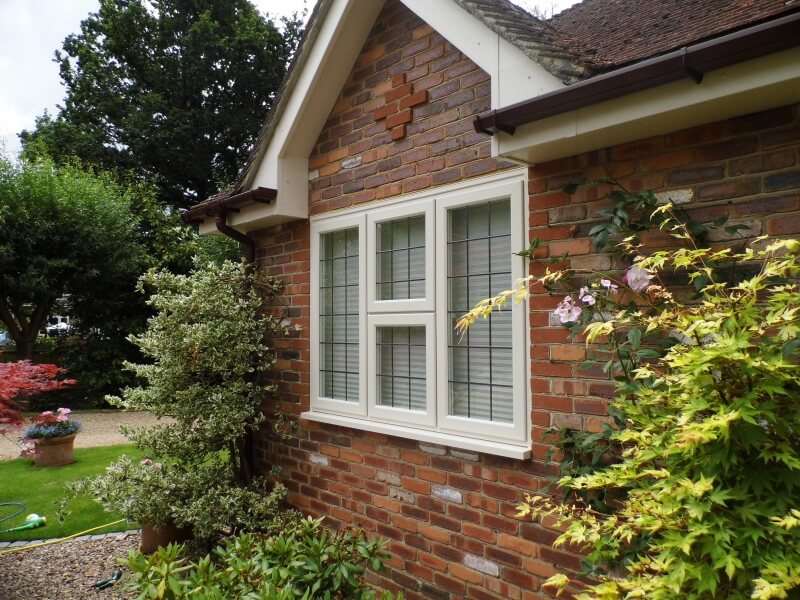 But it is an important question to ask because the more energy efficient your home, the less your heating bills will be and the less impact your home will have on the environment.
"Windows are the easiest and most instantly rewarding way of energy-proofing your home," explains Steve Rawding, Sales and Marketing Director at leading home improvement company SEH BAC.
"If you have single glazing then these windows really need to be replaced, while even tired old existing double-glazing may not be performing as they should be. After all, a draughty room isn't comfortable, no matter how high your heating is, so investing in some energy efficient windows should be your first step."
Windows have become far more advanced and complex than they were a few years ago and are now assigned energy efficient ratings from A to G, with A being the most energy efficient.
The rating determines how well the window will perform in terms of containing and conserving heat within the home in the winter; keeping the wind out; resisting condensation; and improving sound insulation.
Steve explained: "A rated efficiency windows virtually lock the heat inside your home with the highest degree of efficiency possible while blocking the cold out.
"The cost depends on the frame materials used, such as aluminium or UPVC, plus the size and style of the window, while the higher the energy efficiency the more it costs.
"However, it's important to remember that this cost will be off-set by the amount of money you will save on your heating and electric bills."
And it's not just windows that can help make your home energy efficient.
"Exterior doors are a vulnerable point for heat to escape or the cold to enter, with at least 15% of heat loss in the home being attributed to inefficient doors," added Steve.
"By upgrading your existing doors, you'll notice that draughts are eliminated, and your home stays warm, no matter what the weather."
SEH BAC understand the importance of energy efficiency when considering replacement windows and doors. For more information call 0800 666 444 or visit www.sehbac.com.