Back to news
Maximizing Your Space: How a Single Storey Extension Can Add Value to Your Essex and Suffolk Home
4 April 2023 |News
If you're considering expanding your living space, a single storey extension can be a smart investment. Not only will it provide you with additional square footage, but it can also increase the value of your home. Here are some reasons why a single storey extension could be a great choice for you.
More living space
A single storey extension can significantly increase the size of your home, providing you with more living space. This could be used to add an extra bedroom, a larger kitchen or dining area, or even a home office. With more space, you'll have greater flexibility to make your home fit your needs and the needs of your family.
Enhanced functionality
Adding an extension can also enhance the functionality of your home. A larger kitchen, for example, can provide more counter and storage space, making it easier to cook and prepare meals. A home office can provide a dedicated space for work, allowing you to be more productive and organised. A single storey extension can also make your home more accessible, with features such as wider doorways, and it can open your house up to the outside.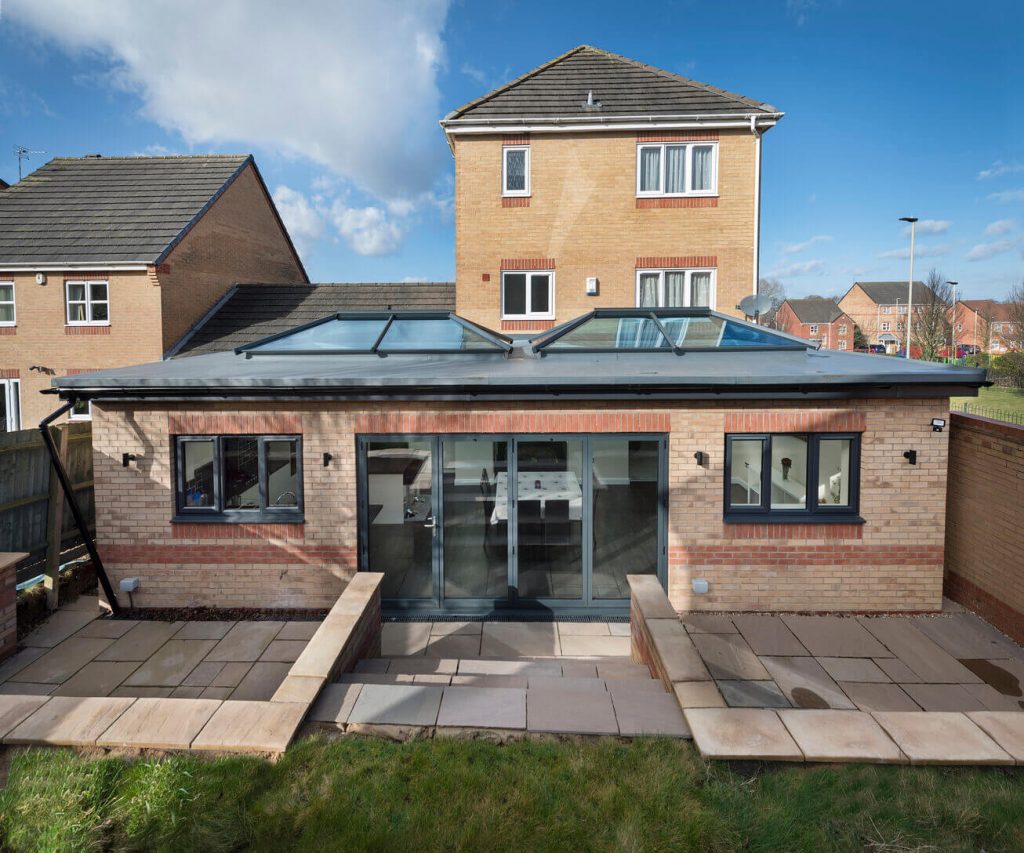 More natural light
A single storey extension can also bring more natural light into your home. By adding windows, skylights, or a glass roof, you can make your home feel brighter and more spacious. Natural light is also beneficial for your health and wellbeing, as it can help regulate your circadian rhythm and boost your mood.
Increased home value
Not only is a single storey extension a more efficient way to expand your living space, not to mention a more cost-effective way than moving house, adding the square footage of a single storey extension to your home can also increase its value, from anything between 5-10% in the UK, depending on the type of single storey extension, the size of the extension and the features you choose, such as flooring, underfloor heating and layout, for example.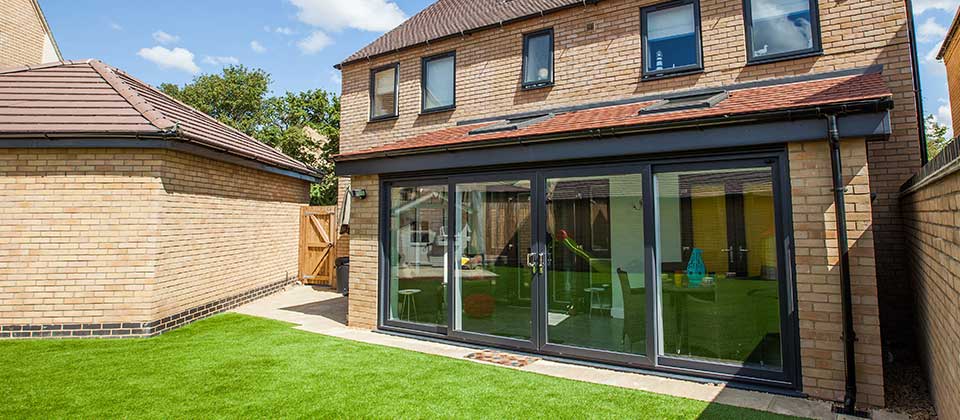 What types of single storey extensions are there?
If you are thinking about a single storey extension for your home, then it's important you choose the type of extension that is right one for both you and your property.
Conservatories
Conservatories come in several styles, including Edwardian and Victorian, and in a choice of either uPVC or aluminium. They can also come with a glass or tiled roof, or a solid roof, which is the best of both.  Thanks to modern materials and glazing, conservatories are now thermally efficient and can be used all year round.
Orangeries
Orangeries have brick supporting walls rather than being fully glazed like a conservatory and provide an ideal balance for letting the light in like a glass extension yet maintaining the feel of a full home expansion.
Home extensions
Made-to-measure house extensions mean you can extend your home however you want to, whether you want a rear extension to accommodate a new family room or living room, a garden room or utility room, kitchen extension, or just to enlarge your floorplan for open plan living, while also merging with your original house as if it's always been there.
Flat roof extensions
Available in several square or rectangular sizes to suit your individual project, flat roof extensions are designed to deliver maximum, uninterrupted sightlines whilst flooding the space with warming natural light.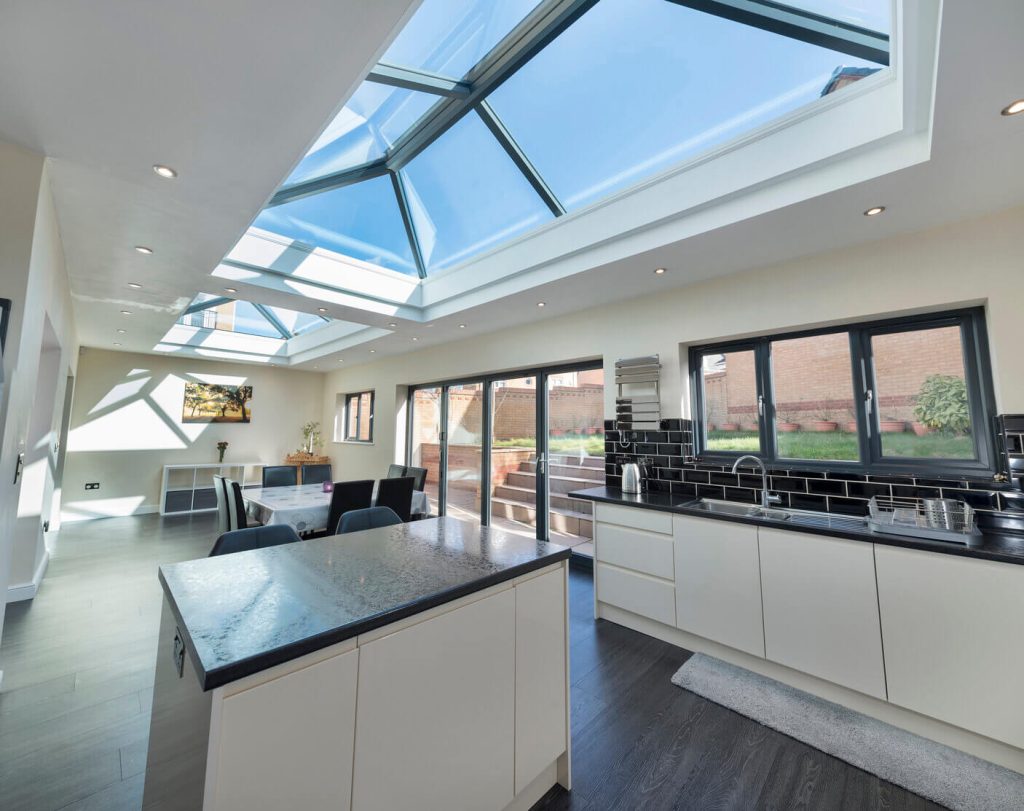 Single storey extensions from SEH BAC
If you're considering a single storey extension, it's important to work with a reputable contractor who can help you design and execute your vision. We have over 50 years' experience installing single-storey extensions to homes in the South East of England and as FENSA-approved installers, you can put your absolute trust in us and our installers on planning permission with local authorities to ensure building regulations are complied with and are continually maintained. Take a look at our seasonal offers, visit your closest SEH BAC showroom, or contact us for our single storey extensions and home extensions for your South East home.
With careful planning and execution, a single storey extension can maximize your living space, provide extra space, enhance the functionality of your home, and add value to your UK property.