Back to news
Is it a good time to move or improve in Oxford?
29 January 2020 |Abingdon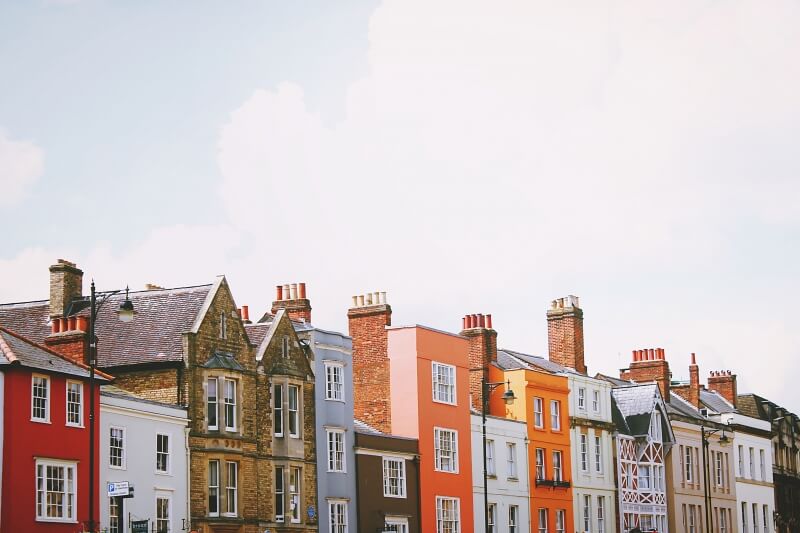 It can't be denied that political uncertainty in the 2010s has really shook up the British housing market, where, on average, house prices increased by just 33.7% over the last decade (54% across the UK's 20 major cities).
How has property in Oxford performed in the past year?
Throughout the 2010s, the South East experienced the strongest 'bounce back' from the financial crisis slump. However, this began to slide after the Brexit vote in 2016. Looking at Oxford's performance over the last 12 months, according to Zoopla, Oxford house prices are now down by 0.4%.
Oxford house prices | Should I move or improve?
Although house price growth is notoriously hard to predict, the current 5-year forecast indicates that house prices will rise by an average of 15.3% nationally and 10.9% in the South East. It's also interesting to note that a new report has revealed how homeowners are choosing home improvements as their number one spending priority, making 2020 officially the year for home improvement.
So, with this in mind, we believe Oxford and South East homeowners should see this as a worthwhile opportunity to stay put and add value to their homes sooner rather than later. Just think, when UK property prices start to pick up again you will already have the upper hand when it comes to attracting the right buyers by standing out from the crowd in your area.
What home improvements add value to your property?
Most high-quality home improvements will add value to your Oxfordshire home, but which ones add the most value?…
Take a peek at our top 3 profitable renovations below.
1. Add an extension
Extra square footage is a sure-fire way to add value to your home. Transforming a garage or loft space into an extra living area can add around 11-20% to your property value. Don't forget to consider your garage size; is it worth sacrificing sought-after car storage space? If you don't have a garage or loft, have you considered adding a conservatory or home extension? SEHBAC can help with made-to-measure extensions in Oxford and beyond.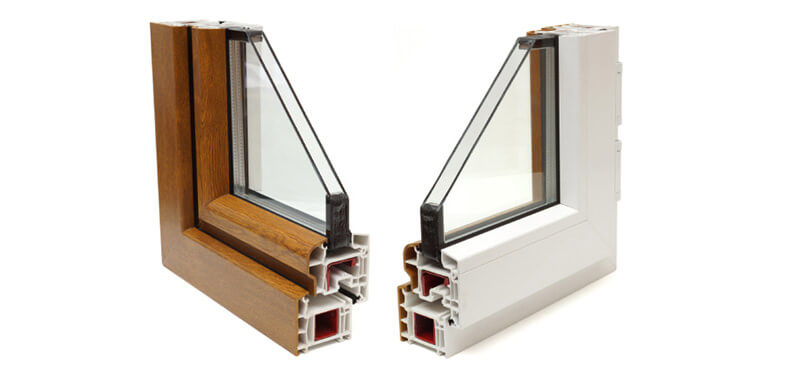 2. Energy-saving measures
The efficiency of your property is an incredibly important factor to the home buyers of today. Don't forget that when you sell up, you'll need to hold a valid Energy Performance Certificate (EPC) to do so. Depending on the home improvement, energy savings can increase property values by up to 14%. High-performance double glazing or comfort glass is definitely worth considering, as well as cavity wall insulation and solar panels.
3. External improvements
External property improvements will heighten your kerb appeal, whilst increasing your property value by up to 10%. Heritage properties in Oxford looking for authenticity should seriously consider the range of benefits that heritage windows and doors have to offer. More modern homes may prefer to create a real talking point that's instantly noticeable upon arrival; an Origin aluminium front door, combined with matching aluminium windows. You could even go one step further and enhance your home's privacy and temperature control by installing specialist integral blinds. Safely enclosed in between double or triple glazed panes of glass in windows, doors and conservatories, homeowners can't get enough of how low-maintenance, timesaving and child-friendly these window coverings are.
Inspirational home improvements Oxford
From large detached family homes to modest terraced homes and everything else in between, contact SEHBAC to discuss your home improvement ideas further with a dedicated local expert. And if you would like to experience the quality of our home improvement products for yourself, please visit your nearest SEHBAC show centre.