Back to news
Our quick tips for buying windows & doors in AONB areas near Abingdon
13 August 2018 |Abingdon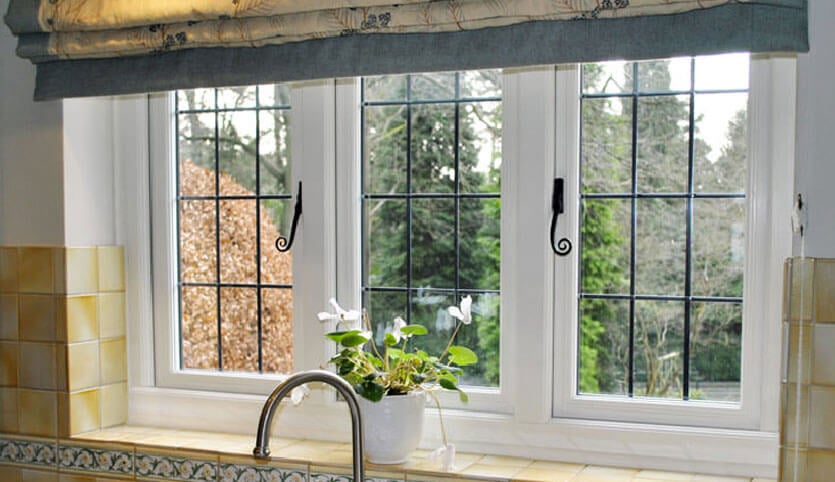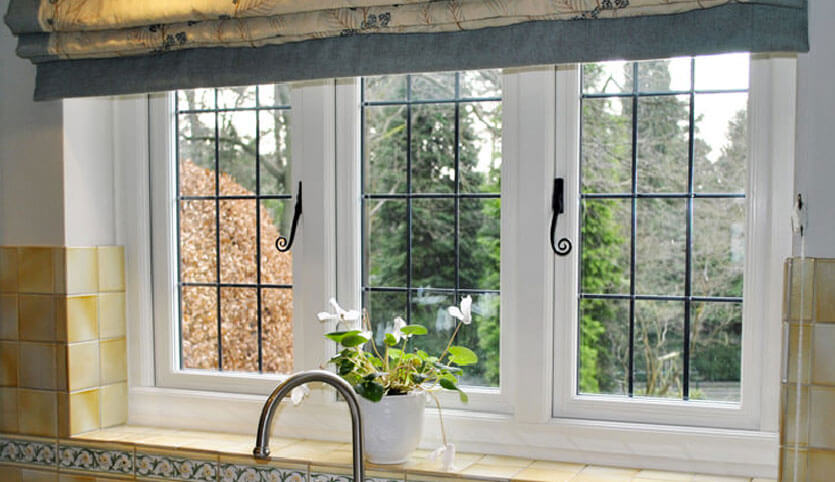 If you're lucky enough to live within the beautiful tranquillity of South Oxfordshire, you may (or may not!) be aware that around 70% of the district has a green belt or Area of Outstanding Natural Beauty (AONB) designation in place. So, depending on the area, if you want to replace your windows or doors you could find that local planning laws may restrict your plans.
What is a green belt area?
Green belt areas are protected by UK law, largely to retain undeveloped, wild or agricultural land. Protecting Green belt land serves five important purposes:
to check the unrestricted sprawl of large built-up areas
to prevent neighbouring towns merging into one another
to assist in safeguarding the countryside from encroachment
to preserve the setting and special character of historic towns
to assist in urban regeneration, by encouraging the recycling of derelict and other urban land
What are AONB's?
Local planning authorities have the power to designate Areas of Outstanding Natural Beauty (AONB) for conservation purposes under the Countryside and Rights of Way Act 2000 (CROW Act), if they deem the area to have significant landscape value.
What if I want to install new windows or doors in an AONB area?
If you home is situated in an AONB, there may be specific planning controls on the type of development that's permitted; depending on the potential impact to its surroundings. So, if you want to replace your windows and doors in an AONB area near Abingdon here's 3 quick tips:
1. Planning Permission
Some categories of renovation work are granted without the need for formal planning permission, known as 'permitted development', whereas some properties have had their permitted development rights removed. So, we advise having a read of South Oxfordshire's Design Guide for further information and guidance.
2. Research
When replacing or altering, its good practice to respond to the existing pattern of the windows and/or doors; working in your favour with the local planning authority. Certain window and door materials have been designed with today's AONB and conservation guidelines in mind, so make sure you do the necessary research.
At SEH BAC we have many timeless conservation-friendly windows and door designs, in a range of materials to suit your specific style of home. From heritage windows and doors, seamlessly replicating the beauty of timber combined with the outstanding performance of modern uPVC, to secondary glazing options for homes that cannot alter their original windows due to AONB restrictions; SEH BAC provide homeowners across Oxfordshire & Suffolk with the ultimate peace of mind when it comes to conservation compliance.
Related to this post: Meet the conservation guides with our Evolution windows
3. Preparation
With some 8,000 conservation areas across England, 72 of these are situated in the South Oxfordshire District. With 34 AONBs designated in England alone, if you're unsure of anything planning related it's always best to contact your local planning authority for further assistance and clarification before beginning any renovation work.
Conservation areas in South Oxfordshire
Interactive local planning policy and conservation maps
Planning policy: planning.policy@southoxon.gov.uk
Comply with AONB criteria with stylish SEH BAC windows & doors
Give us a call on 0800 666 444 or send us an online message to discuss your requirements further.