Back to news
SEH BAC reopens operations
26 May 2020 |Company News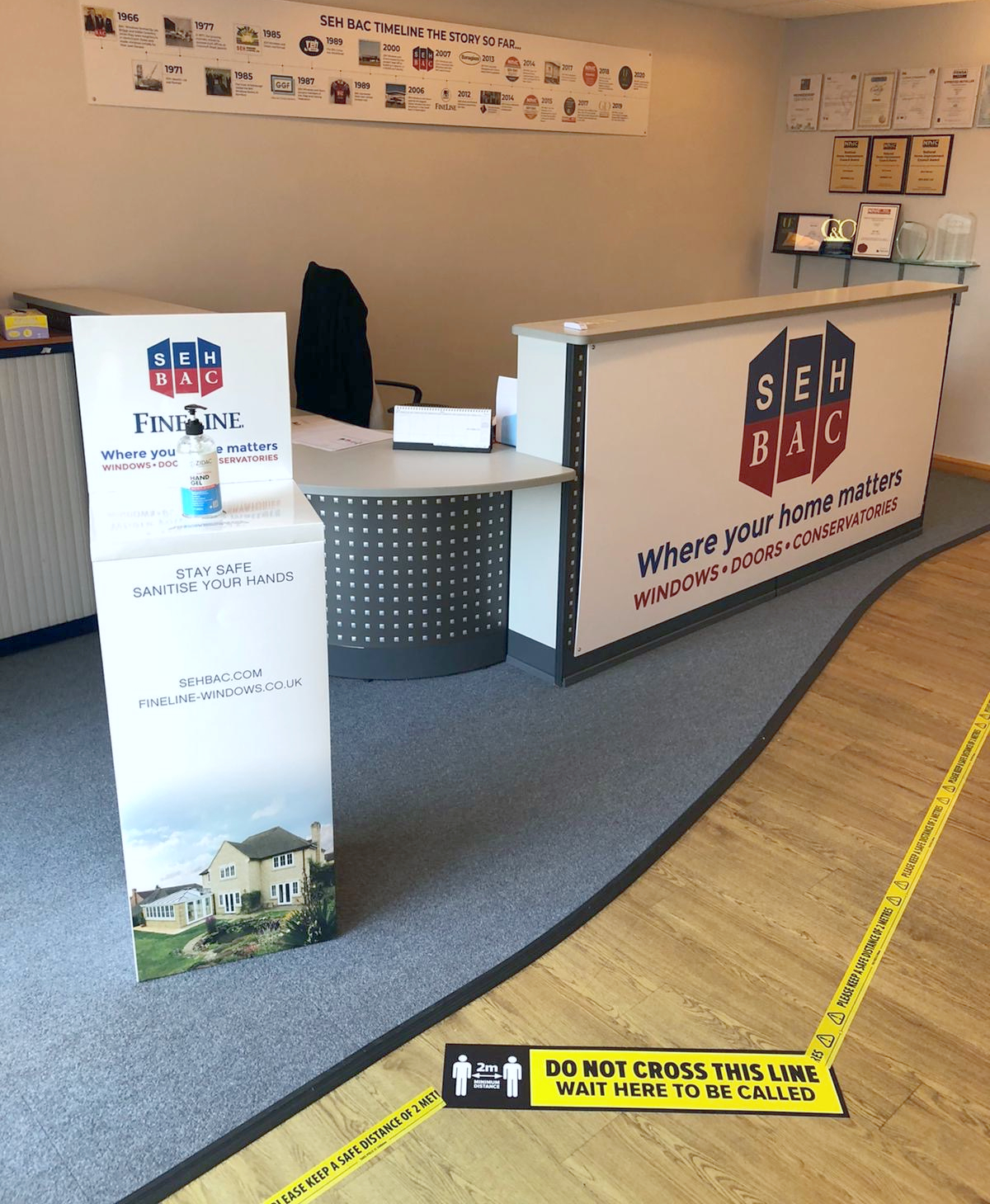 SEH BAC has re-opened its operations to help customers with their all-important home improvement plans.
And it's all systems go for the home improvement giant, which operates across East Anglia, the South East and the Home Counties.
All staff will be operating under the Government's COVID-19 Safe Operating Procedures and strict social distancing guidelines, while all sales staff, installers and engineers will be issued with the correct PPE, including disposable face masks and disposable gloves.
Peter Wheeler, the company's Managing Director, said: "The safety of our customers and staff is our top priority, which is why we are taking all necessary steps required to protect both them and their families and carry out any work as safely as possible."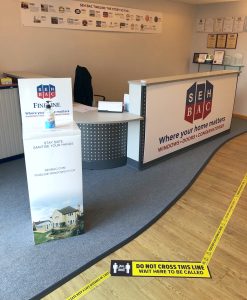 SEH BAC has been using all its 50 years' experience during the enforced lockdown to provide customers with any help they have needed, including advice on home improvements, free, no-obligation quotes online and order taking for windows, doors, and conservatories remotely via email.
The company also provided an option to delay installation for up to 12 months and several finance offers for those worried about paying money in the current climate.
"The last two months have been all about providing our customers with reassurance and the helping hand they have needed, and we are delighted to be reopening for them," added Peter.
"I'm sure people will have gained a new appreciation for their homes during the last two months and we are looking forward to making our customers home improvement dreams a reality."