Back to news
SEHBAC share seasonal home improvement tips with Phoenix 98 FM
19 November 2019 |Advice & Guidance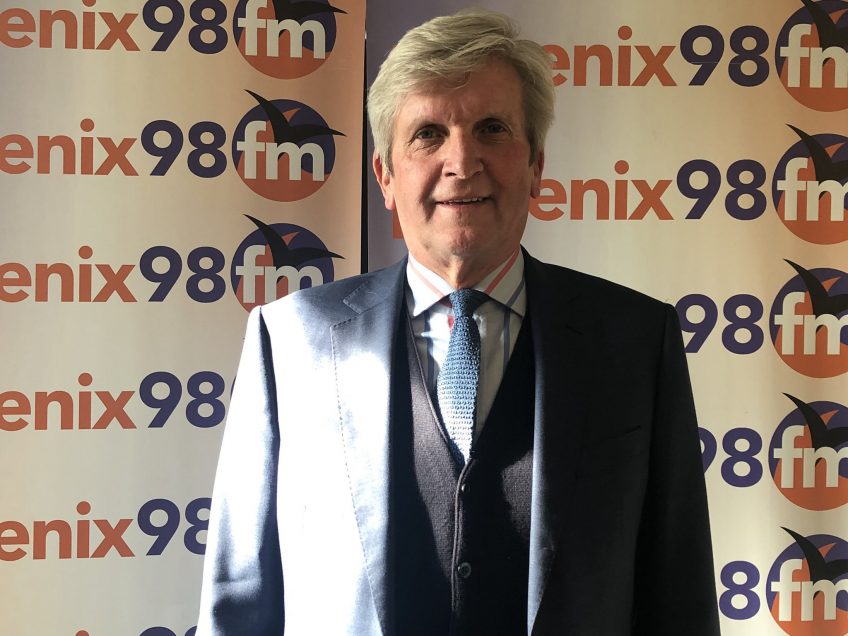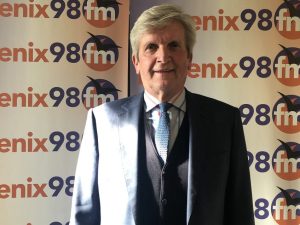 Following on from National Home Security Month that took place in October, our very own Norman Hornigold took to the airwaves to share his top tips for keeping Phoenix 98 FM listeners' homes safe and secure this winter.
SEHBAC talk Essex home security, bi-folding doors, orangeries and glazed extensions
The festive season offers a plethora of tempting prospects to determined burglars, where hundreds of thousands of homes are left empty and vulnerable every year as homeowners throughout Essex, and the South East visit family and friends for a bit of festive cheer. But these worrying facts are definitely not a cheery prospect;
In Essex alone, in the last 6 months, there's been an average of 838 burglaries per month
Nationally, nearly half of burglaries occur at night when people are at home
Burglaries rise by a third between November and February
Theft insurance claims rise by 34% in the winter months
More than a quarter of households have no security in place at all
5% of burglaries take place due to a door being left unlocked
The average household receives £882's worth of Christmas presents each year
Working in the South East home improvement sector for decades, Norman joined Michelle Ward on the mid-morning show 'Eat My Brunch' to discuss all things home security related.
Even if you can't afford to change what you've got at the moment, visit this link to listen to Norman's top tips for securing your home this winter.
SEHBAC Community Giveaway Project 2019
Back in July, Norman also featured on Phoenix 98 FM 'Eat My Brunch' show to talk about our Community Giveaway Project 2019.
103-year-old veteran Norman Boughton-Smith was announced as this years' Community Giveaway winner last month, after being nominated by a family friend who wanted to bring an end to his draughty living room due to inefficient windows.
Visit this link to catch up on this episode.