Back to news
The perfect windows for 1930s properties
10 February 2017 |Blog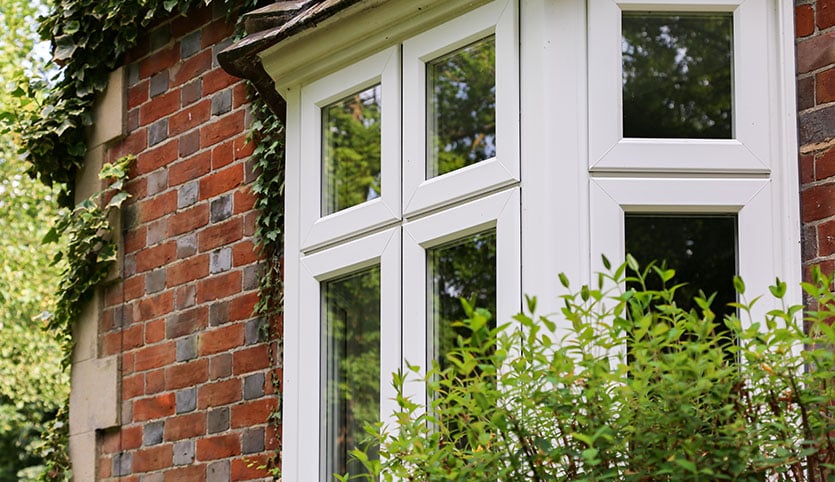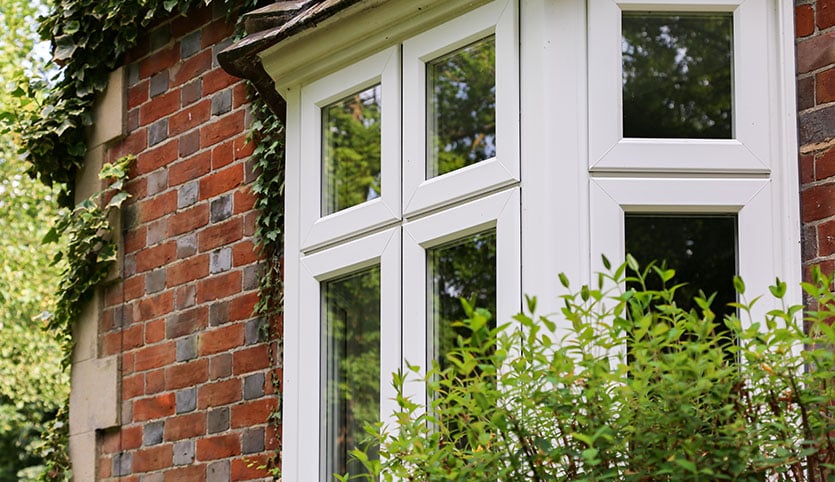 Are you looking for the perfect way to bring your home back to its original Art Deco style? The 1930s saw a boom in housing; especially in commuter areas around London and other major towns and cities. The most popular houses built were large semi-detached family homes that still fill the South East today. Due to the prevalence of these homes and the demand for 1930s windows for sale, 1930s windows are an area we have a great deal of experience with.
A classic style to bring back your home
Inspired by the art deco style, these homes incorporated the beauty of the mock Tudor style. White painted timber windows were popular and bay windows with leaded glass were often used to brighten them up. A top panel of stained glass was often incorporated to front windows so if you want to truly recreate the windows your home would have had, we can help you. These houses often have their windows replaced with designs that aren't in keeping with the original style of the property. This can often ruin the look of the house. Restore your home to its former glory with our range of windows that can instantly replicate 1930s windows.
Beautiful timber for an authentic home
To keep your home looking authentic, it's best to replace your windows with a replacement that is as sympathetic as possible. Timber windows are the original choice and our range offers natural insulation, efficient weatherproofing and a beautiful finish. All of our timber is sourced from sustainable forests to show our commitment to the environment.  Our timber is durable so your windows will last for years to come. They will perfectly blend with your home to match its classic 1930s aesthetic.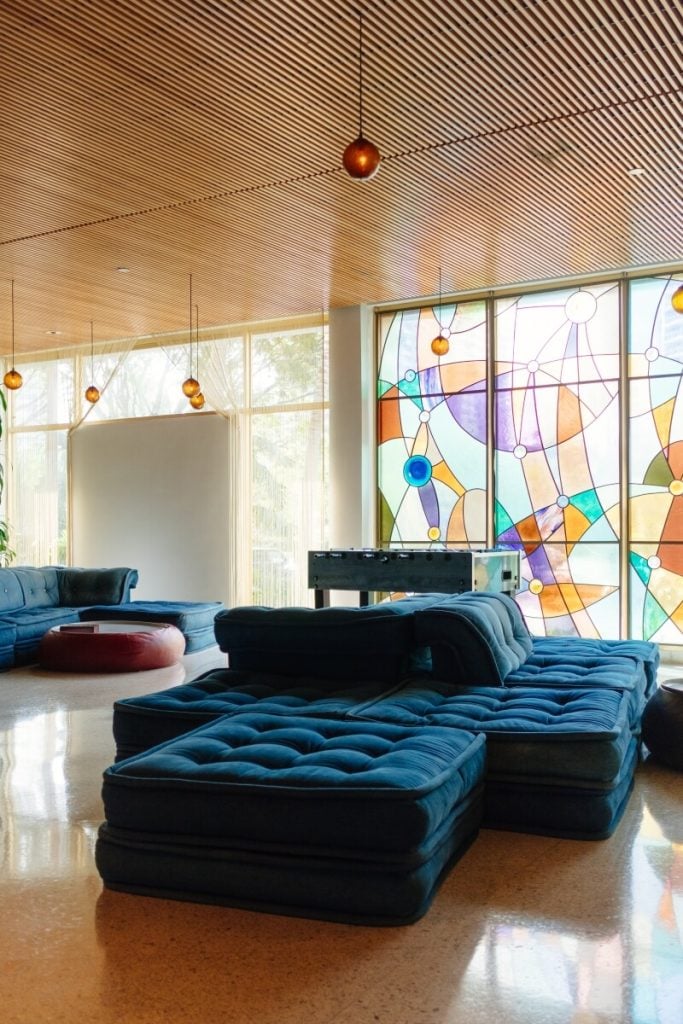 Performance combined with style
Our range of heritage windows allows you to still have the beauty of timber with the performance of modern uPVC, if this is something you prefer. With excellent thermal efficiency, these windows will protect your home from the elements with very little maintenance. With the same qualities as traditional uPVC, these exactly resemble timber so no home has to miss out.
What are 1930s Crittal style windows?
Crittall Windows are suppliers of steel windows that have been around since the 1880s. The crittall window style became an iconic feature throughout the 1930s art deco era, featuring geometric slimline frames and horizontal glazing bars. Many of these types of windows installed in the 1930s are still around today. The modern version of these windows can be created from modern aluminium; a sleek and lightweight alternative that replicates the symmetrical, streamlined 1930s art deco ambience with ease and finesse.
Experts for 1930s windows, art deco double glazing and more
We offer a range of glazing patterns as well as the option of leaded glass or Georgian bars if you prefer. Here at SEH BAC, we know how tricky it is to replace double glazing windows. Before you begin to plan to replace your windows make sure you read our recent blog on the true cost of double glazing.
Art deco replacement windows, as well as 30s style composite doors
Even if you don't have a 1930s property, we have a range of products that will perfectly suit any home. Doors from this period often had a window panel and were painted in gentle pastel shades. We can offer a range of timber, uPVC, aluminium and composite doors to complement your home and bring back its charming character. Contact us today to find out how we can bring your 1930s windows back to life.