Back to news
Definitely time to improve, not move as house prices are falling
16 April 2020 |Home Improvement Advice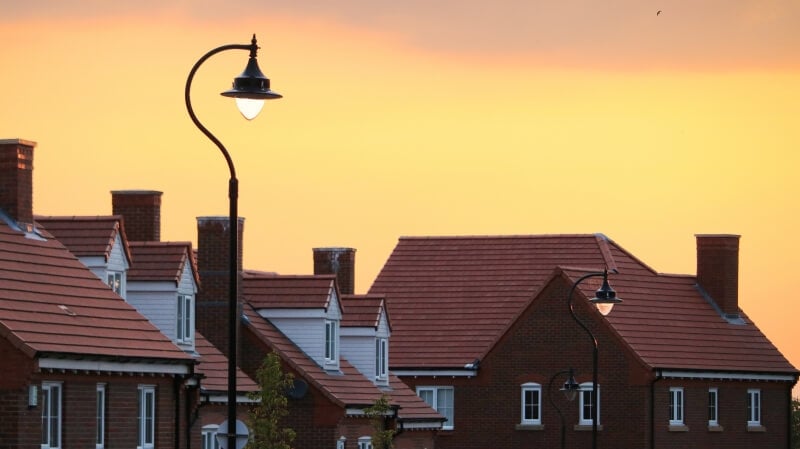 The coronavirus crisis has hit everyone hard, including the housing market. With the stock market already pricing in a 12% fall in UK house prices, analysts are now warning that the worst-case scenario could see a 20% dip in value. This translates into the average house price dropping between £28,000 (12%) and £46,900 (20%), although all is not lost, as predictions point to a rise of 5% each year for the next 3 years as the economy regains its momentum.
So, as social distancing gives buyers no option but to shelve viewings for the foreseeable future and the need for more space increases day by day, there's never been a better time to invest in your home. As well as our fantastic finance and deferred installation options, here are some ideas to help you get your house in order whilst looking to the future.
Energy efficient home improvements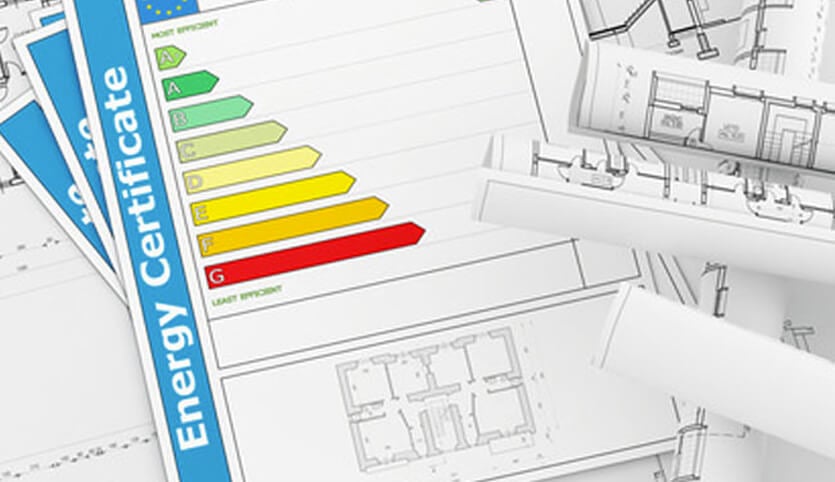 One of the biggest worries for home buyers is suffering from the cold throughout the winter months. Did you know that the average home in England could increase in value by up to 14%, by simply improving its energy performance rating? All new lets and tenancy renewals must also have a minimum energy performance rating of E or above to be legally let out (unless exempt), and private house sales must have a valid EPC in place to legally sell them. So, it stands to reason that an unmodernised home with an F or G rating will be an unattractive prospect to most buyers, who understandably crave efficiency, warmth and comfort as they climb the property ladder.
Some of the best ways to improve your home's performance include:

Make your home bigger and better
Another bugbear for both homeowners' and buyers' is a lack of storage and space. An enlightening conservatory, orangery or single storey extension seamlessly eliminates this age-old issue, whilst being able to add considerable value too. For those who want to access copious amounts of light, whilst still being able to appreciate the outdoors, a glass roofed conservatory complete with classic French doors or modern bifold doors could be the answer. An orangery is a 'halfway house' between a conservatory and a solid extension. With its solid pillars and an expansive lantern roof, an orangery offers perfect amounts of space and light and typically eliminates the need for planning permission. Or if you've truly outgrown your living area, an expansive glazed extension with a robust yet lightweight tiled roof will add so much space, light and value that you'll probably never want to leave!
Don't move, improve
With a range of incredible seasonal offers, home improvement finance and deferred installation options available, use your extra time productively with SEHBAC. Contact us for further information.
Read our related blog: