Back to news
What colours are available for uPVC windows? (plus, our top ideas!)
12 August 2020 |Advice & Guidance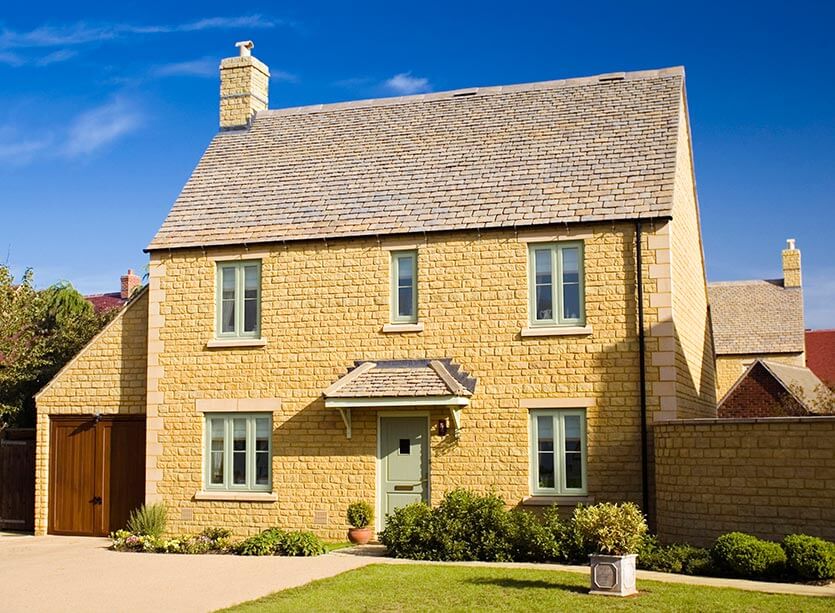 Due to its versatility and performance, uPVC is a popular choice of material for windows in the UK. uPVC can be built and shaped into a range of styles, including casement, tilt and turn, and even bespoke window designs. Another aspect that demonstrates the versatility of uPVC is the fact that windows built using the material can come in any colour you could think of: giving you the freedom of choice when it comes to designing your windows! With all the choice of colours for uPVC windows, how do you choose? For your ease, we have rounded up some of the top popular window colours!
1. Grey uPVC windows
Grey uPVC window frames can give a more modern finish to the exterior of your home compared to other neutral colours: you can choose from a range of RAL shades, that include Anthracite Grey, Iron Grey, and Light Grey. Here at SEH BAC we offer dual colour window frames which allows you to mix and match the colour of the interior and exterior of your windows. However, you can choose to match both.
Tip: A popular choice: the coloured foil that is applied to the uPVC can come in a wood grain finish. Design your grey uPVC windows with a wooden finish, inside and out, and continue the colour grey on your interior woodwork, such as your stairs and banister.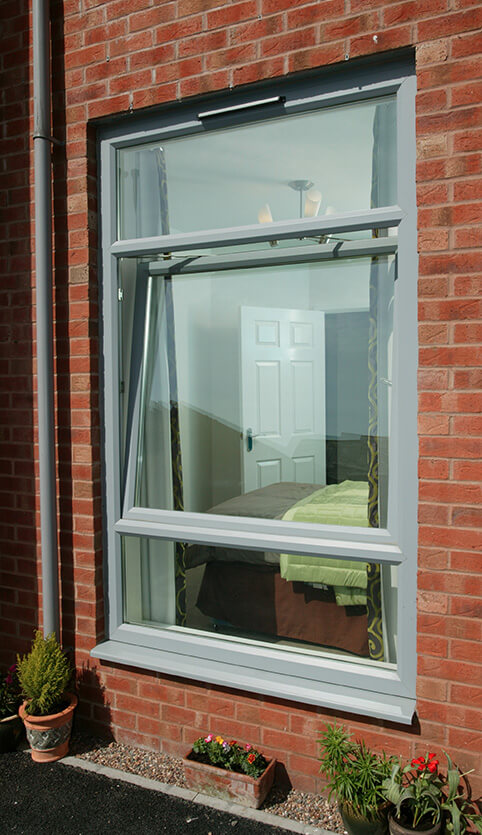 2. Cream uPVC windows
Suited to more cottage style and timeless homes, cream uPVC windows create a soft look. It makes a statement but still creates a classic finish to your home: perfect for homes in more traditional areas of Rochford and Brentwood.
Tip: add even more character to your exterior, add Georgian bars like the image below. Our case study for these stunning heritage windows will show you how the beautiful aesthetics of traditional windows meets the modern qualities of uPVC windows.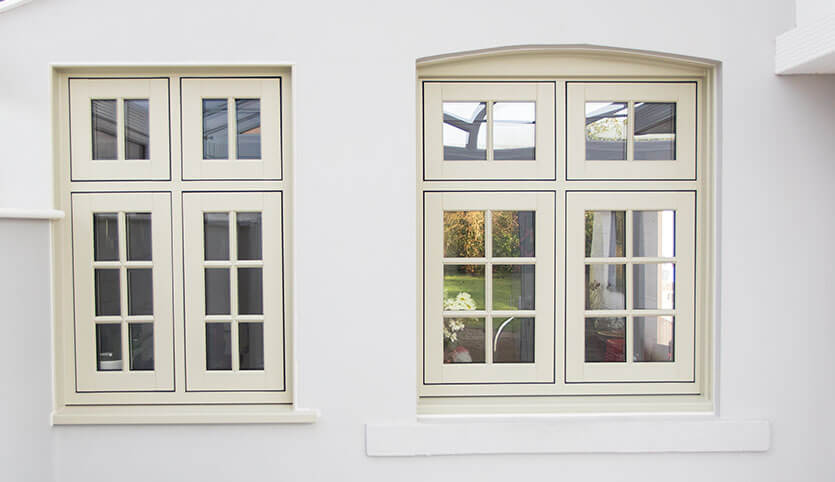 3. Green uPVC windows
With a variety of shades to choose from, you have your pick from olive to pale green and every shade in between. Green is a striking colour and can really make your home stand out against all the beautiful homes in the southeast.
Tip: The most popular shade Chartwell Green, looks great on cream and neutral brick homes.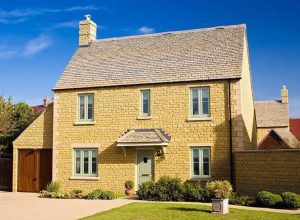 4. Black uPVC windows
The boldest of all the neutral colours, black uPVC windows create a modern industrial aesthetic to the exterior of your home.
Tip: Black is a very popular colour for all sorts of interior and exterior design. You can enhance the exterior of your home further by continuing the colour throughout your garden, paint the fence or gate, or match your garden furniture to the windows.
5. White uPVC windows
White uPVC windows match any home exterior: whether you have modern home or a traditional cottage, white is always a fantastic choice for a simple, classic finish.
Tip: For homes that have a lot of decorative features on their exterior or for more bespoke windows with lots of details (such as stained glass, or Georgian bars) white is a great choice of window frame! This way the colour does not distract from the details.
6. Wooden Effect uPVC windows
If you want the aesthetic of timber windows, but all the benefits of uPVC, then there is an option for you! We offer a range of wood-stain effects, including Rosewood, Irish Oak, and coloured wood effects, like Duck Egg Blue and classic white.
Tip: Contrast is key! Pick a wood-stain colour that stands out against the rest of your home.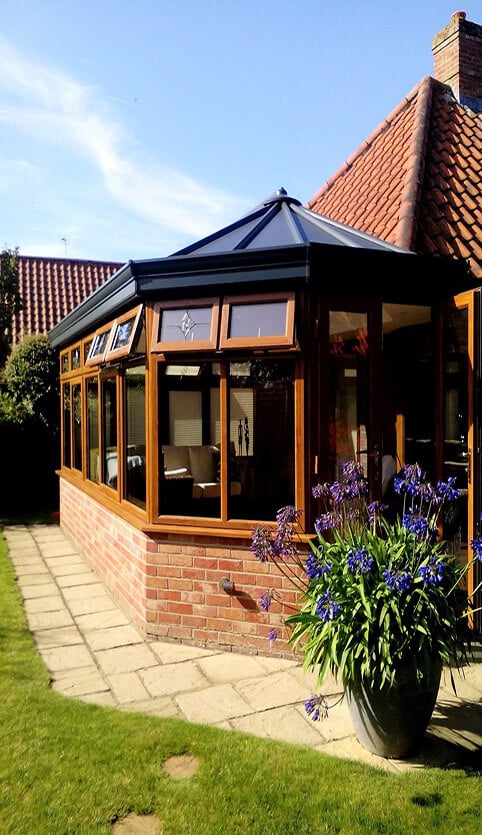 To explore more colours that are available for uPVC windows, have a look at our uPVC colour chart or contact us online today!